It's now a monopoly.
Not really. It's the producers of the fuels making most of the cash. And the owners of the windfarms of course. Gas power stations make very little - in fact several have gone bust.
Jim Tucker and David Pike from KPMG's Restructuring practice were appointed Joint Administrators of Calon Energy Limited ("CEL") today, 24 June 2020.
home.kpmg
In fact the Baglan power station has shut down for good by the look of it.
There have been all sorts of problems due to this. All the companies that were encouraged to move onto the Baglan energy park site have been threatened with having their power cut off permanently. They are using diesel generators to run the local sewage station.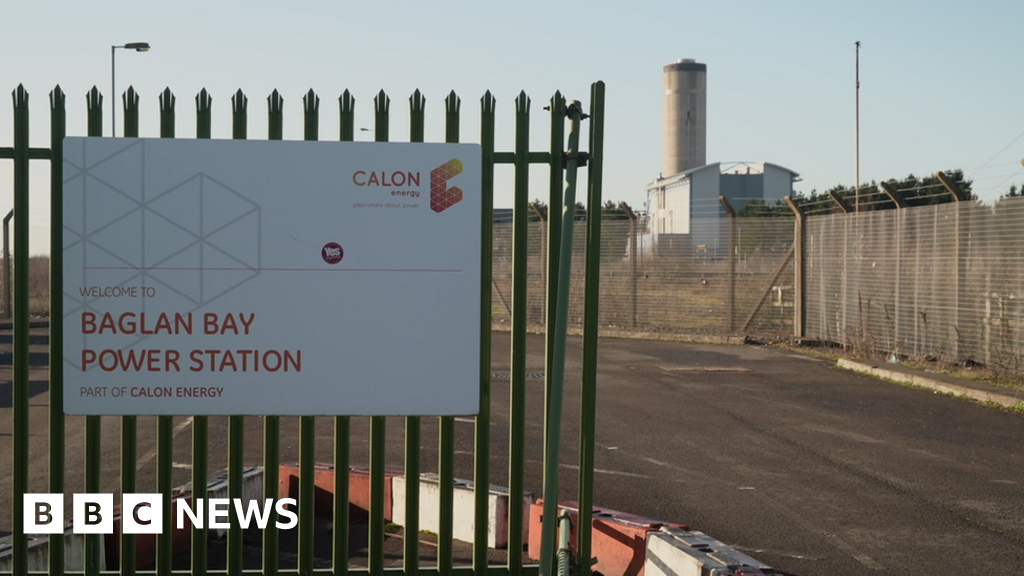 Welsh government confirms it is taking UK ministers to court to maintain power to industrial estate.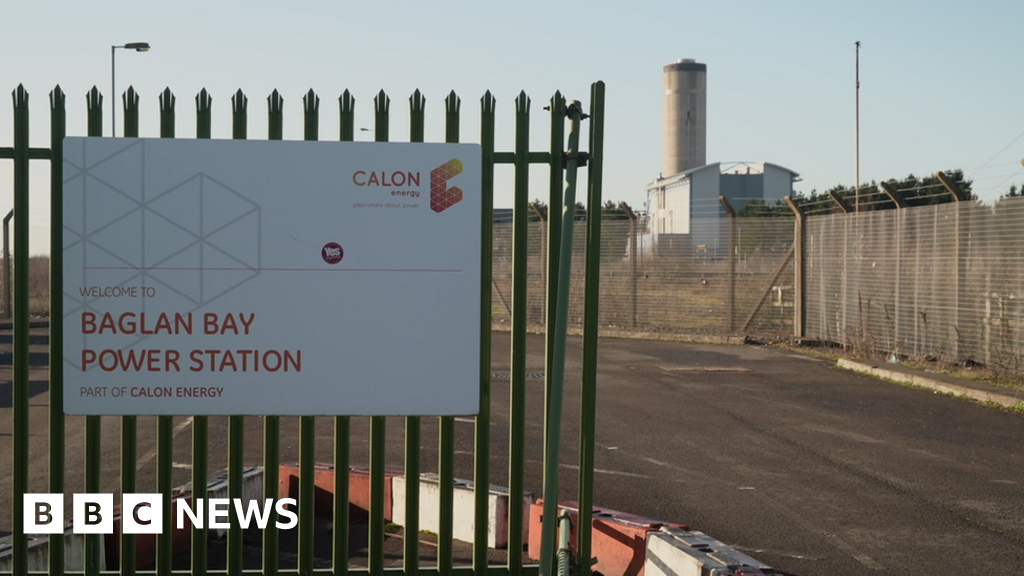 Firms at Baglan Energy Park, including a paper mill, face losing electricity supplies as a result.
It's a joke.