If it walks like a duck....
Messages

12,634
Location

Carnoustie, Scotland
Today I got a load of Aluminium sheets and a 2m x 1m x 3mm 316 sheet.
Cut 3 of the 5mm sheets of Aluminium up on the plasma, knackered myself dragging it round and lifting it onto the plasma myself as no one was around today to give me a hand
Anyway this is the cut up sheets.
It is to make a vent and access point into an old Ice House that will be having a freezer unit built inside it. The only way the get to the compressor/condenser units will be through an opening in the top.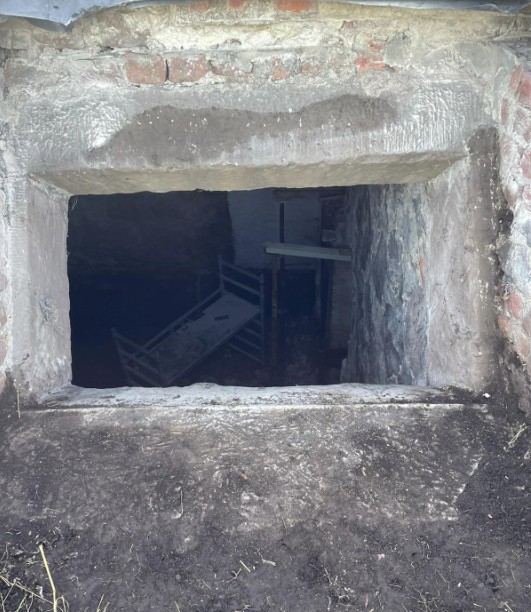 This is what the Aluminium will be turned into in the next few days.
I also got some of the stainless milled out to make the front panel for the Isolator switches.
And a pic of both, one fitted to the bank of isolators and the other just off the mill beside it. I gave one a quick polish up but will do a better job tomorrow.