Messages

17,070
Location

Right here, right now.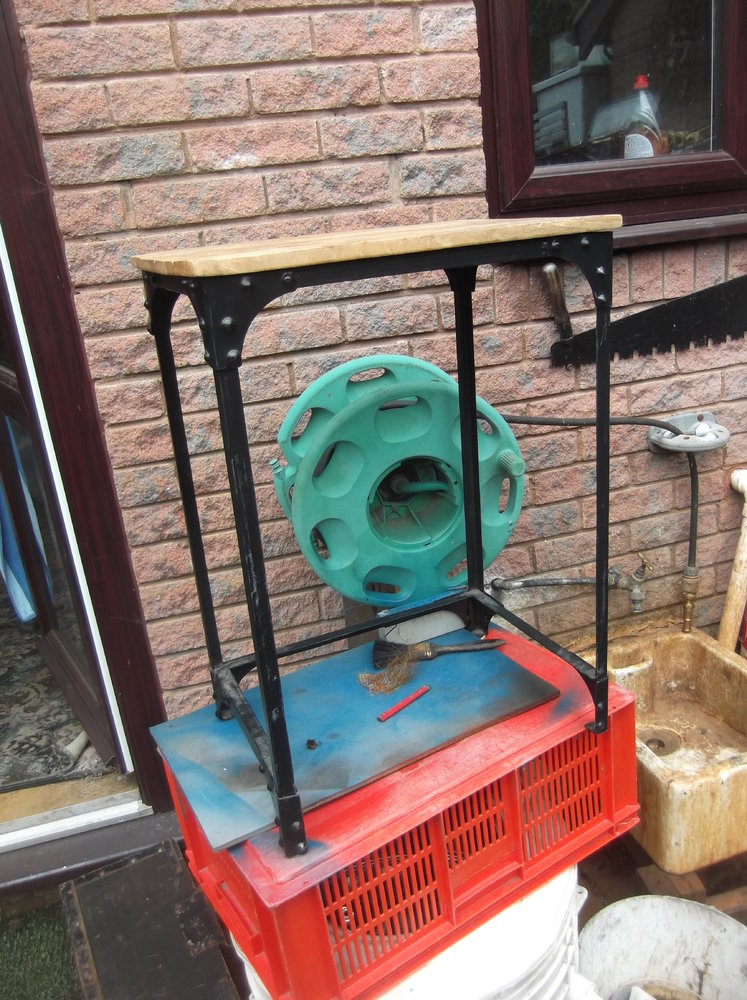 Well finished today.
Just added more oil to the top.
Everything was "Aquied" from dead things.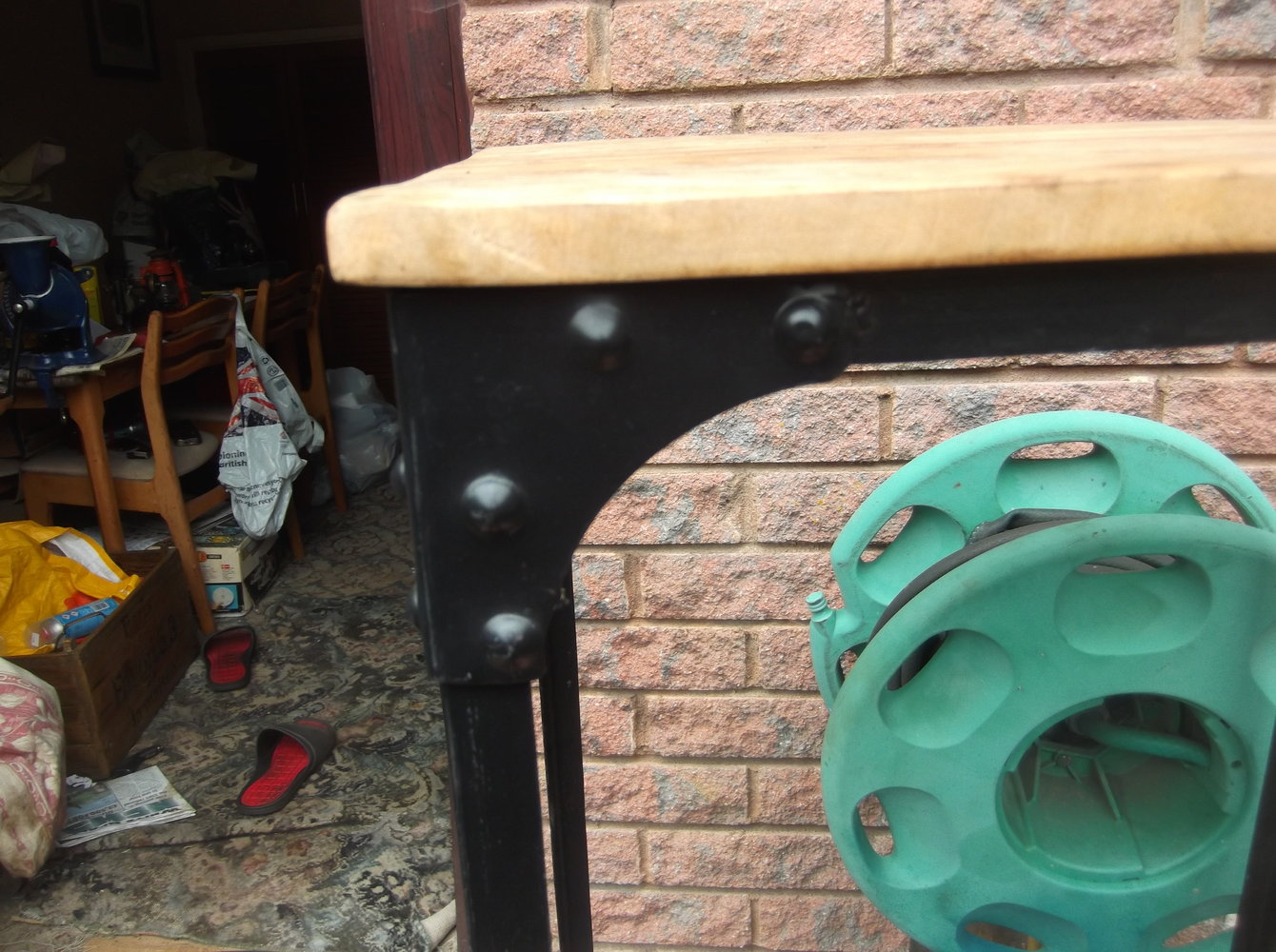 The corner plates are from a riveted Galv water tank. They are MIG onto the frame.
The fram was from a dead TV stand and a dead fish tank stand.
The wood was a French wine box.
The battery is from a dead Fire alarm, the brush was from a donnation, as was the pencil. The wire wool from a dead survial tin. The red box from a member on here.