Amazing what you can get away with if the boss gives you a ticket.
I once was asked to clear out a store room at Siemens, "lob it in the skip" he said, "Oh so if I bring my van I can recycle anything useful?". That evening I "recycled" countless giant Linn bins 600x300 RS brand new unused. Incredibly also a set of active speakers (JBL SLR's), the type usually found in sound studios.
Then there was the time I helped clear out a local council warehouse, best find was a full set of chekpumps. Exactly like these: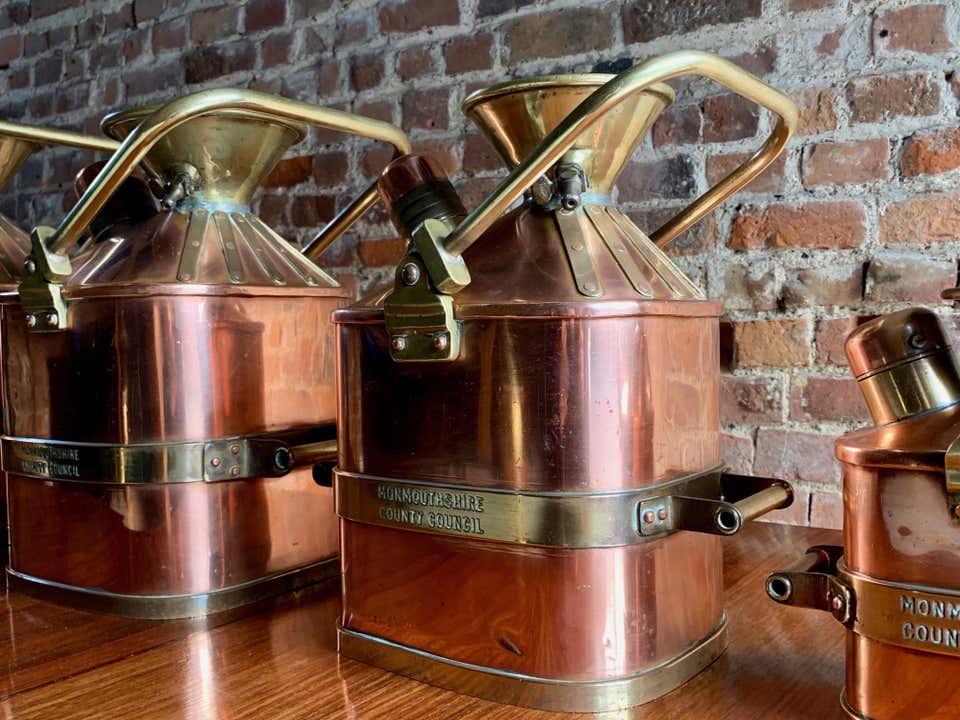 Not
that
council of course. I've still got them all, wondering what to do with them tbh. Fair bit of value to them...