Messages

762
Location

East Midlands
An update on my earlier post in this thread for anyone that's interested, as the saying goes - no plan survives first contact with the enemy....
Had to make one modification at work, I'll do another one, not as essential as the first, just a bit of fine tuning.
Here you can see the cable (in the orange sleeving) disappearing along the side of the gearbox, just for context.
Propshaft disconnected, moved to the side of the transmission tunnel & gearbox lowered, the cable disappears under the black shroud, the gearbox is about 820mm long.
Second pic is with shroud removed to expose the connector.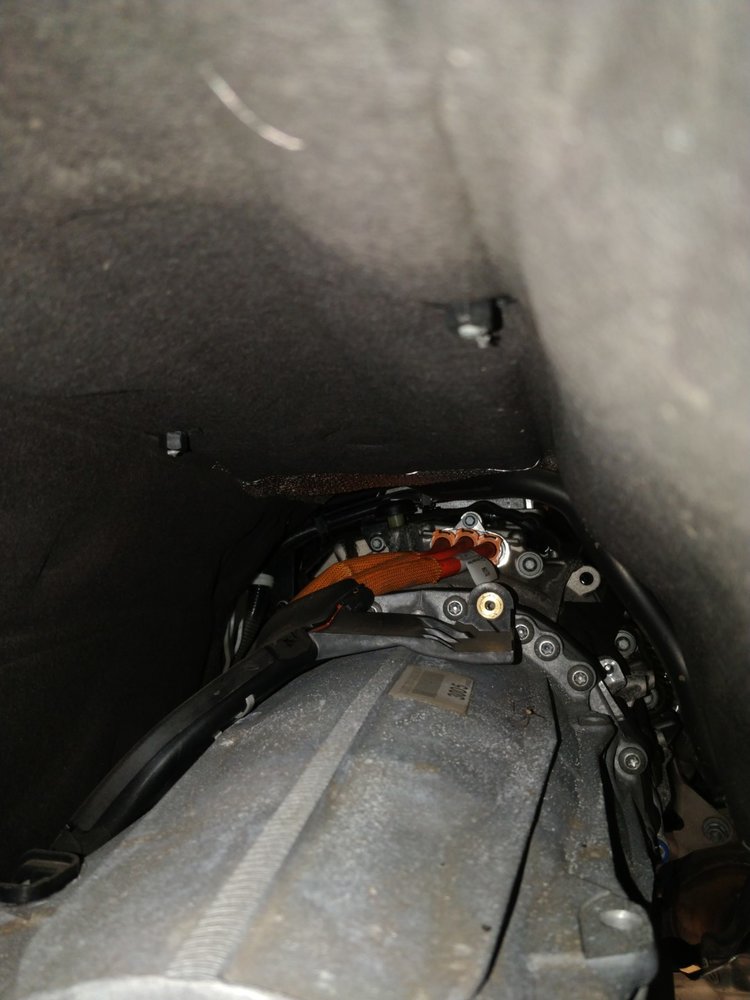 Pushing the replacement plug into the socket, I use the camera on my phone to illuminate and observe as it's slim and small enough to see what's happening without getting in the way, it does mean I'm operating one-handed though.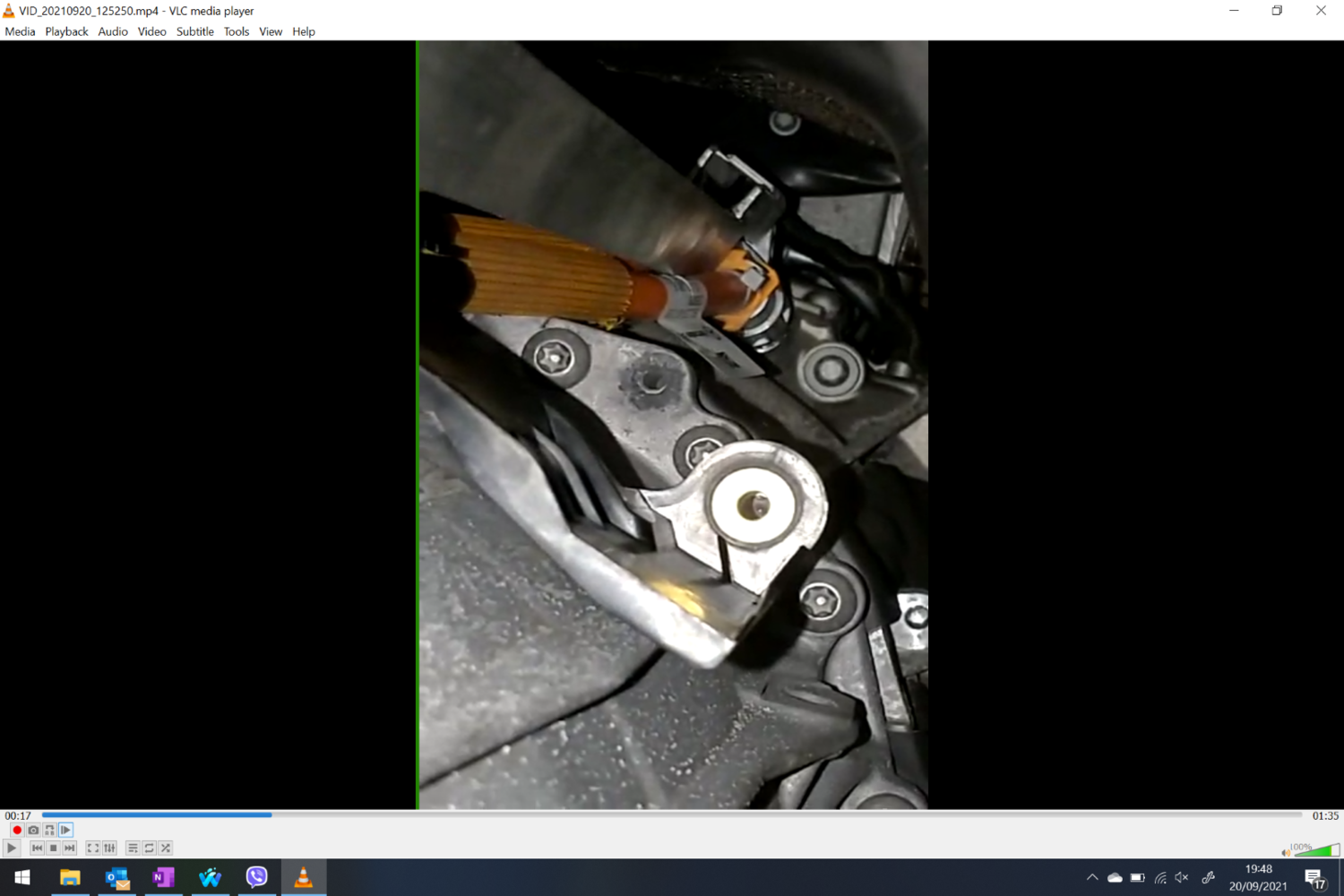 All good, seemed to come to a hard stop which meant the plug was fully inserted.
Except it wasn't....
The gearbox casting has a hump in it, causing the shoe to bind on it, there is no flex in the pins or socket so it won't ride over it. Closer view below.
Out came the die grinder and a Dremel to re-profile and clean, worked a treat.
All that's left to do is slice a 10degree piece out of the box section about 200mm down from the 'business end' to tilt the head down and make it easier to insert the cable with the tool already in situ.
I'm a bit concerned that the re-profiled lower 'legs' may be a bit fragile, I may end up re-making it in steel.