Messages

180
Location

nr Wigan, Lancs - UK
As something of a contributor to the
Sherman Jasic TIG clone thread
(and an owner of said welder, thanks to said thread
), I decided I'd expand the sherman stable and get one of their inverter MIGs.
I just can't get enough of their delightful blue cases
Anyway, it's a Sherman Dualmig 210 S4. At the time of writing, they can be had for about £250 if you shop around, though I paid £270. They're also on ebay for way over 300 which seems far too much for a relative unknown/spec. So price-wise, it's about Clarke 151 money, I guess?
They have a similarity to another 200 amp one that Static Arc were selling, but the panel is flipped vertically and inductance (on the sherman) is replaced with burnback (on the static arc).
My previous (and exceedingly limited) MIG experience is a Clarke 90EN. My one success with that was repairing a concrete mixer frame. A super metal pigeon poo repair. Anyway, despite the Clarke being super-popular, the things that I didn't like about it were a) its wire feed and b) being a transformer machine, albeit a small one, it's a bit heavy to lug about.
Basic specs:
200A MIG @ 60%, apparently
Hobby sized and 5KG reels
2T/4T MIG and can do MMA and lift TIG (though I've only so far tried out MIG).
It comes with MMA leads (2m) and a 3m MB15 MIG torch, which seems ok.
1 year work / 2 year home warranty
Dinse 35-50 sockets/leads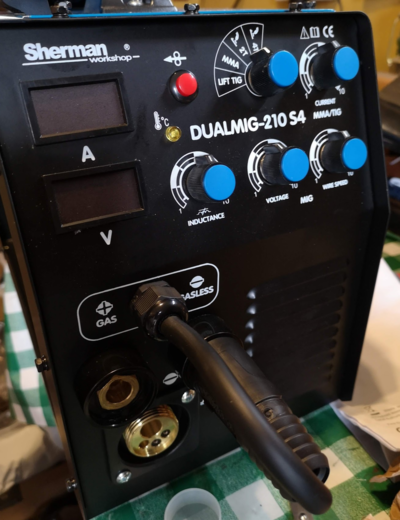 Initial 30 mins thoughts:
It seems nice - much nicer than the Clarke. It's light. Really light in comparison!
The variable adjustment is a bit weird, being used to switch combinations
The wire feed is worlds apart from the Clarke - smooth, doesn't sound like a lego technic motor on acid, etc.
Fan always on - I don't know why, but I expected fan on demand. Must still be a complex feature in welding world
Burnback seems a bit long(er than the Clarke) - I end up with more stuck out than I expect
The polarity change/euro socket lead - two complaints: a) it's very short and b) it came with some crappy dinse plug on it which appeared to be too short and wouldn't fit the sockets. Not a great start. Thankfully, I had some in and swapped it over.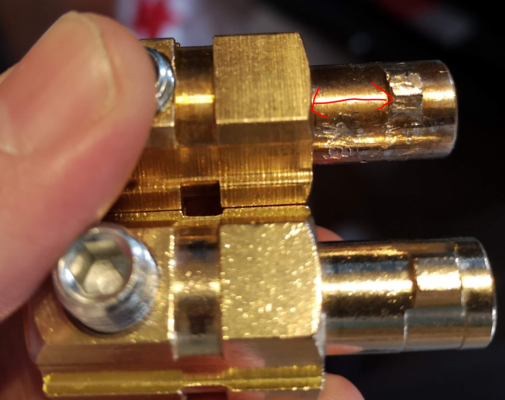 Close-up of the wire feed and its motor: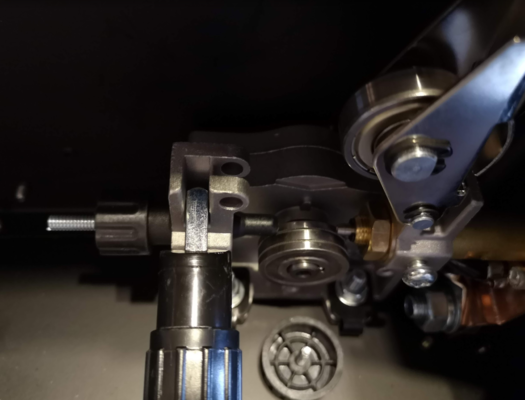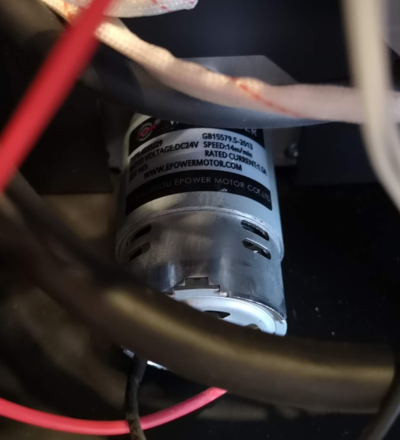 A quick side-by-side with the Clarke 90 (itself with a Euro socket conversion):
Playing with it
As noted in other threads, I'm pretty bad at welding (as you're about to see!) so here's the obligatory test welds shot while I was playing with the voltage and wire feed settings. Two beads and one outside corner. As you'll see, I didn't quite hit a sweet spot for settings yet(!)
As you can see from the spatter, I'm using flux wire (I only have pure Argon for the TIG), and as per usual, I can't get travel speed constant and I've wobbled about a bit.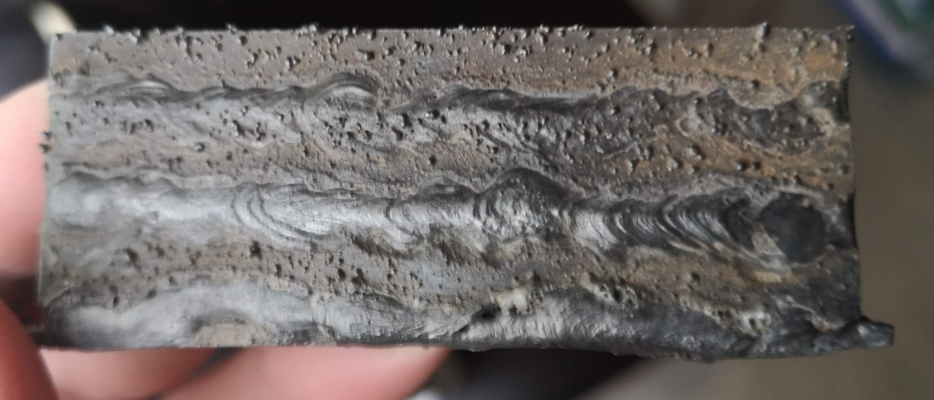 I'll try to update this as I get a little more time in on it and if anyone has anything they want to know, I can try it out
I'll try to add some more case-off shots soon if anyone's interested.