Messages

937
Location

N W Kent
Thanks to all for the useful replies. I did consider a bunch of Henley blocks but they would have needed to be enclosed to protect against the 'rough and tumble' of large chunks of metal in the workshop. Would be an OK solution if they were up and out of the way as at my workshop's distribution.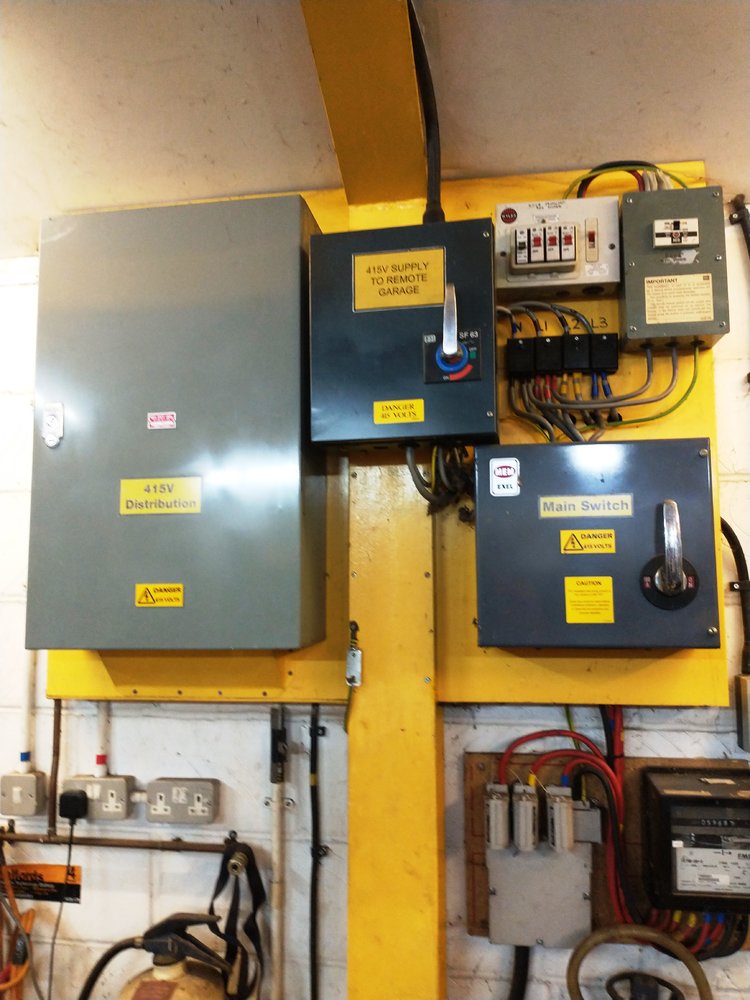 I had assumed that the choc block terminal strips didn't go bigger than 60A -the biggest that TLC list. But from searching ebay I found this listing (among others)
https://www.ebay.co.uk/itm/324162768153?hash=item4b799b4d19:g:wwMAAOSwzvtigmAM&amdata=enc:AQAIAAAAwPig8s7zJZFmvVaQOt0j24lfp3wY9Vq7hr7i3Q/az4ZZoAHxkhdyTAnlyD4mb53+tLqlUCdQguLazqfc8ia8lCSfOdlZ45k+UZwnpUnEBLnK7Sv+xd8w3RiLTiVBLc3Dttycak03ZdodhyZvf//miVC5oJnsHNJ9JbtW/fbCTUlC0xozLXSL+ofDOQ7ovL1hRQV3dZQAouAoDCCgyAaHr+oWivuFz48hpD4Fn0gmqDEF1doiryyEyDnlXdS8Za9Rzw==|tkp:Bk9SR-rGmrj8Yg
Where they list up to 100A, combined with a 150 x 150 box, hopefully I'll get the job done this time.