Messages

5,076
Location

Orkney
Have you got a link to such a valve?
I looked in my history and cannot find the actual one. These sellers come and go but this is it.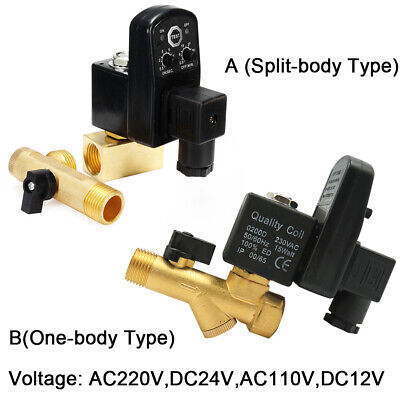 The factory has been connected to the cable drain valve, light fire line L, blue is zero line N, yellow and green are safe ground GND. Compressed air has been emptied (zero pressure). Current consumption: up to 4mA.
Double check they send you the 240v one. I know this because if you don't, and they don't, it lets magic smoke out at quite an impressive rate.