Messages

134
Location

London/Ireland
Alrighty then.. another update.
Great weekend. So I feel like I covered a nice bit over the weekend, and for brownie points I got to change the oil on my E class
TLDR; - Cleaned up the underbody, discovered a rotten section. Painted some parts. Checked alternator brushes.
Alternator / Engine. I plan on refurbing the externals of this and changing the timing belt and "dephaser" pulley. Extracting the alternator to check brush length and see if they need renewal. I don't want them to run out and see me left on the side of the road. Have you ever heard of anybody proactively renewing the brushes on their alternator? I haven't, but it's beggars belief.
Brushes look good to me.. plenty of life left in them I think... or is there?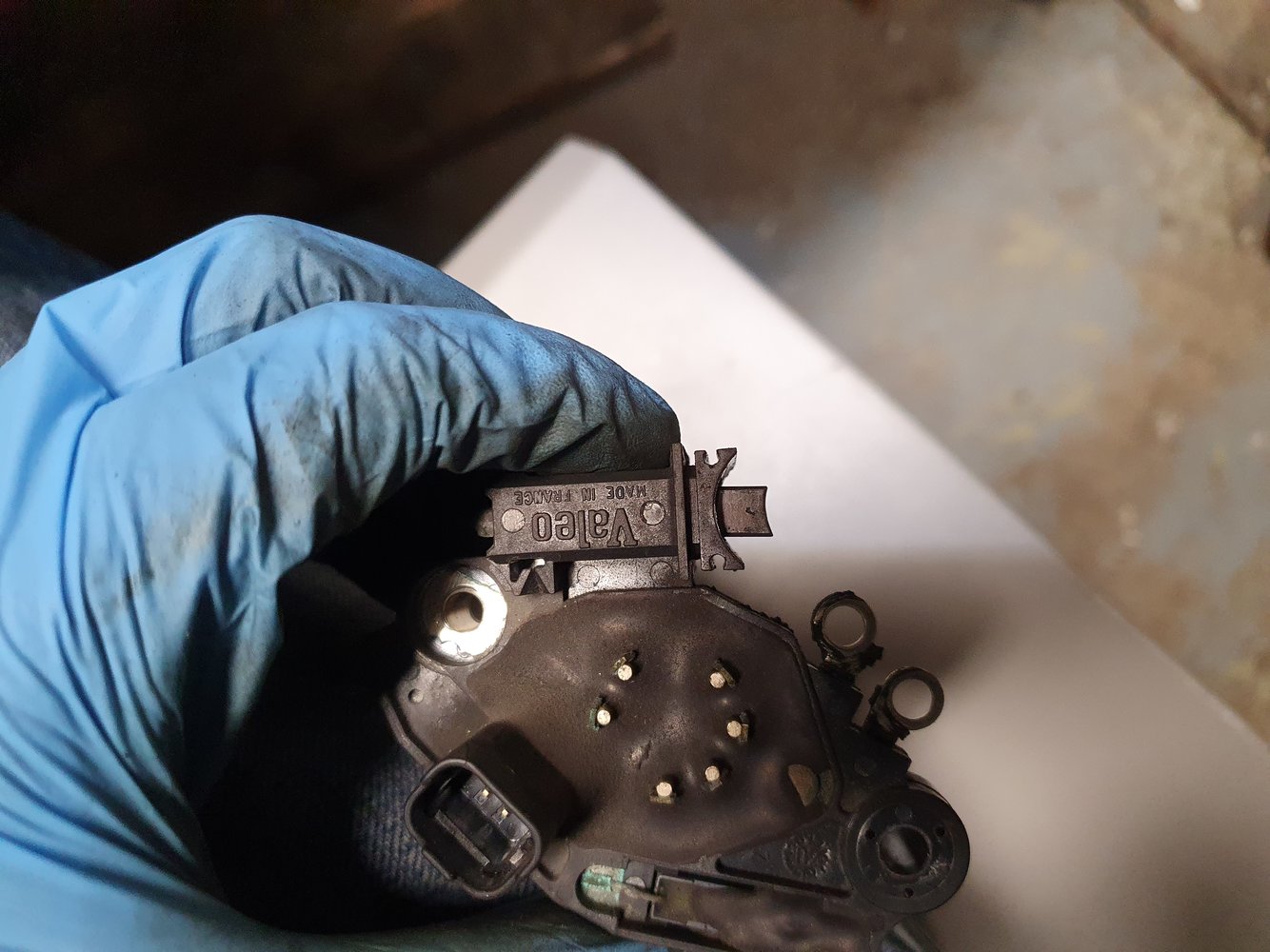 Sprayed some de-rusted parts with primer on Saturday and black on Sunday. Hanging from the brake lines out of the car lol.. they are being replaced btw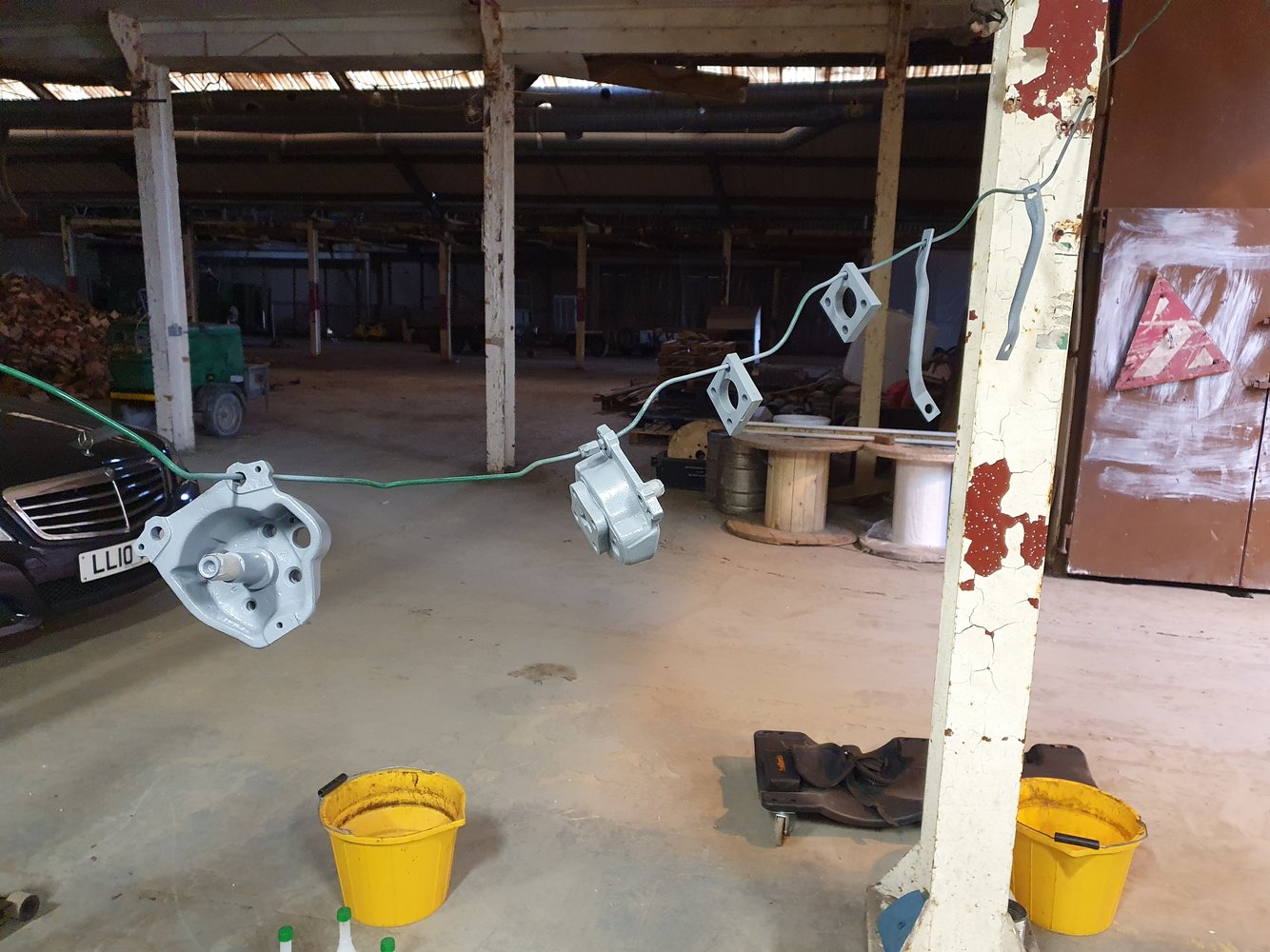 I like this picture.
I also dismantled the rear brake compensator. It's supposed to be factory set for the Cup variants. I need to do some research on this. I don't fancy it going back in and I would like to investigate two options.
1. Removing it altogether and just installing a brake bias valve inside the car. This would serve a useful purpose in that I could crank up the rear bias for MOTs as tester often erroneously fail these cars due to lack of rear brake effort. So much so that the VOSA had to issue a bulletin for it, specifically for this model.
2. Re-install the above valve inside the car as the brake lines will be internal. Obviously omitting the spring mechanism as I believe that does nothing on the Cups anyway.
Upon inspection of some "file footage" this is it in situ, warts and all. Looks like the lever isn't connected to anything and as such the spring wouldn't move anyway. Therefore, the bias is predetermined and can't be affected by the travel on the rear beam.. To be continued.