I got this vice recently and after stepping over it in the workshop a few times I decided to have a play with it today.
I didn't really need a project but after polishing the chrome screw cover and steam cleaning all the gunk and saw dust off I thought I may as well go all the way.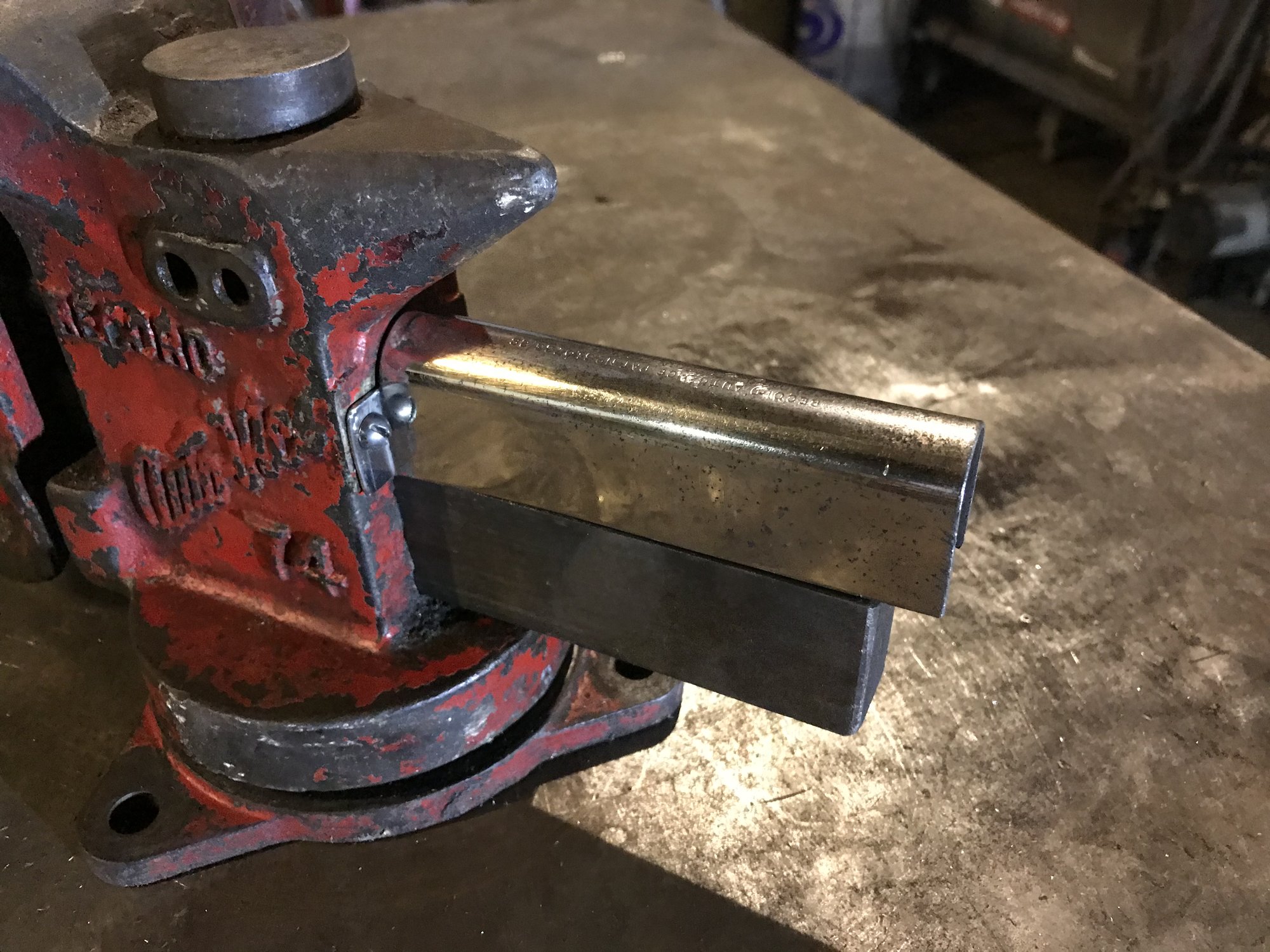 It took a few hours of scraping dried grease and cleaning with a wire wheel but it's looking good and amazingly unmollested.
The only part I haven't got out yet is the anvil punk in the top of the static jaw so I'll get a bit of heat on it and see if I can get it to budge.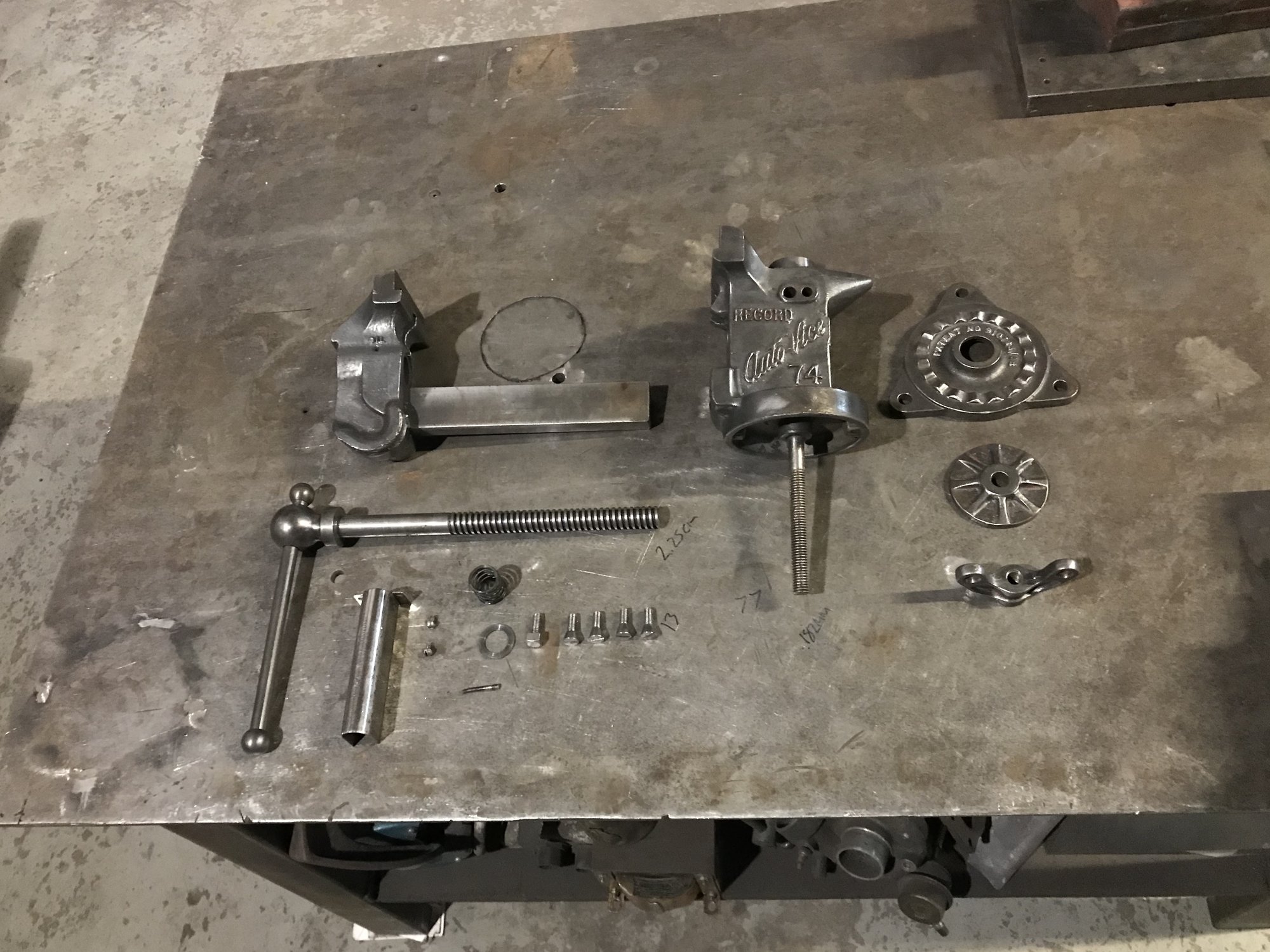 I did uncover a couple porous spots in the casting but they'll be easy enough to fill.