Well I was over seeing a mate about some work and he turns out some fantastic work on manual machines.
We got chatting about his little Harrison lathe and he was talking about selling it, so long story short, he offered me a deal I couldn't really turn down
Now I just need to clear some space in the garage and sort out a new motor or a VFD !!
Ignore the milling clamp set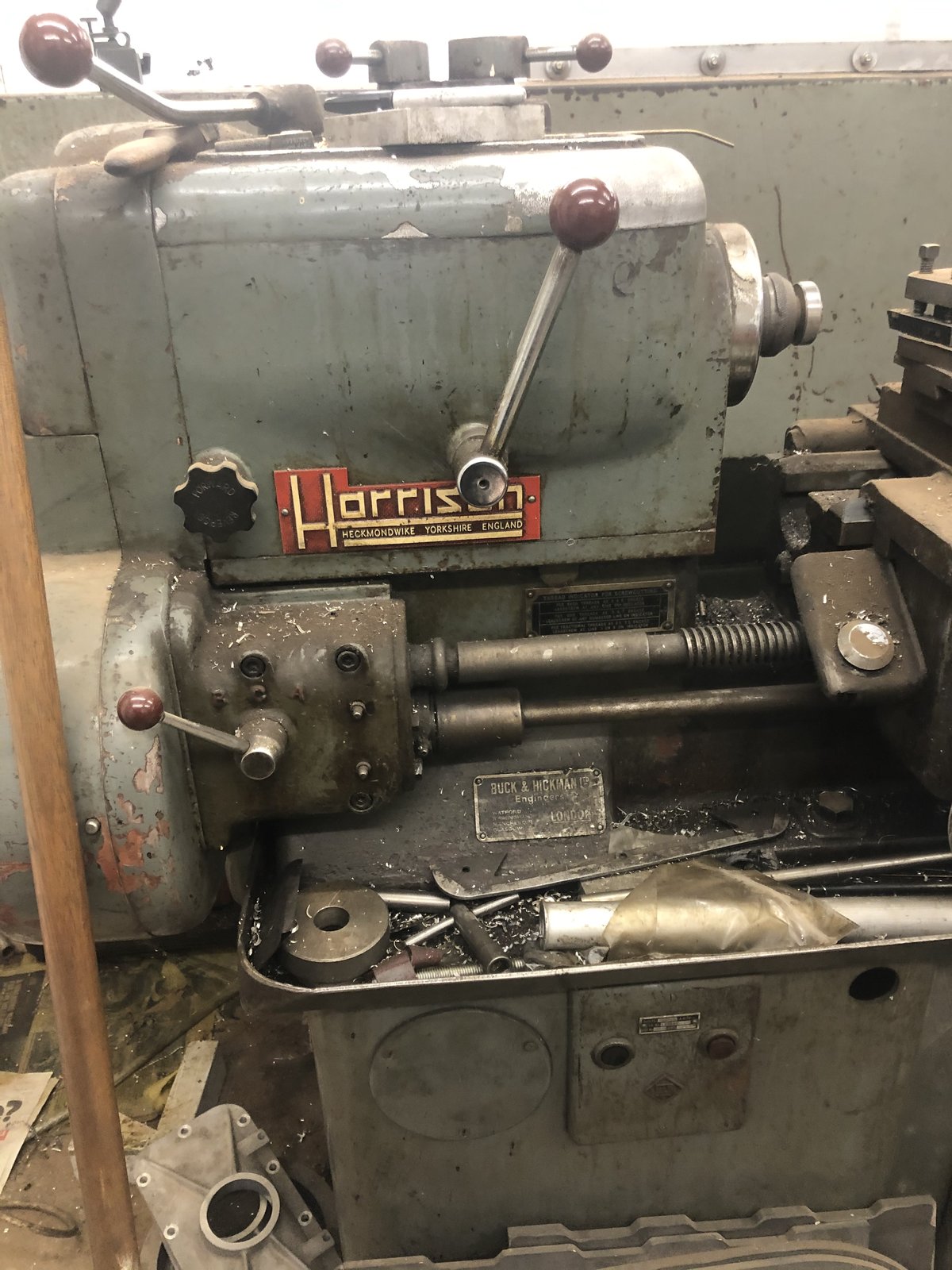 Supplied by Buck & Hickman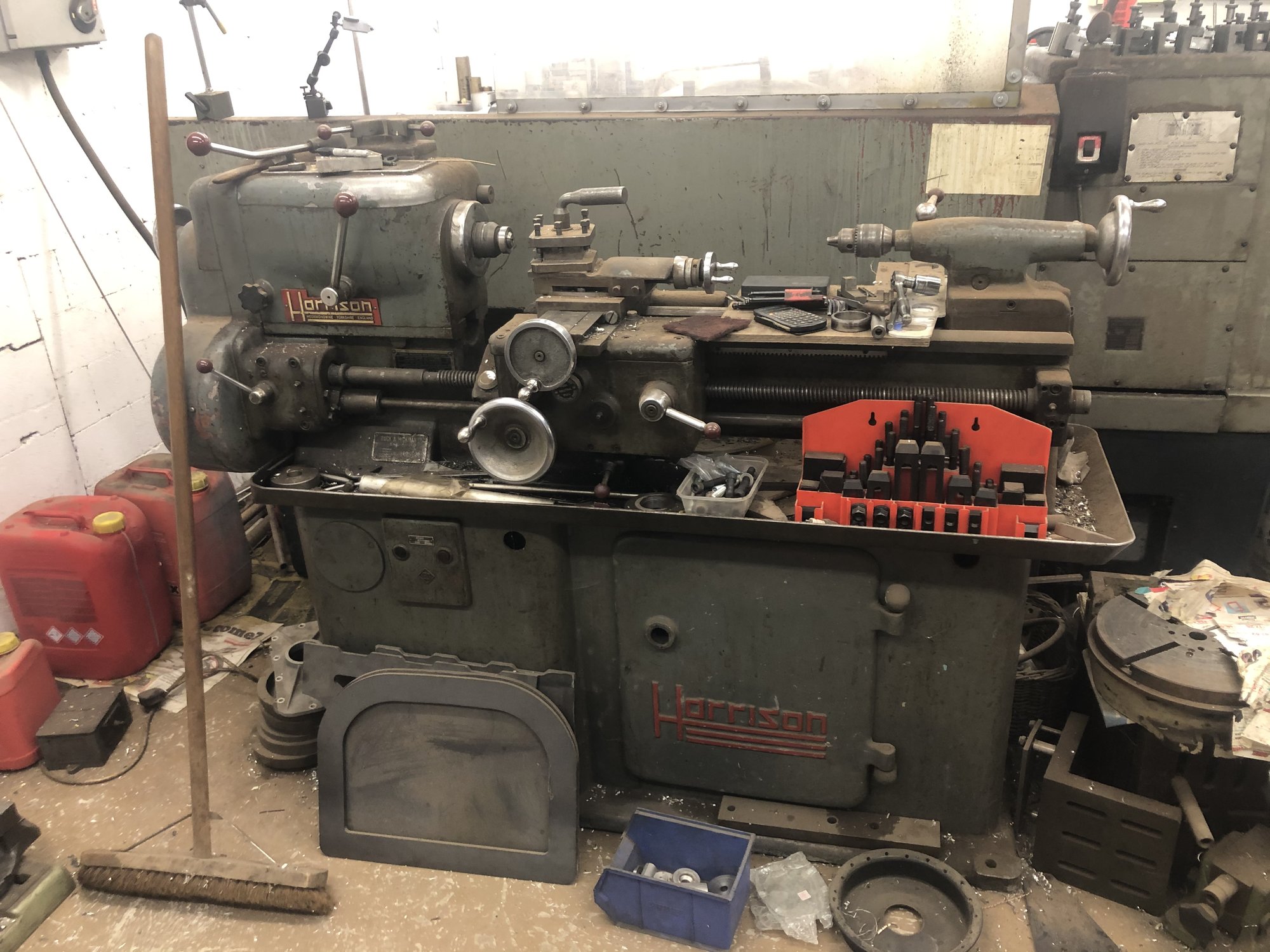 needs a full clean and just a bit of TLC and should make a lovely lathe.
It's got some kit with it too
3jaw and 4jaw chucks, faceplates, steadies etc
I'll keep this updated once I get it home