Messages

1,456
Location

Wight
XK8 needs some bottom surgery, I'm looking to cut out this section on both sides.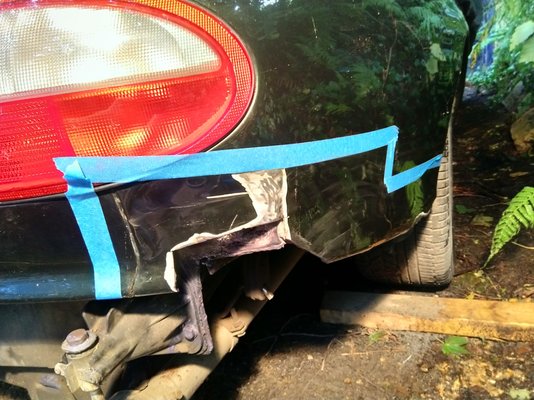 I have a couple of replacement panels that are in good condition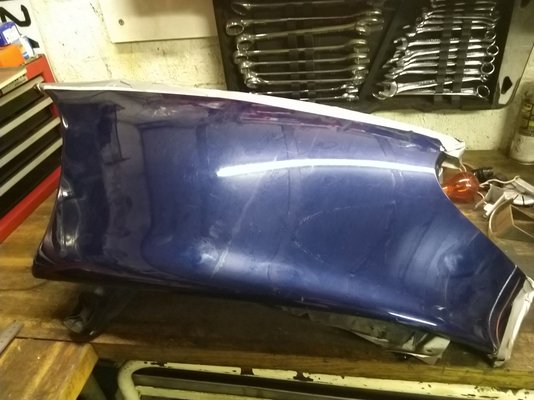 I am thinking of welding the internal structure but panel bonding the external joint. This should leave me with just a thin line to fill and fair and much less risk of heat distortion. The inside is inside the boot so completely accessible and dry.
With this in mind I would need to put a step in the donor or car panel to provide a bonding surface. I have seen the £15 hand joggler's on ebay, or I could probably borrow a better version - will thay do it or is there a better option for the curved surface?