Messages

125
Location

Somerset uk
So just nearing completion of my Milford grinder (once owned by Kellogg's!) and I think another project is required! Been really enjoying restoring machines in the evenings bit of light relief from batch work and I get a useful great condition machine at the end of it.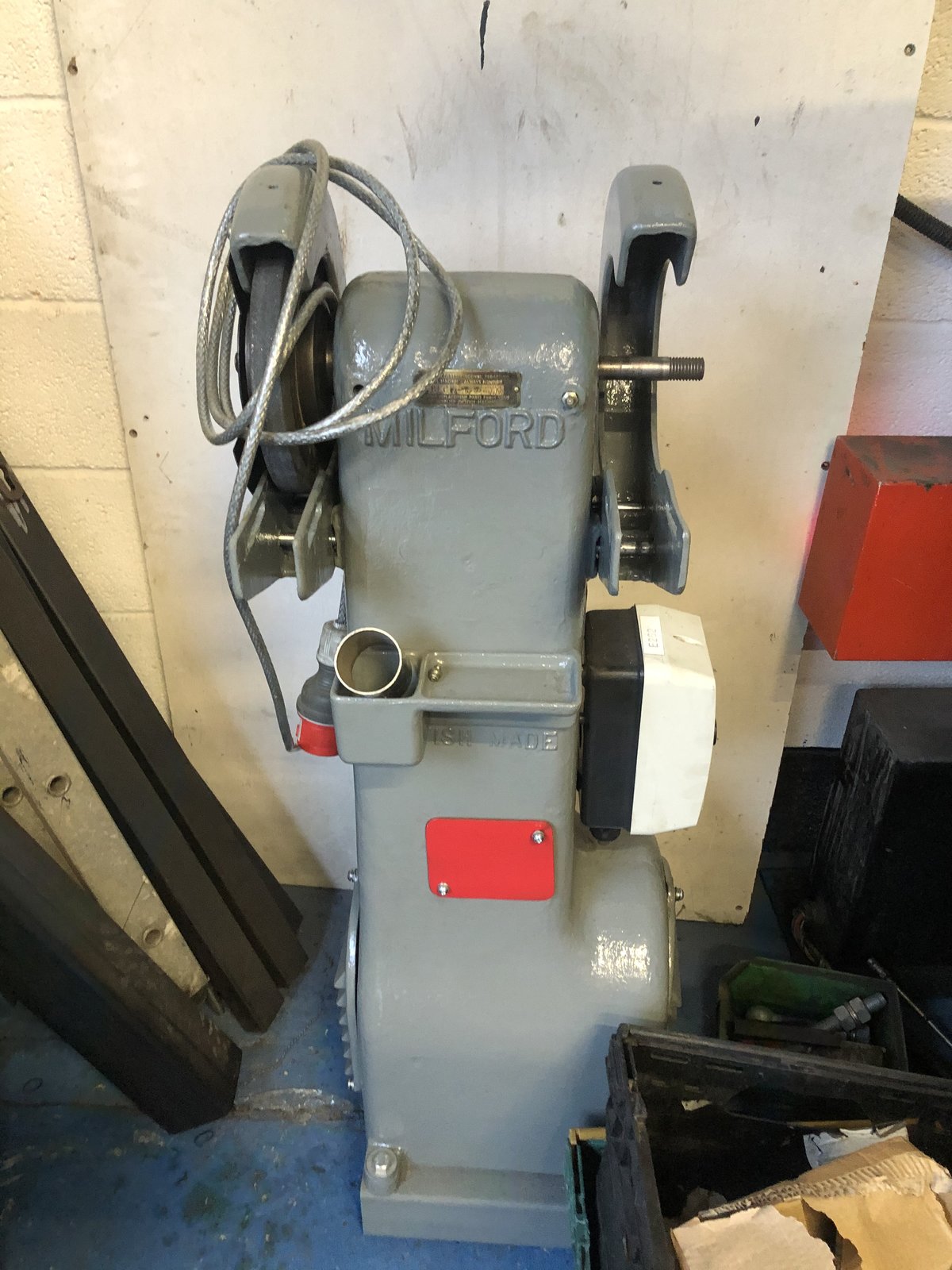 I've been after a replacement for my baleigh bandsaw it's done loads of work over the 4 years I've had it but it's not really suitable for the work I do now and it's falling to bits! It's the usual fantastic modern quality machine!!
So I've been on the hunt for a vertical cold saw (not a pivot type) that has a pneumatic vice and the head swivelled.
Really not an easy task I missed out on a couple recently including a semi automatic version of this but then I spotted this on Facebook a 1990 eisle German made saw very well respected pieces of kit meant to be very accurate these are still made today.
Didn't really pay much attention to it because it's erm a mess but realised it fitted the requirements perfectly (it was cheap) so a deal was struck and after a 6hr round trip it's back at the workshop. it's a heavy lump at nearly 400kg so took a bit of shifting!
Really it's not that bad the electrics are a mess but the basics are there the bed is immaculate underneath all that rust!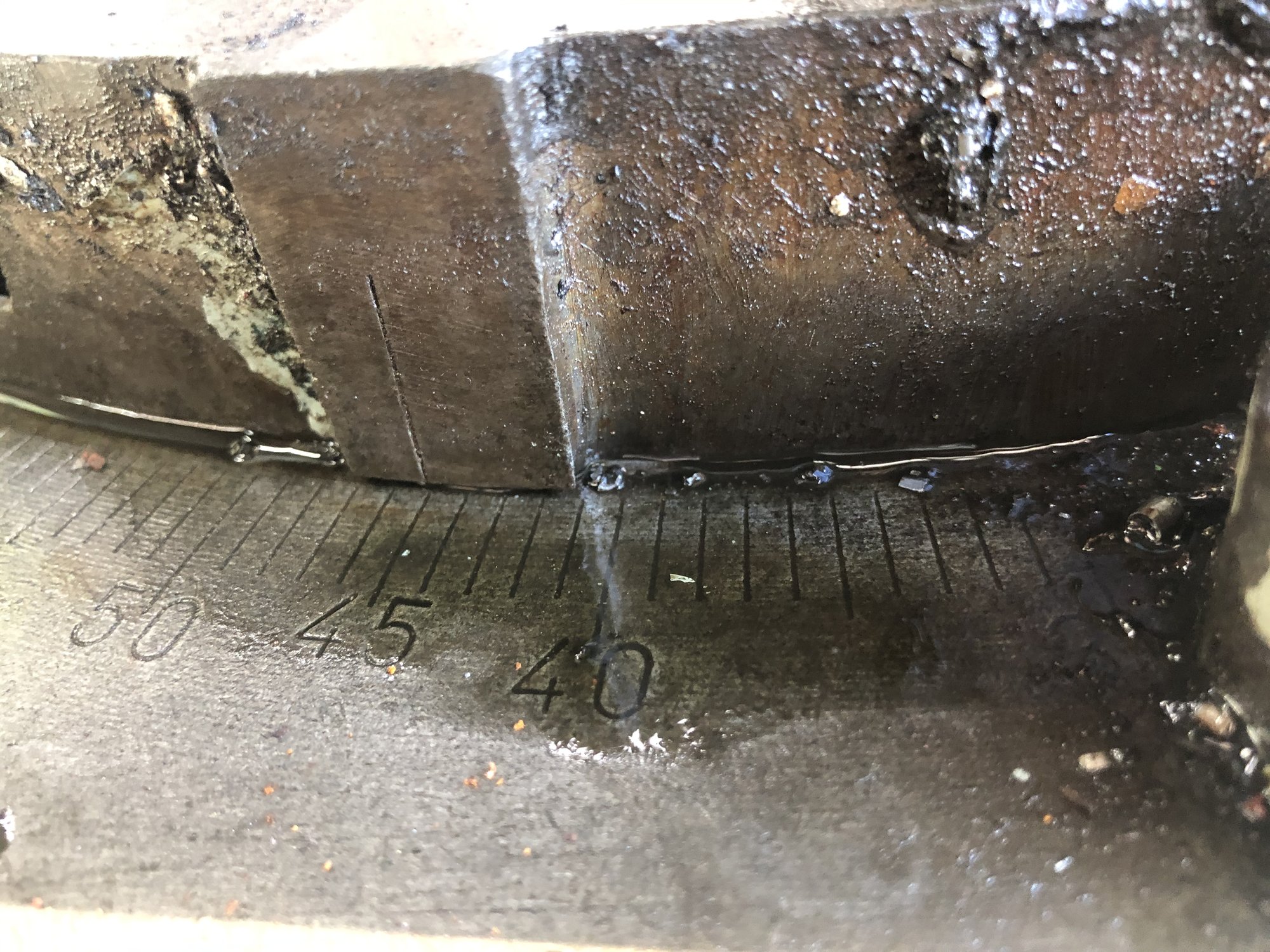 Angle graduation is really clear
And the head swivelled round after a bit of persuading ( nearly always seize on this type of saw)
pneumatic end of the vice hopefully this isn't seized or completely shot! Very handy for repeat cutting of batches and getting stock clamped when measuring.
So plans are a complete strip down repaint need to make a new swarf draw for it. New electrics with emergency stop (still need to add one to the Milford)
I'll put the vice on a footpedal for ease it's currently on a funny rocker actuator arrangement and then potentially an automated stop setup. Oh and it might need a saw blade or two! Don't think this will be a quick project!