Messages

23,082
Location

Scottish Highlands
I've been trying to get a feel for the likely value of this Clarkson Autolock chuck + bits and have been looking on the 'Bay in an attempt to come up with some sort of figure, before I go to the 'Bay/Gumtree/homeworkshop etc - but asking prices seem to be all over the place.
[I
know
the obvious answer is "what anyone is prepared to pay"
].
These are they [I forgot to take a pic of the related spanner, but it's damned cold & wet outside and I'm not going out to the cave again...
]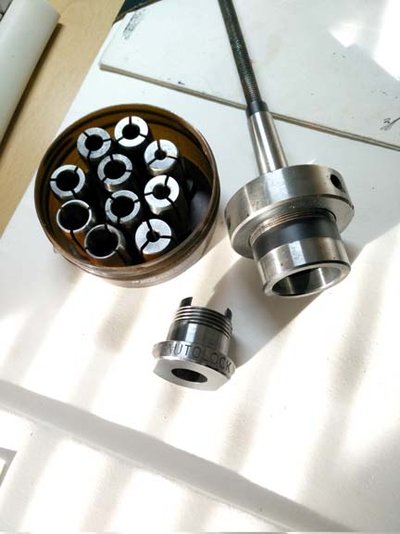 BTW, the wording on the chuck reads [faintly] "2MTS 3/8" BSW 8/94"
Anyone have a feel for these sorts of things? [or indeed, are interested]
MODS: please move if appropriate.