Guys
I'm just looking at buying a boring head for my mill and this is the first job. The hole carries the full weight of the front end of my Fordson Dexta as its the pivot point for the front axle, its a similar design to a grey Fergie, in fact the same size/type of bush is used in both. The tractor was suffering from very poor maintenance when I got it, the bush had long disintegrated and the spacers that keep the axle located in the carrier were missing so the axle moved forward and back as well as being able to worn by the pin directly.
This is the new pin, spacers and the bush. The bush is 1-1/2" long, 1-3/4" ID and 1-29/32 OD and is made of steel with an inner coating of what looks like phosphor bronze/oilite type material.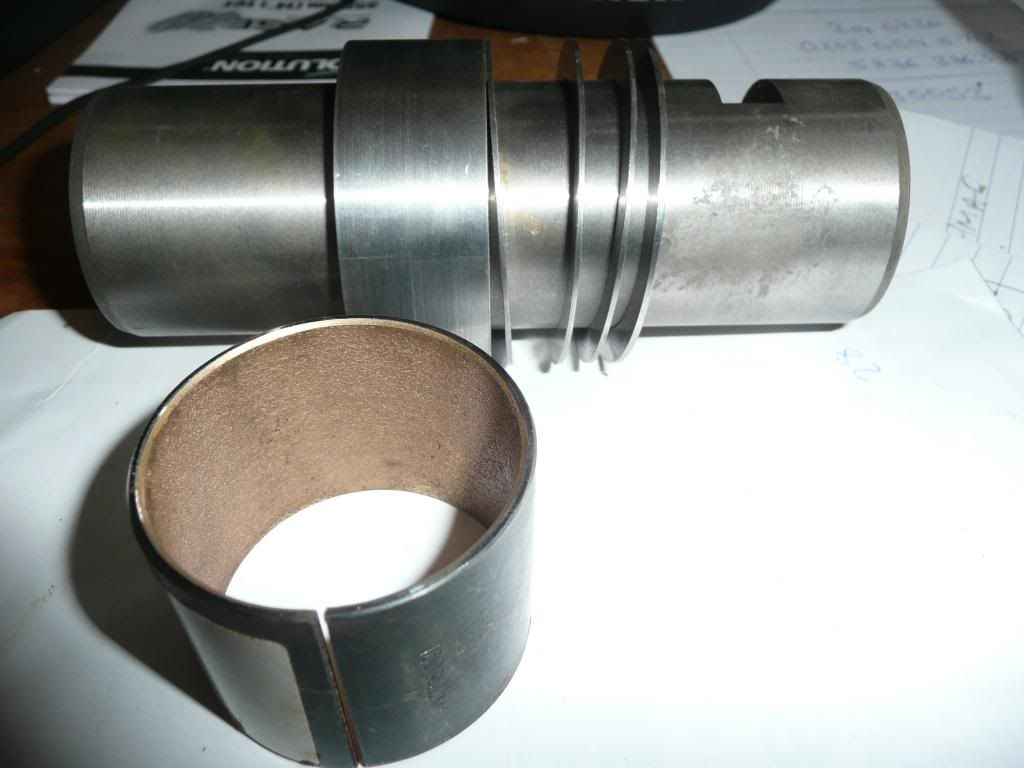 Here's the axle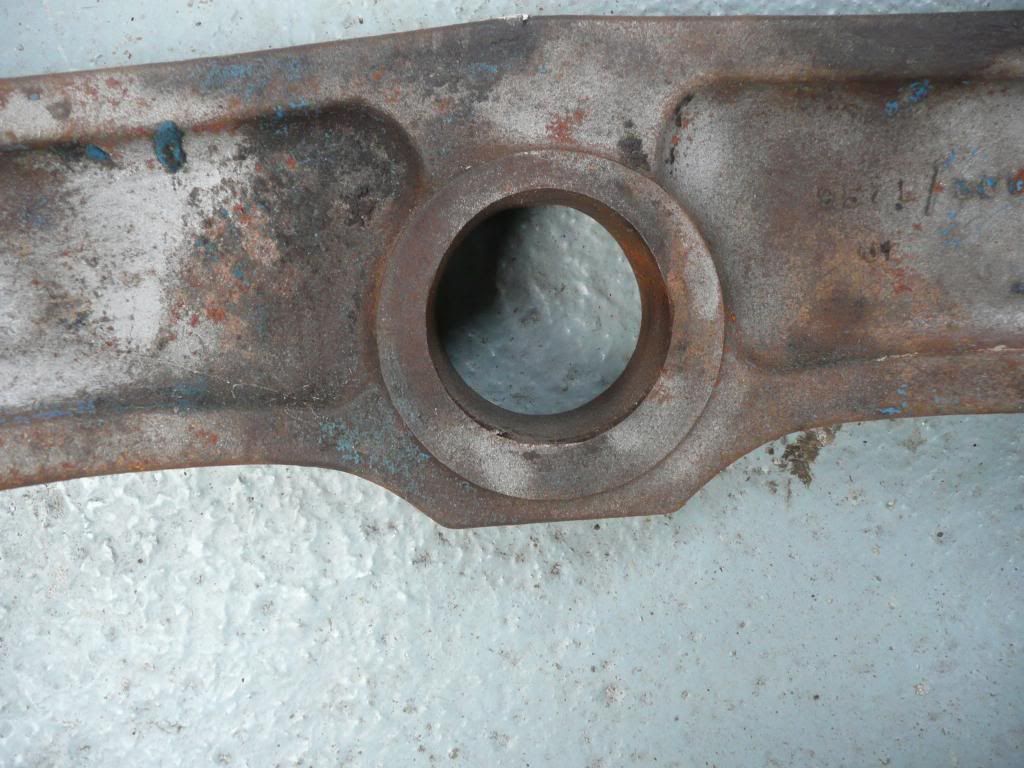 Its difficult to see the ovality in the above pic, the next two show you the wear. The tight side.
and the worn side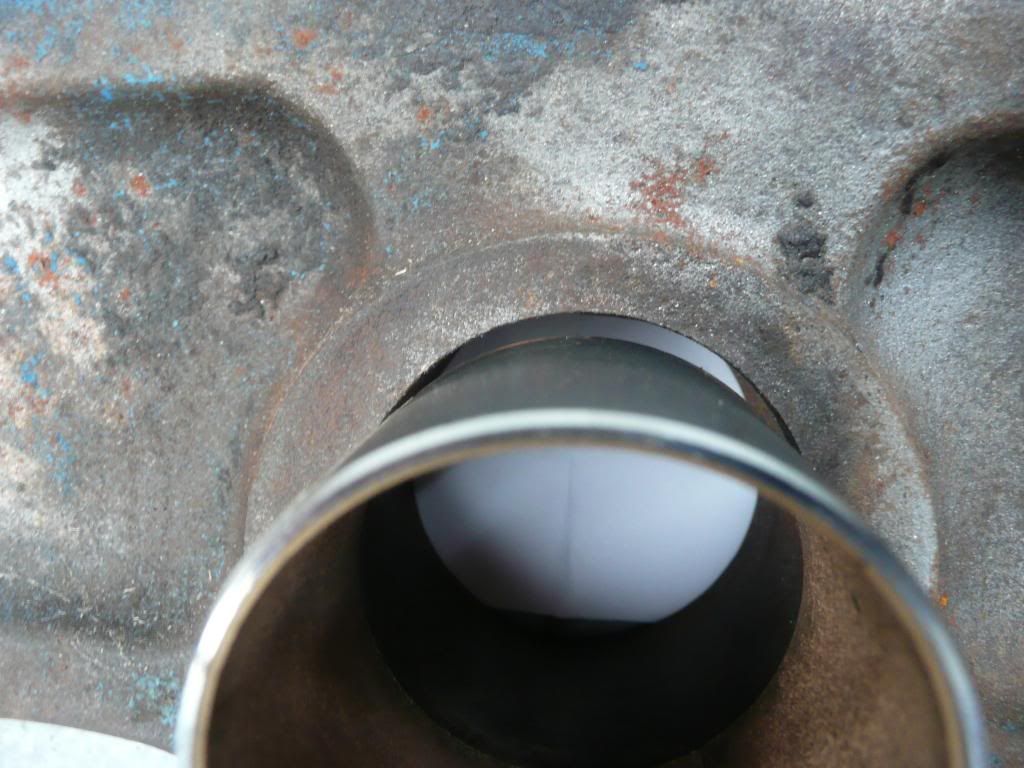 At the greatest dimension the hole is now bang on 2" so 3/32" of wear.
So firstly, will a standard 2 or 3" boring head be able to cope with boring this hole out to 2" at a depth of 1-1/2"? I've never used one and although I'm not just buying one for this job, it needs to be able to cope with it. I'm looking at something like item number 281161108566 on fleabay or its 75mm cousin.
Secondly, could I replace the steel/bronze bush with a large oilite bush such as
this
? It won't be steel but it will have thicker wall size, will it disintegrate? I'm thinking of inserting and oiling point as some others have done.
Cheers
Andy