I have a few options as my wife has decided the bedroom needs decorating. Sadly one of them is NOT saying no.
So I am looking to make like easy and have narrowed the paint down to a choice of two.
My previous experience of water based paint is
And to be honest I was not impressed on the coverage....but I hate painting anyway so I was biased.
The two I am looking at are.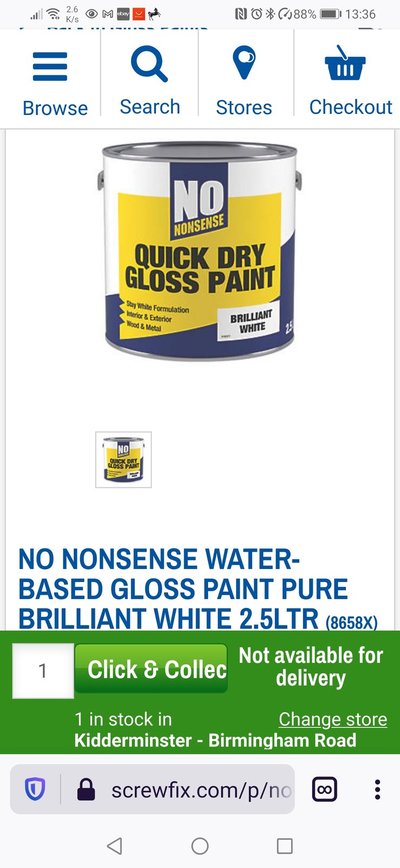 So has anyone got experience of these paints...please note I am also using this post as an excuse to NOT get started...lol
Last edited: