Not having time to learn TIG sadly. I am not very good at free hand stuff anyway.
Been looking at spool guns. What is the difference between these two? One has a box of tricks with it but is cheaper.
I assume I use pure argon for welding aluminium?
It is to work with my Clarke 230te which has a euro connector.
How good are these things in general? And what sort of thickness can you do with 200amps? Same as ali?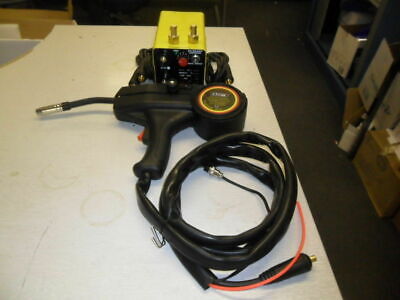 The converter is connected to a wire feed gun and can be connected to any inverter hand arc welding machine for gas shield welding. This product is DIY gas shielded welding, manual welding machine to gas shielded welding machine.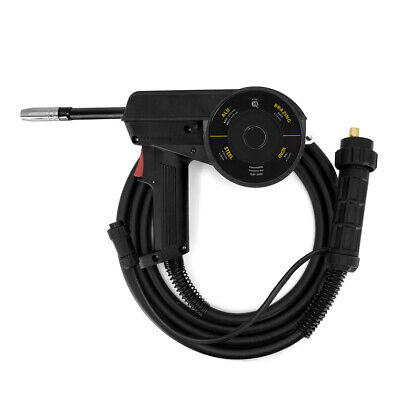 Insert plug into receptacle ,and tighten threaded collar. Installing wire spool Press the button on the spool cover then open it, loose the spool cover fixing screw (levo), slide wire spool to it's shaft, Adjust nut to make it suitable.Push wire through guides into wire feeding roll.