Messages

6,117
Location

Gloucester, England
This is the kitchen extension, 10m by 3m approximately. The fascia board is now totally rotten and the gutter has largely fallen off. I have ordered 15m of 18mm Jumbo board, one 90 degree joint and two end caps, plus all new guttering.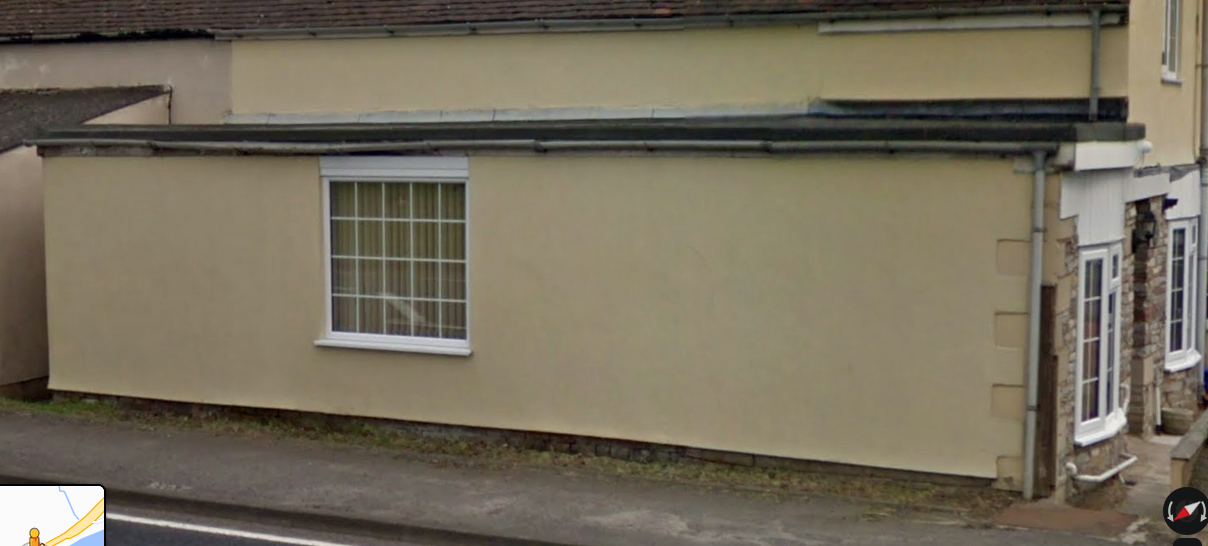 Having never done a fascia board replacement, I was hoping that someone could offer me some pointers about what to expect when I take all the old wood out. Also the flat roof capping has been forced away by the swelling of the wood, how does that get re-instated please?
I am aware that next door's extension is falling away from the house wall, he knows and doesn't seem concerned!