A woodworking vice I've had for a while, ready to restore.
I think it's an early one going by the main screw shape.
So I stripped it and de-rusted it for starters.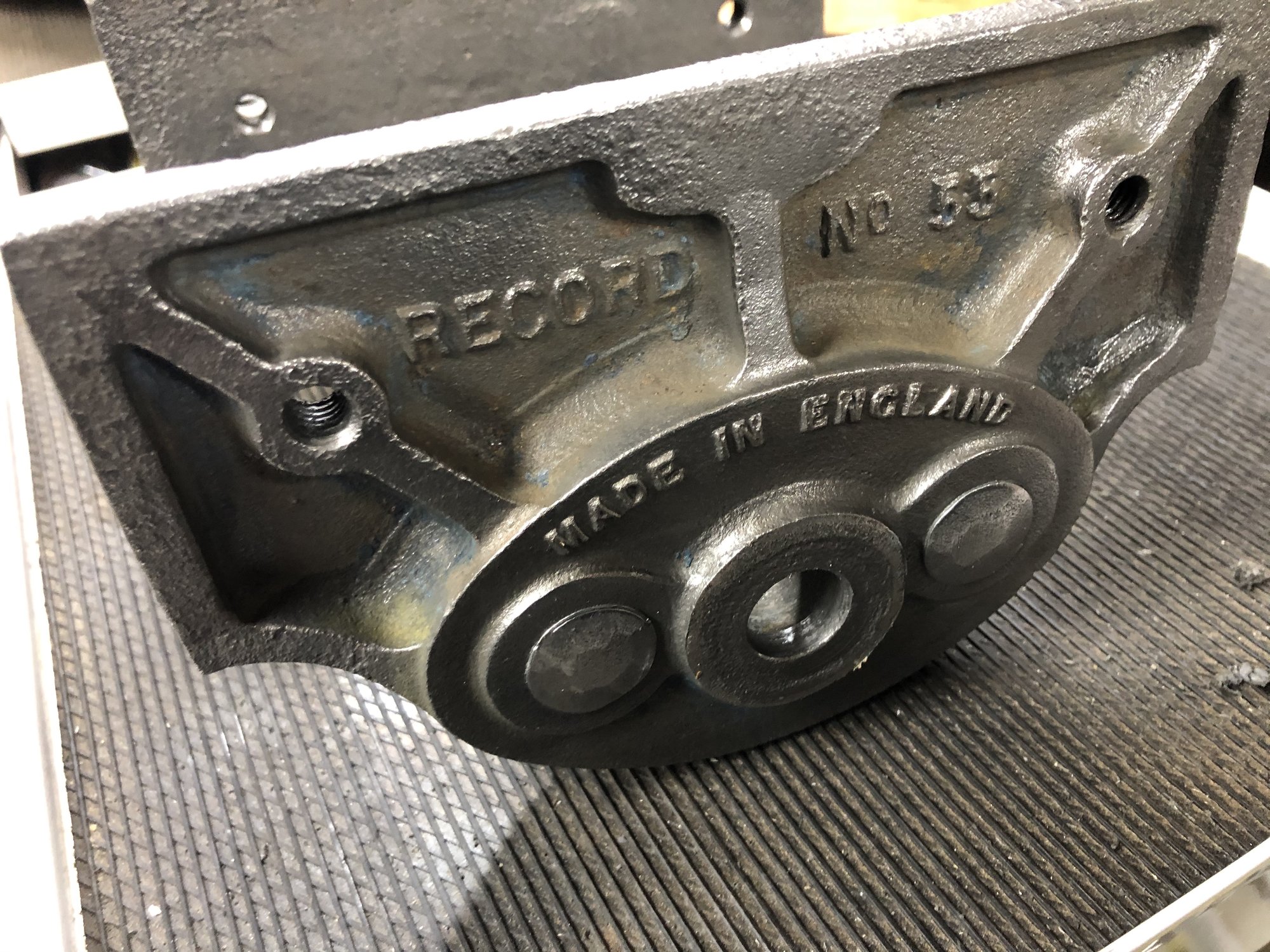 de burred all the holes while I was there and cleaned up the thrust faces too.
cleaned up the main screw too
I'll get it masked up and some etch primer on next.
As always, thanks for looking