Second project after sorting the rear quarter. Driver side sill was bodged so I decided to replace it with a factory panel.
After a bit of a poke around...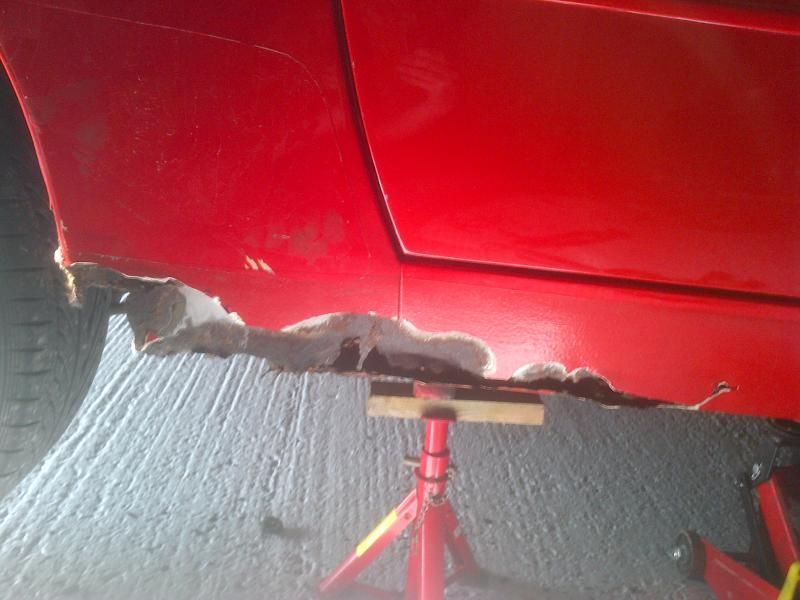 State of intermediate panel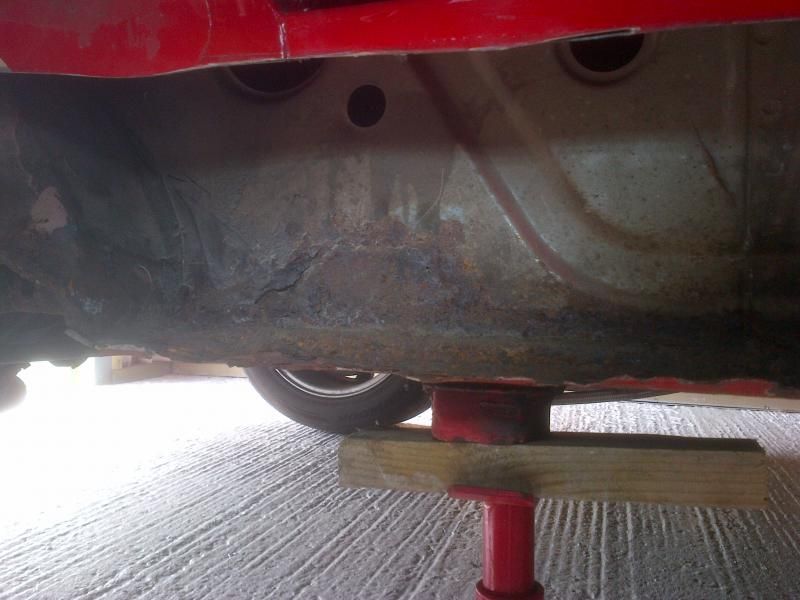 Rot cut out
Patch for intermediate panel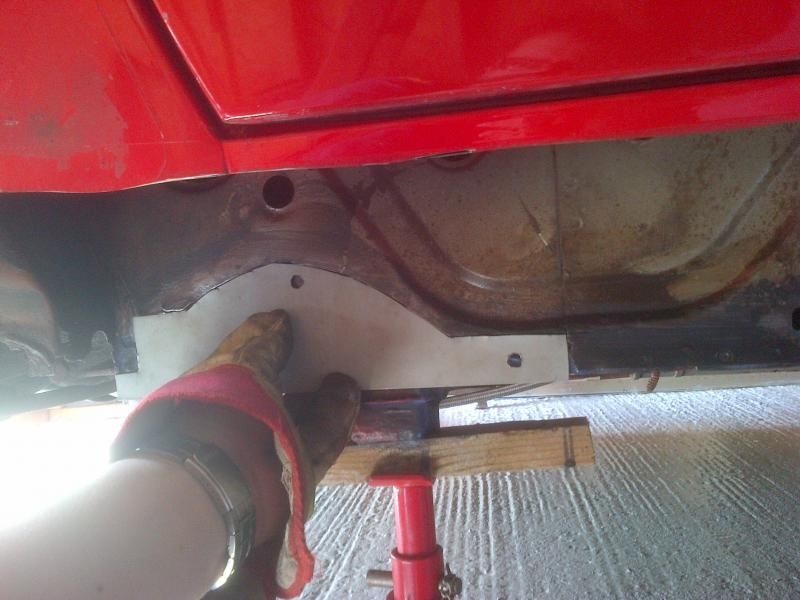 Sill cut off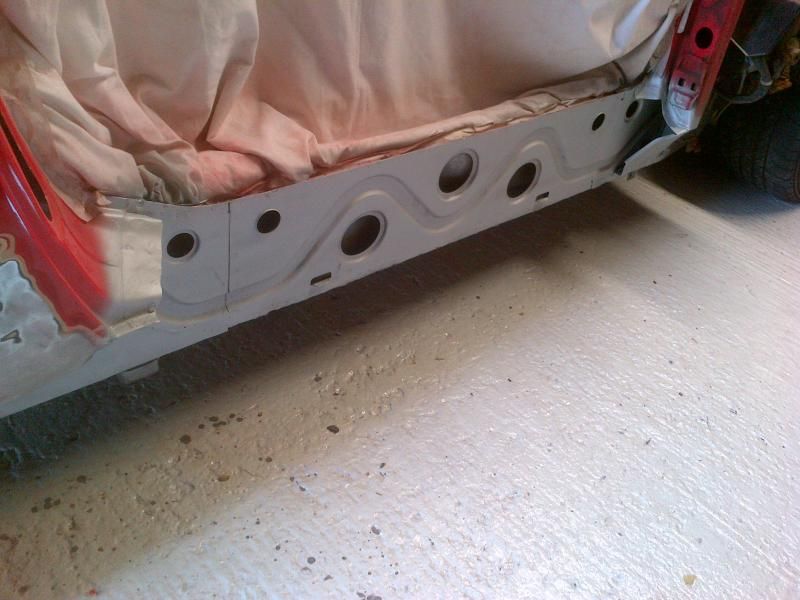 Started to patch inner wheel arch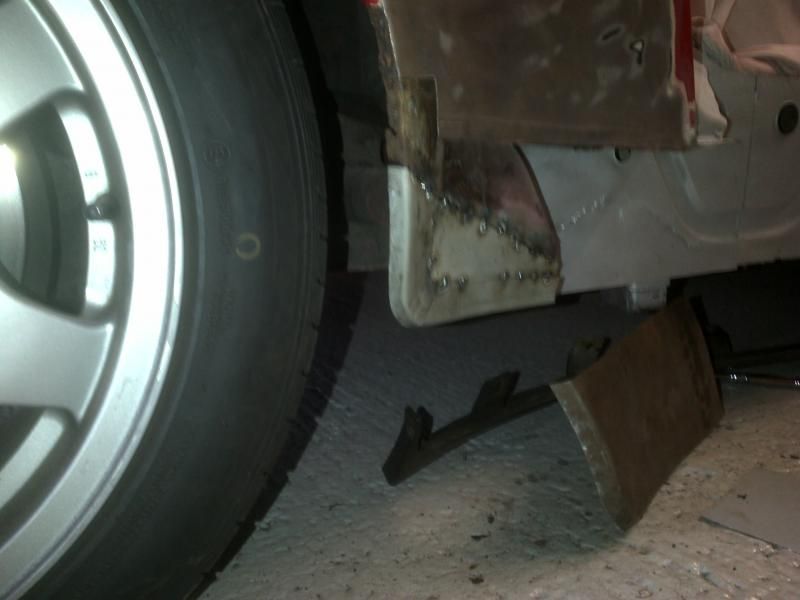 Rear quarter repair patch and new sill clamped on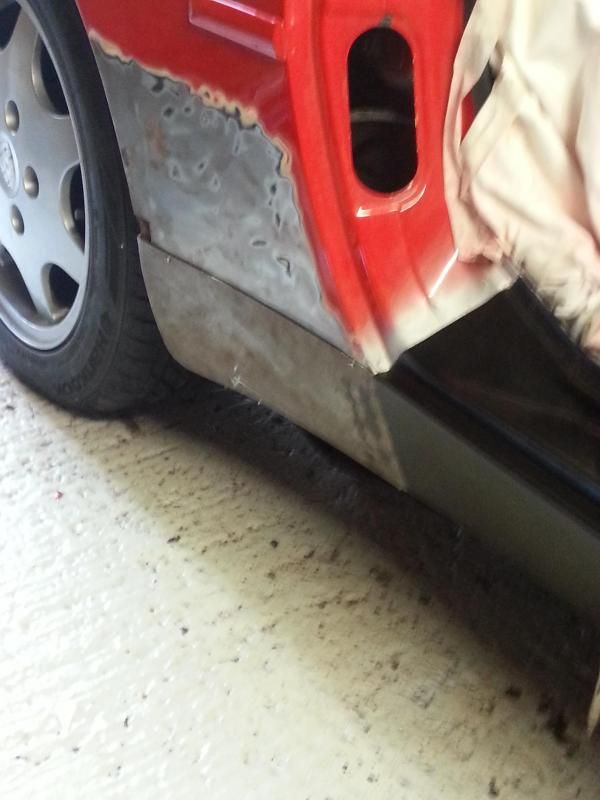 Always look down here into the door vent before buying one of these cars!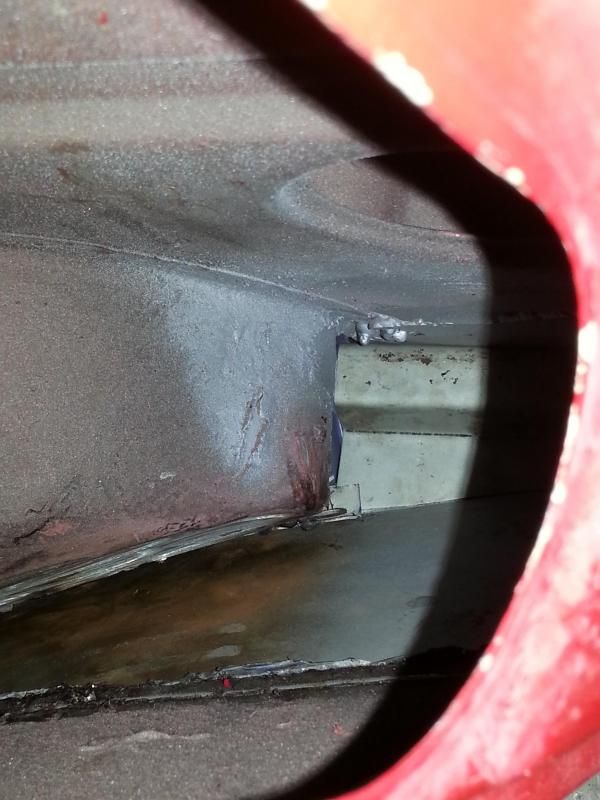 Patch welded in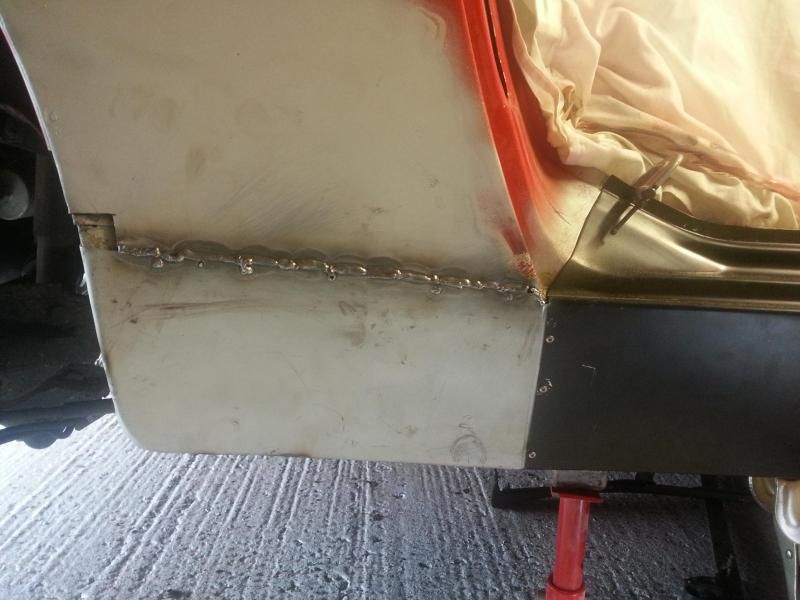 Now ready for the sill to go on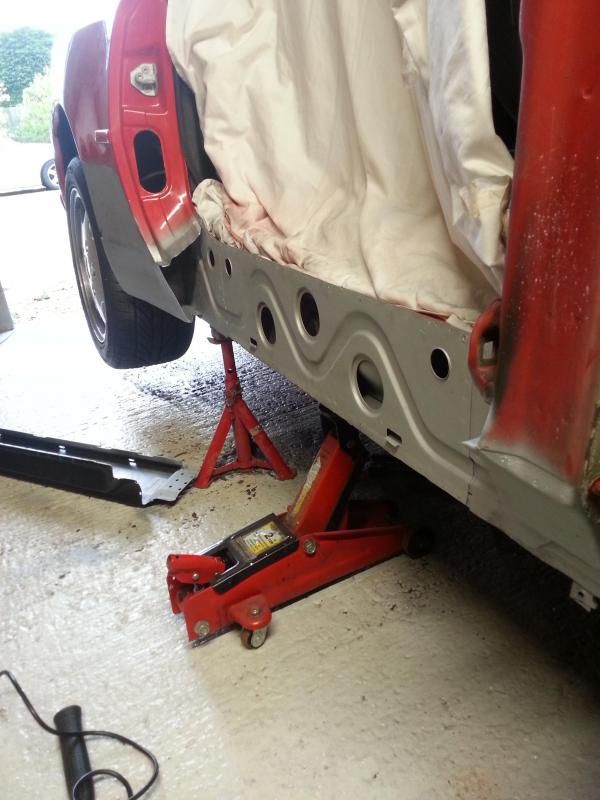 Holes drilled for plug welding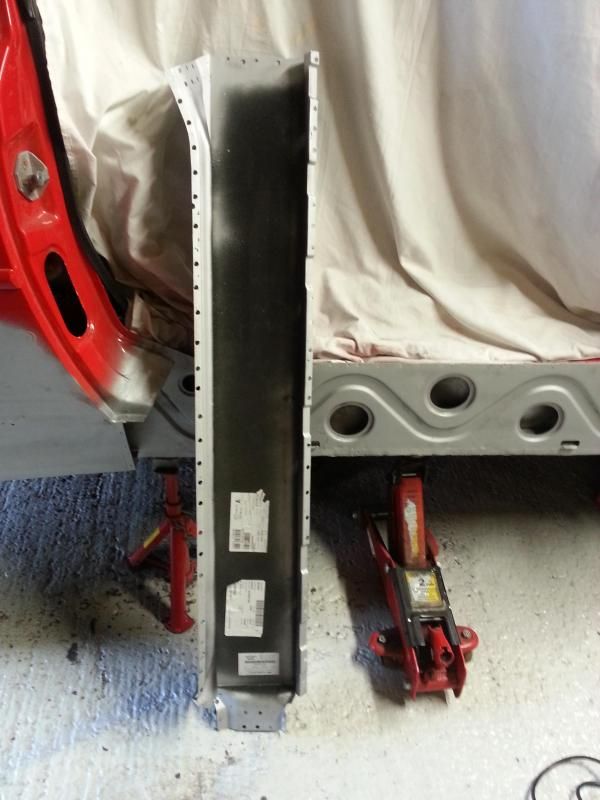 And started to plug weld and grind them down...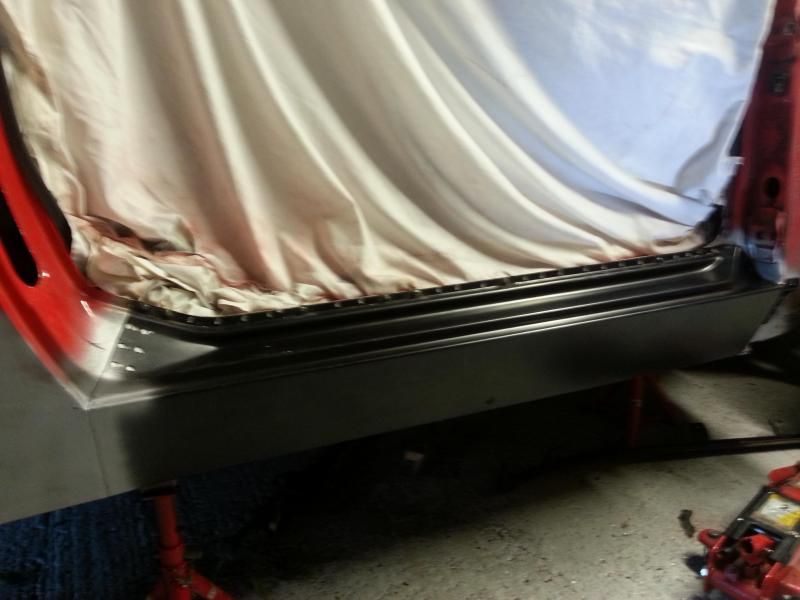 That was about 2 months of weekends! More to come...