Messages

138
Location

Berkshire
OK I am new to the compressor world.
Just fitted this filter and most of the Joints seemed to leak!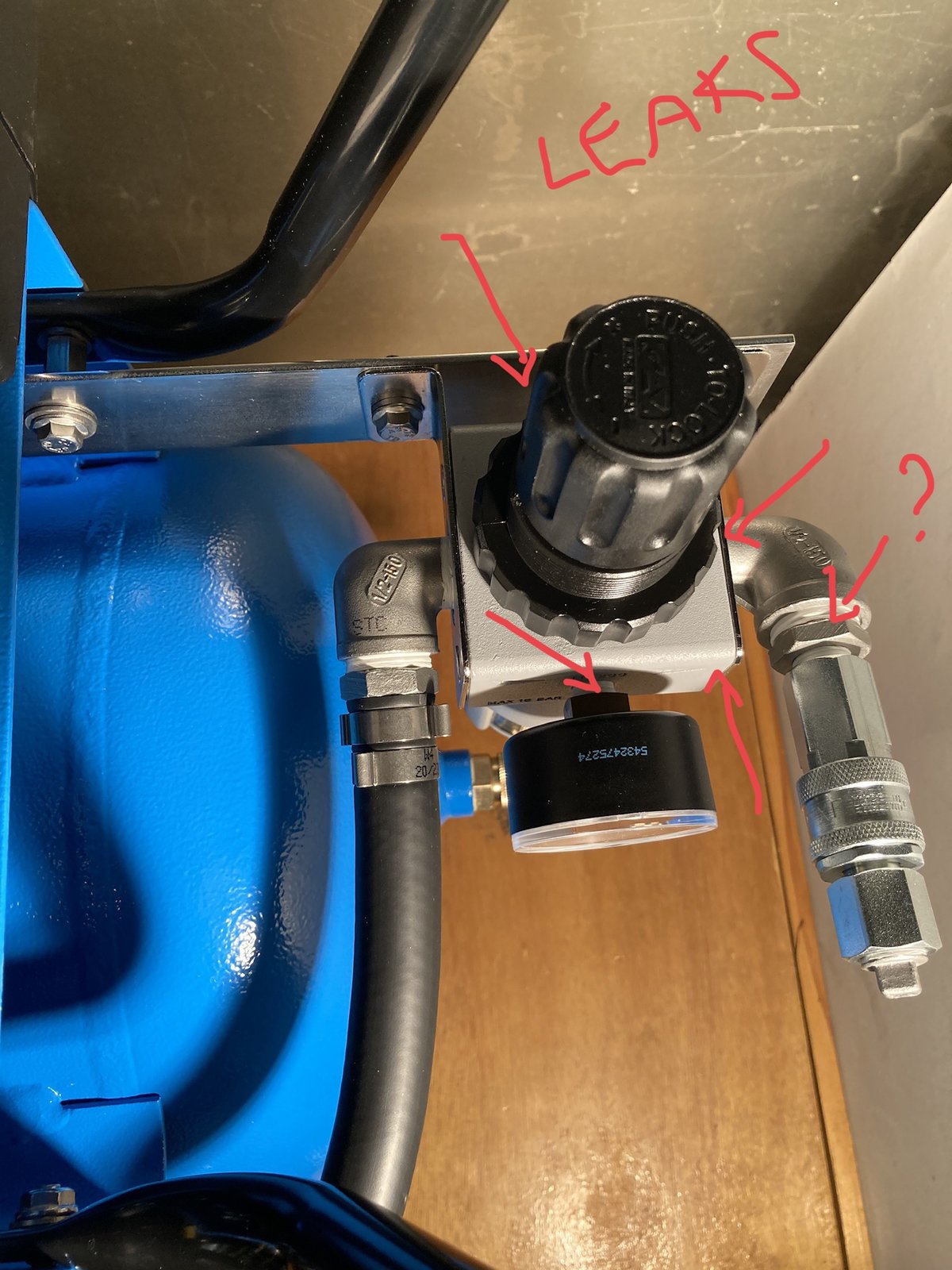 Undid it, which is a pain, angle bends preclude one from rotating the joints, as do the brackets etc. Etc.
And one needs the angle of the bends to line up etc.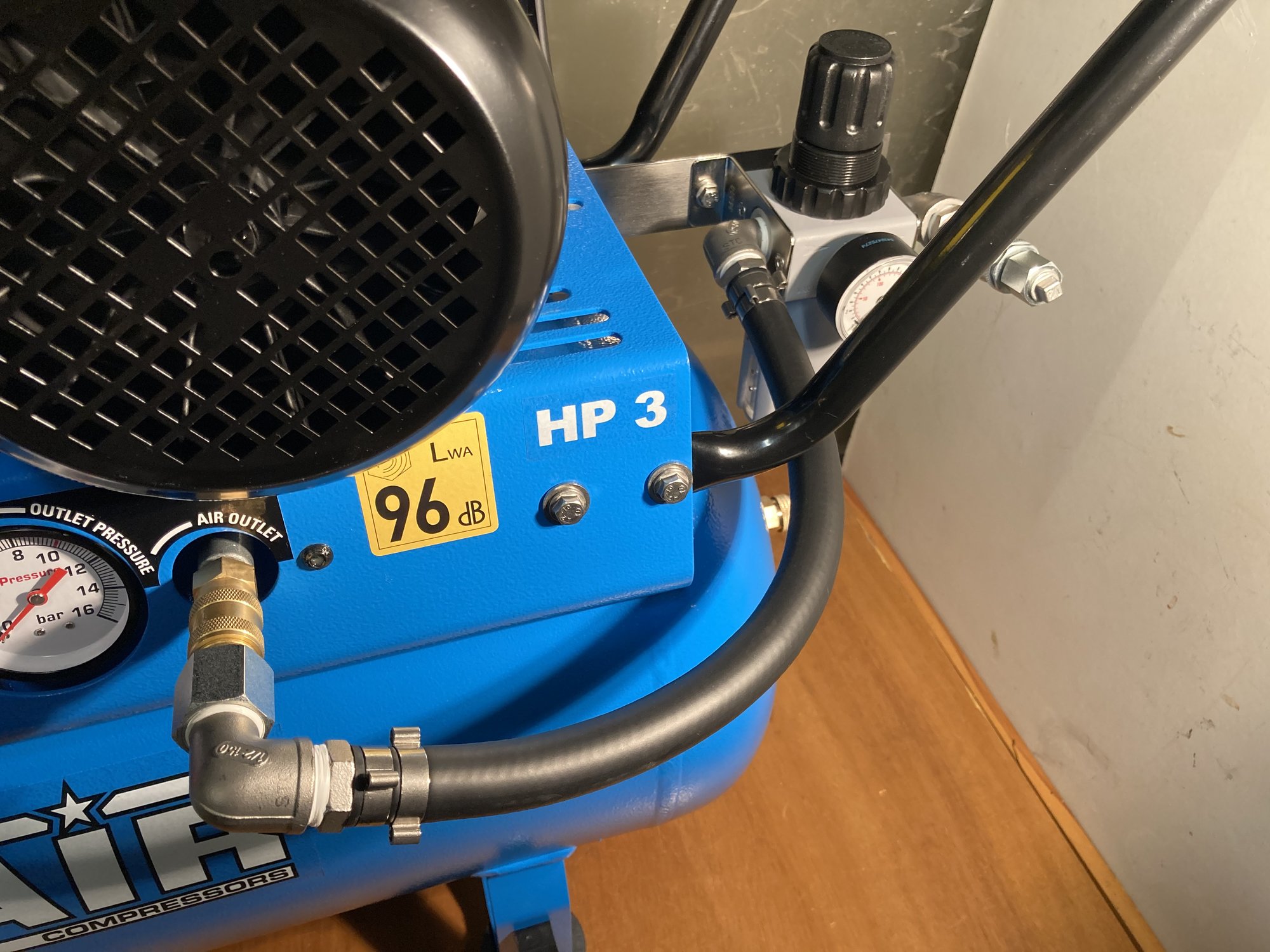 So if the "joint" into the filter needs redoing its pretty much Undoing the all the joints!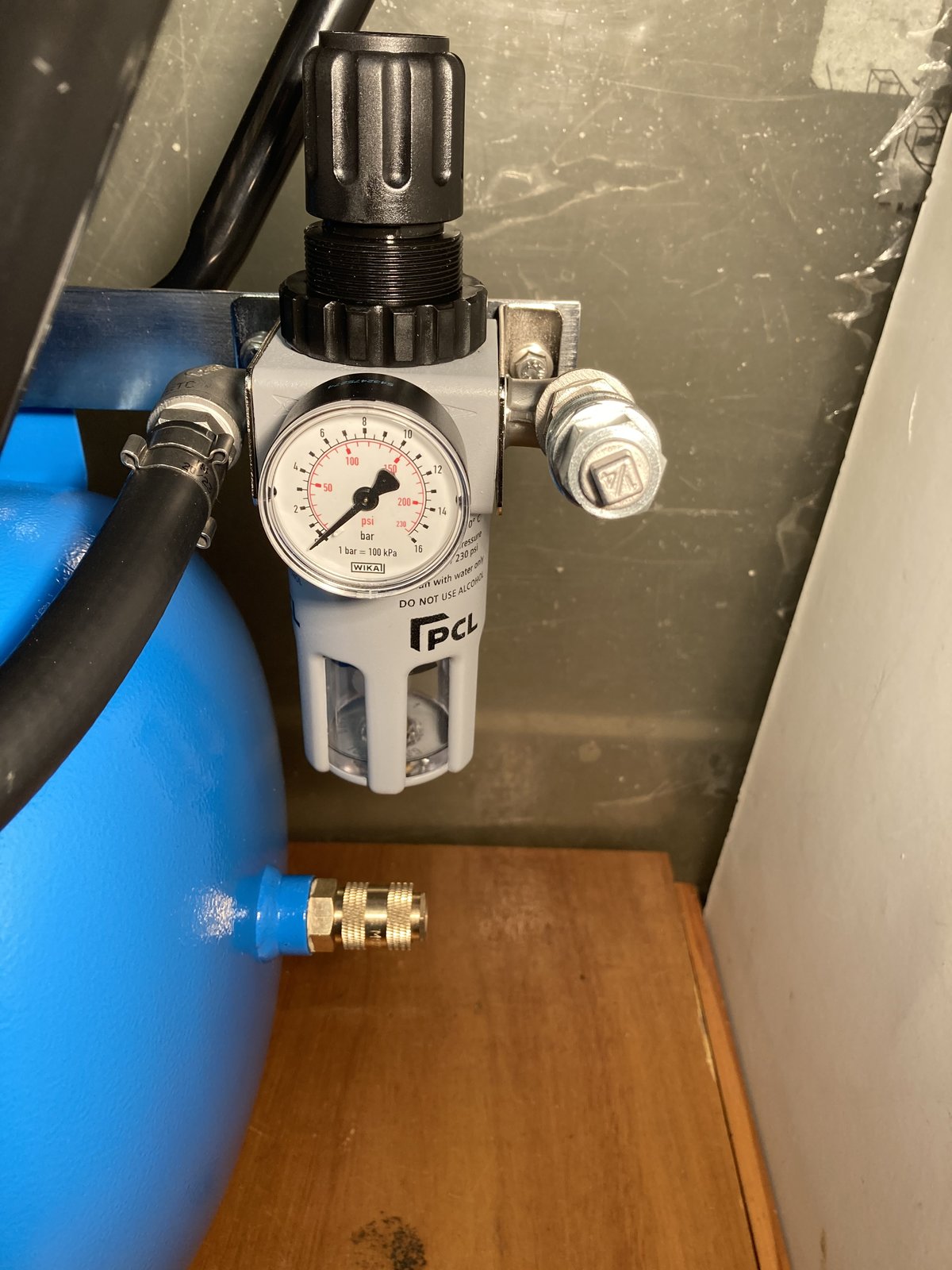 Anyway redid them with 5 winds of PTFE Tape .. reasonable WRS approved brand and they still leak even at 0.5 Bar!
All the fittings are stainless steel and the threads looked well cut and clean.
with so many leaks and air bouncing off the brackets and my add on bar to attach it ... hard to ascertain which joints are leaking. Pretty disappointed with my workmanship!
WHAT AM I DOING WRONG?
HOW MANY WINDS OF TAPE SHOULD ONE USE?
SHOULD ONE HAVE TO TIGHTEN THEM UP REALLY HARD?

any tips much appreciated.
Perplexed as putting on the quick release Coupler to the compressor worked perfectly with 2 winds of Tape, as did the hose joints and all the other PCL couplers and adapters to the line and tyre gauge.
on the positive side, Very pleased with the new Nuair. A lot quieter than I envisaged. And seems to work properly. And holds its pressure as long as I decouple my add on filter LOL!