Well in super quick time thanks to Weldequip ,I am a new owner of a 255 Portamig to replace a Clarke 135te which as served me well but is not up to the job.
Here is the front panel
Inside
Spool Bodge until I get some 15kg Wire using an old medicine bottle cut in half and a 51mm hole cut in the bottom
Capacitor Smoothing Bank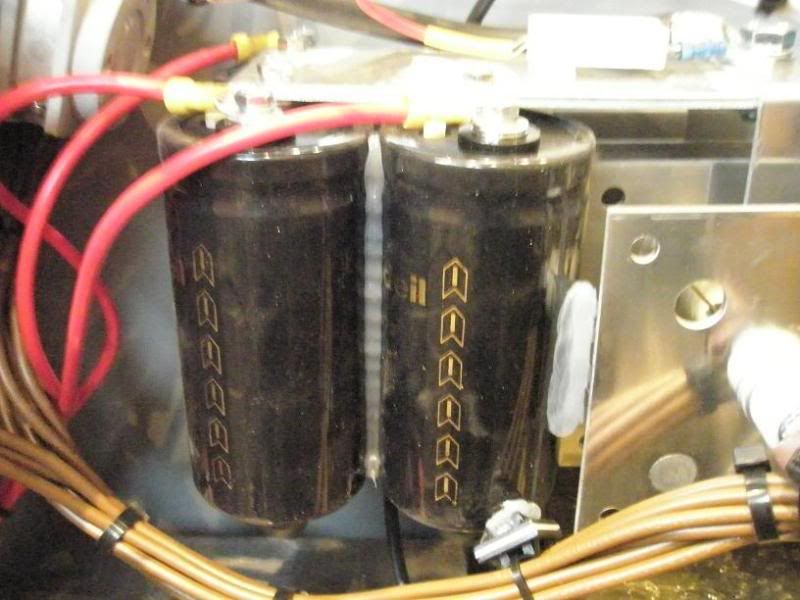 And theses are my first welds on 1mm sheet.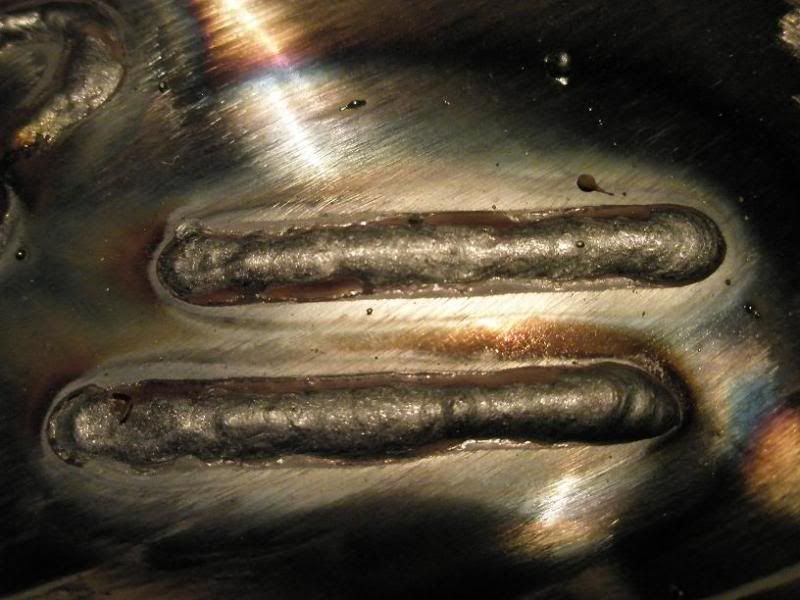 You will have to guess the gas used...
Now on to tommorrow when it will be first used in anger on a MK1 Golf hole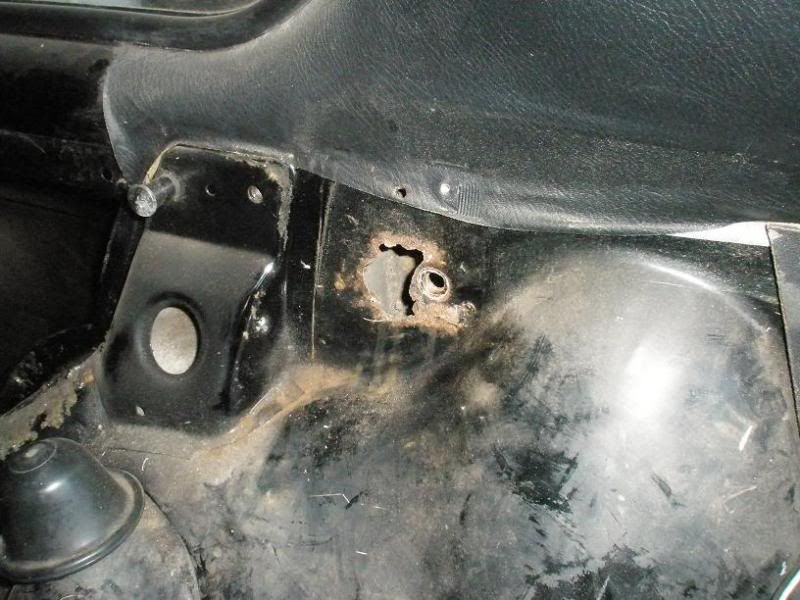 Cheers Carl