Messages

84
Location

Australia
Hi
Been getting tonnes of great advice from this forum as I learn to metal finish. I was hoping I could create one thread and just ask some questions about metal working as I begin my journey to doing a ground up restoration of an 80's F-Truck. I've read some books, looked at youtube but nothing quite like pulling out the tools and working it out.
I started on the lower front of my truck tub with a magic marker to act as a guide coat. I thought I'd check the straightness of the section above and the part in blue has lost its crown....The top ridge of that section is nice and straight so its not high there but a large section immediately below it in black is low.
How do I go about restoring the crown? If I get a similar shaped crown dolly what can I do with it, the metal isn't creased or anything. Do I need to use the dolly almost like a hammer and bash a crown back into it from behind and then clean it up?
Or do I need a stud welder and pull it back out and then hammer with the dolly to shape it up?
This is the view from the back of the panel
A view of most of the low section where the crown is pulled in.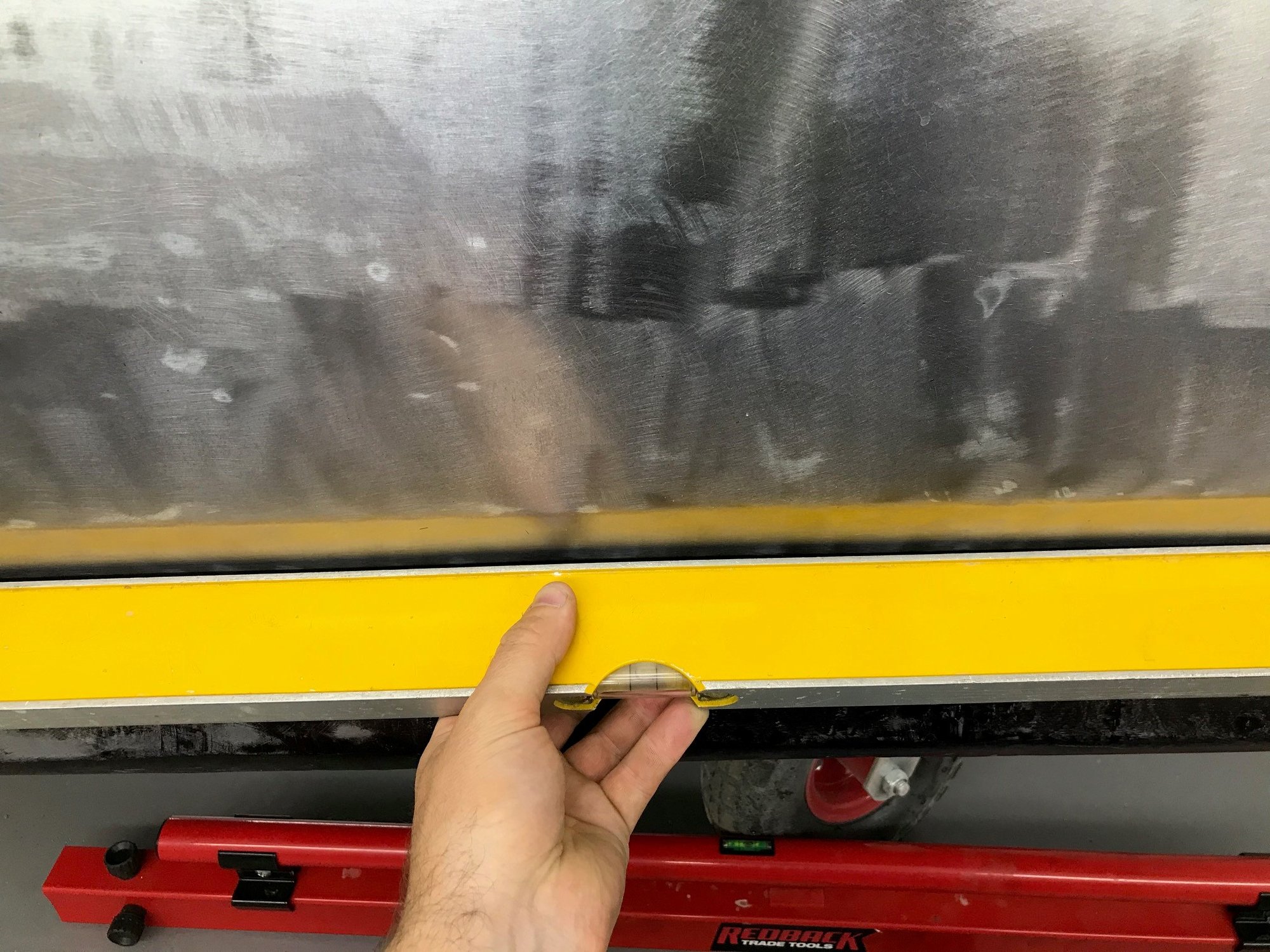 Here is the other side of the truck which shows it nice and straight.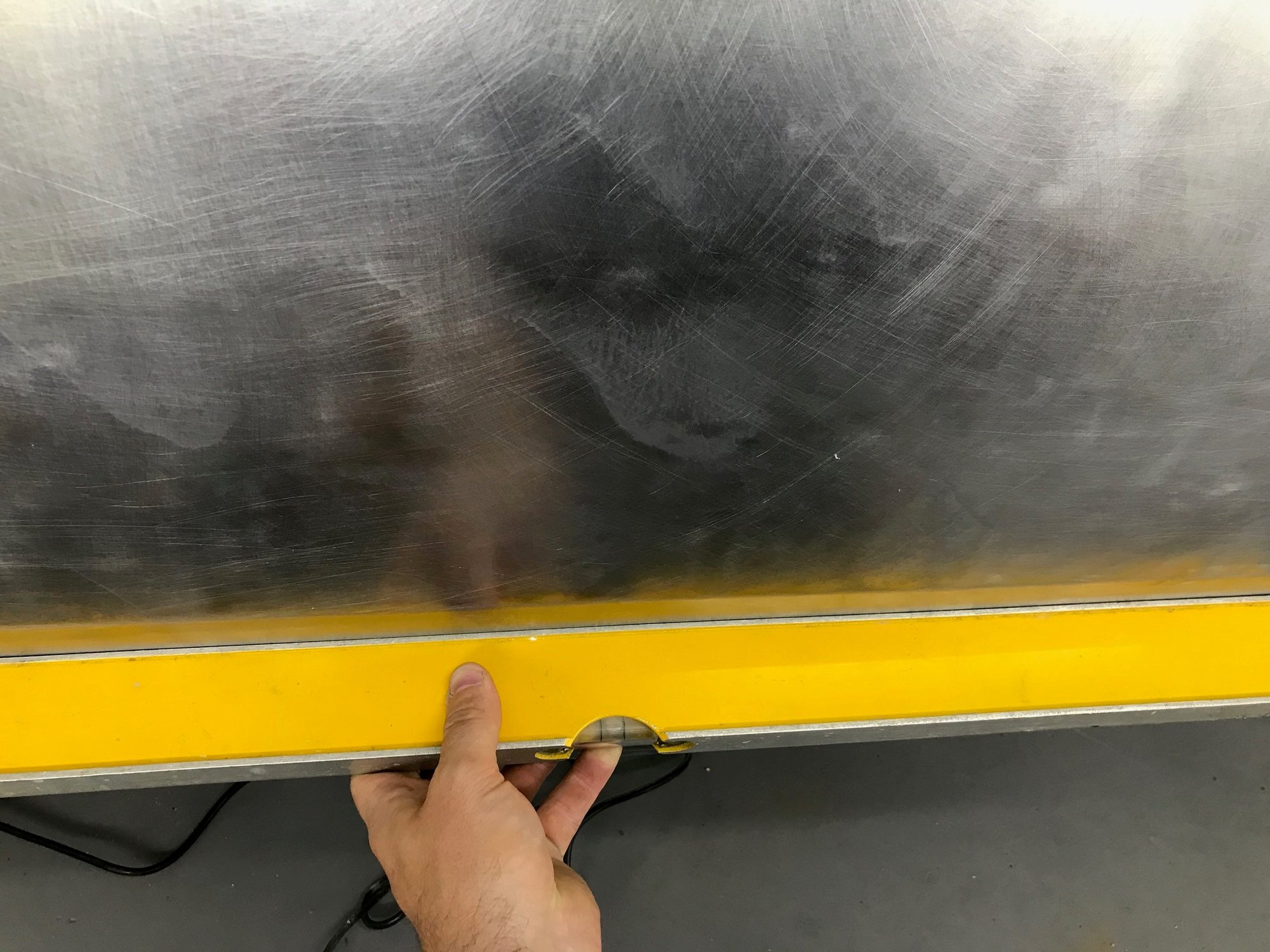 Appreciate any help
Regards
Adam