Hello,
I have a circa 1950 Mk1 Kerry Engineering Super 8 pillar drill/drill press.
I've almost completed restoration and it works perfectly! (There motor pulley is in conta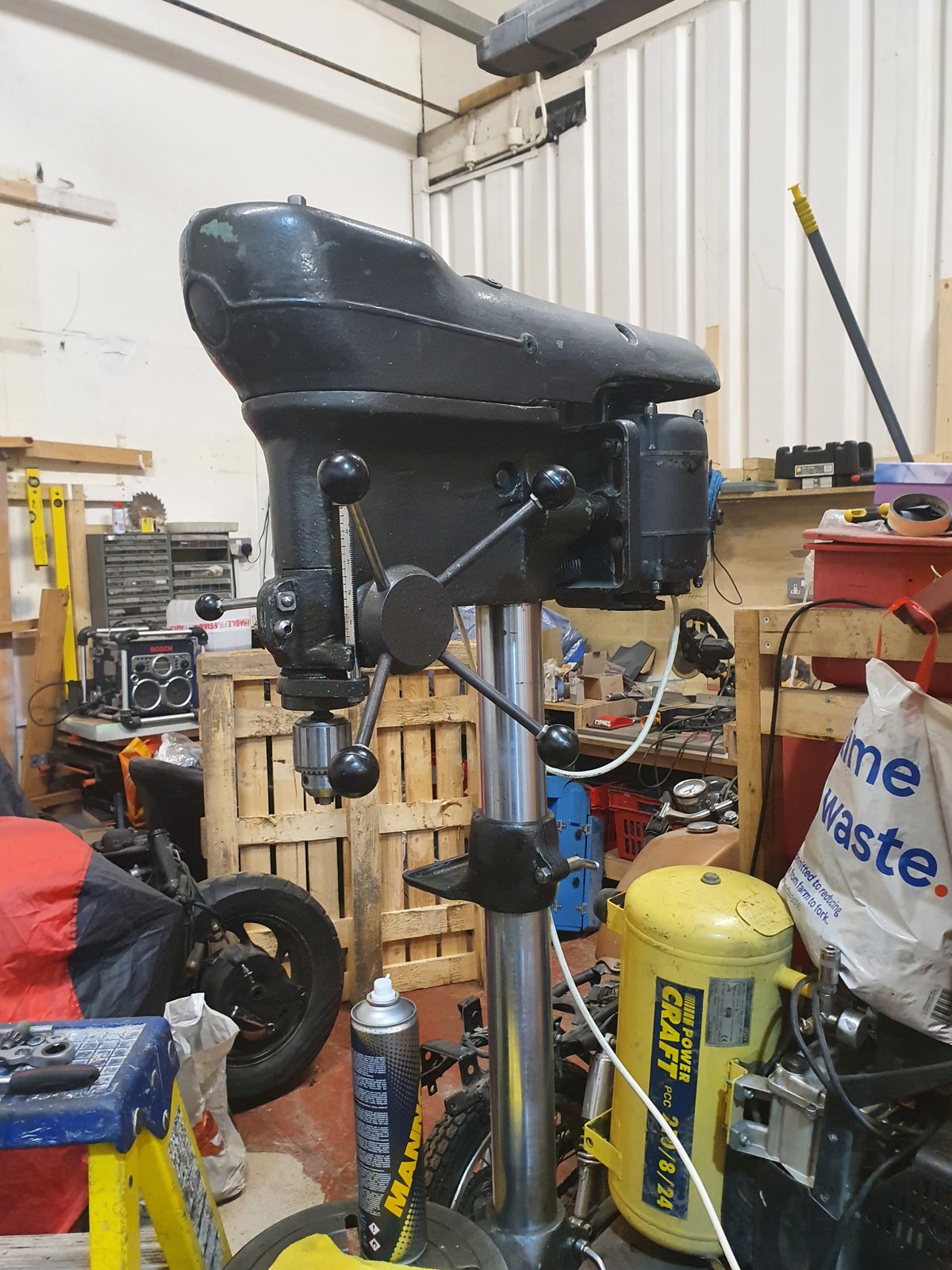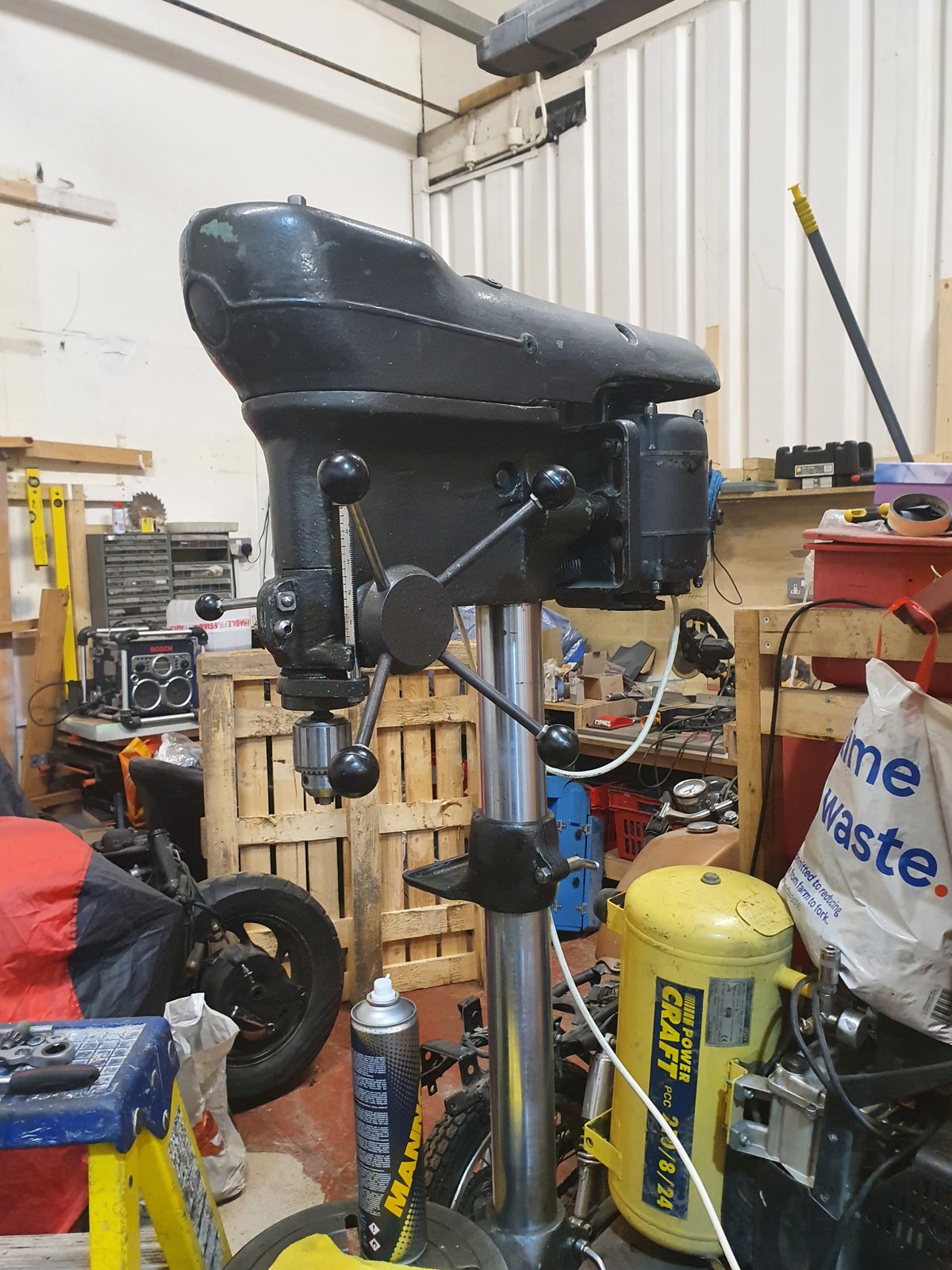 ct with the mounting bracket, which I'm in the process of fixing). However, the starter appears to be faulty. I cannot find anything really relating to this starter, bar one video on youtube
I can't figure out what the problem is. One thing I have found is that the contacts must be clean and dirt free. I have stripped and cleaned the main contacts, but do I need to clean up all of the metal?
Any advice would be really helpful. I'm not an expert in this at all, just a hobbyist fascinated with old machinery.
I have over 100 photos of the restoration, but here are a few of the starter itself. Any ideas? Here is a video of it so you can see what I mean