Messages

18,919
Location

Birmingham
I thought I'd put it here instead of the "today I acquired" thread as it will be an ongoing project and a learning curve for me so get ready for some questions
Back story: We have a couple of acres at the stables to look after and have been using quad bikes to tow the various implements, mower, harrow etc. but after holding the thumb throttle for 20 mins my hand goes numb so a job that should take an hour usually ends up twice as long
I did try a couple of garden tractors but couldn't get on with the hydrostatic drive system.
After a good 6 months searching Ebay, Marketplace etc. looking for a small tractor we finally found something reasonably priced and suitable for what we needed

A Ferguson TED20 running a TVO engine.
Registered 1st August 1950 and even has the original logbook, plus a current V5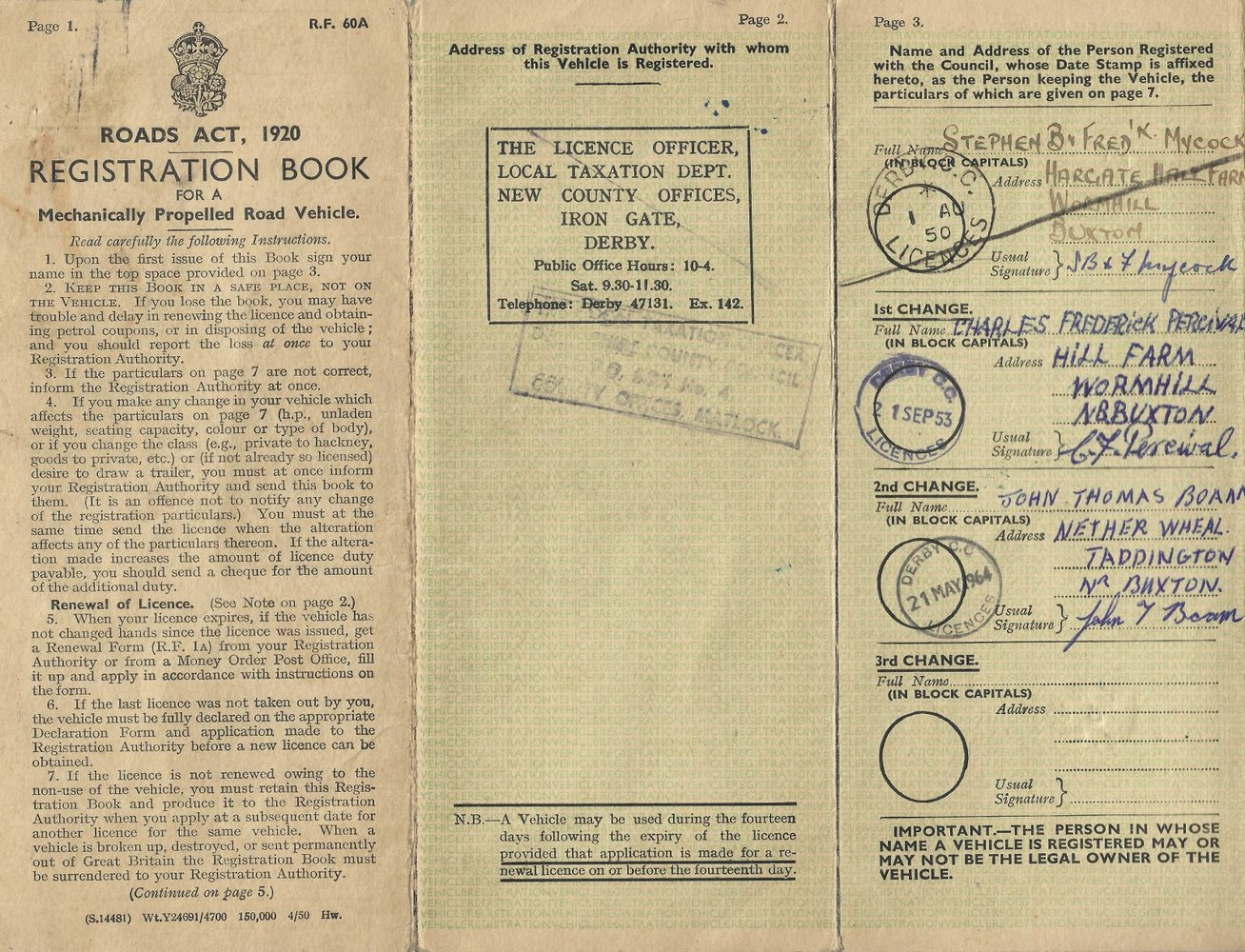 Even the toolbox was full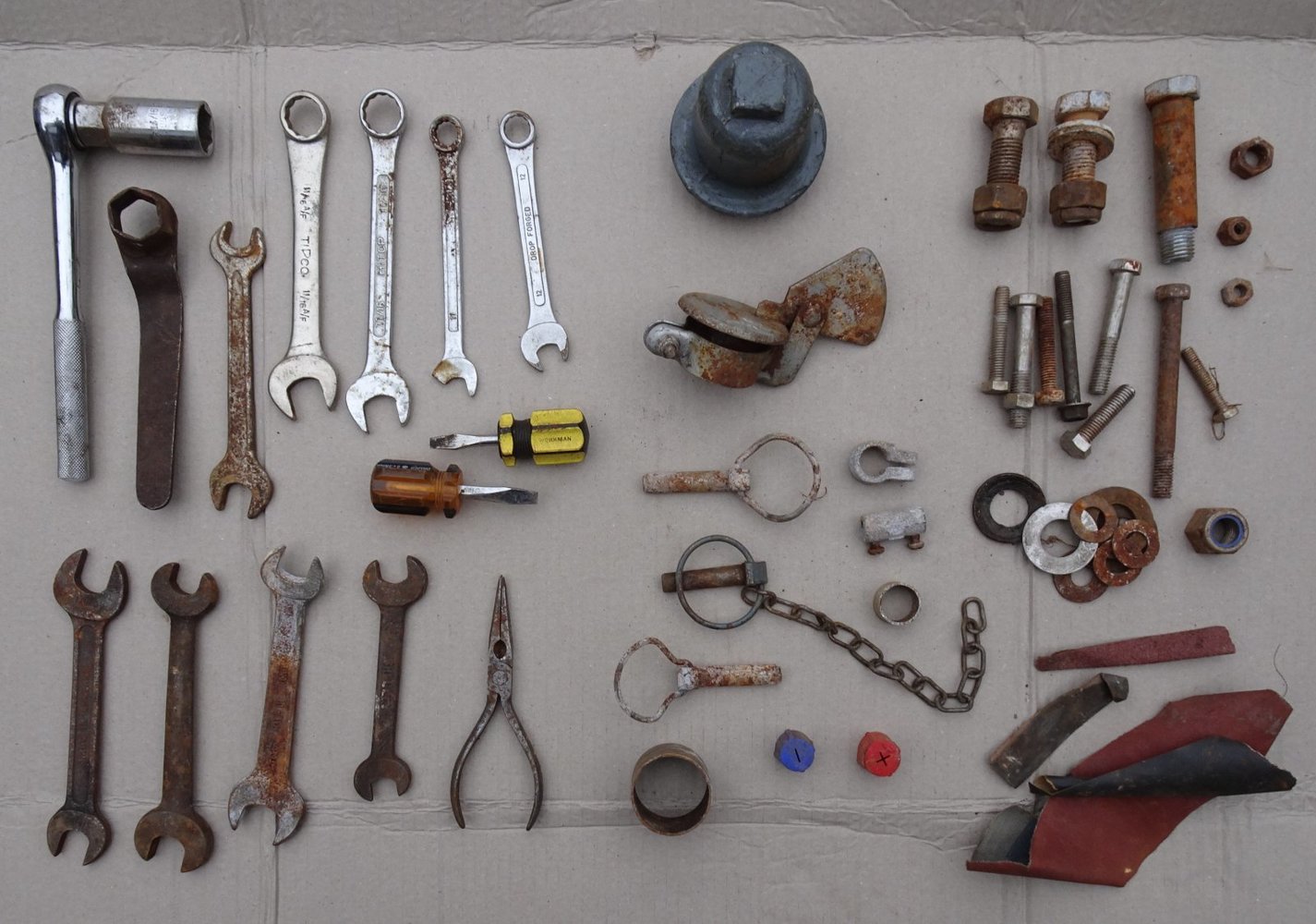 As it was below zero thanks to wind chill where we are I just parked it in a barn until I can give it a good looking over and see what needs attention. Even though I've never driven a tractor before I did find it quite easy