Messages

46
Location

Castelo Branco, Portugal
Yay! Finally have enough power to weld nicely! Me mate, Sapper Mike, bought me a 4.2kW diesel genny, so I now have enough amps to do some decent welds. I had been running off a 2.5kW petrol and just couldn't run hot enough, even on 2mm rods, to do a good T joint. Life has improved immensely.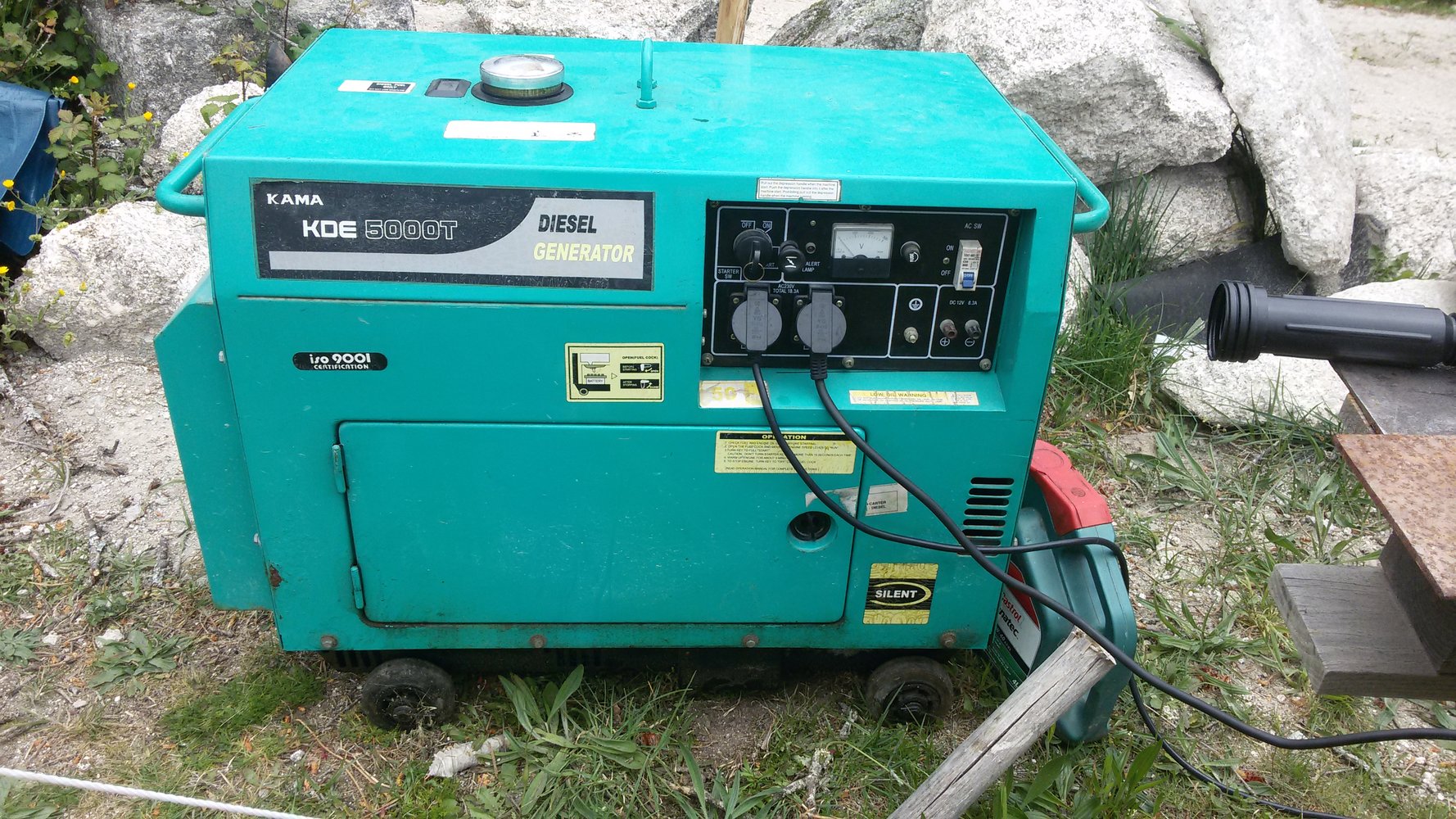 So I prepped up a rusty old piece of 3mm tread plate and ran a stringer along one side of the joint with 2.5mm Nurima 6013 at 90A. Half way along I stalled the arc and decided it needed to run a bit hotter so I upped it to 100A. Looks very nice to me. (cold on the left, moving left to right, better on the right at 100A, moving right to left.)
Then I had a go on the other side with 2.0mm Pecol 6013 at 70A. Again it was too cold so I cranked it up to 80A and it looks much better.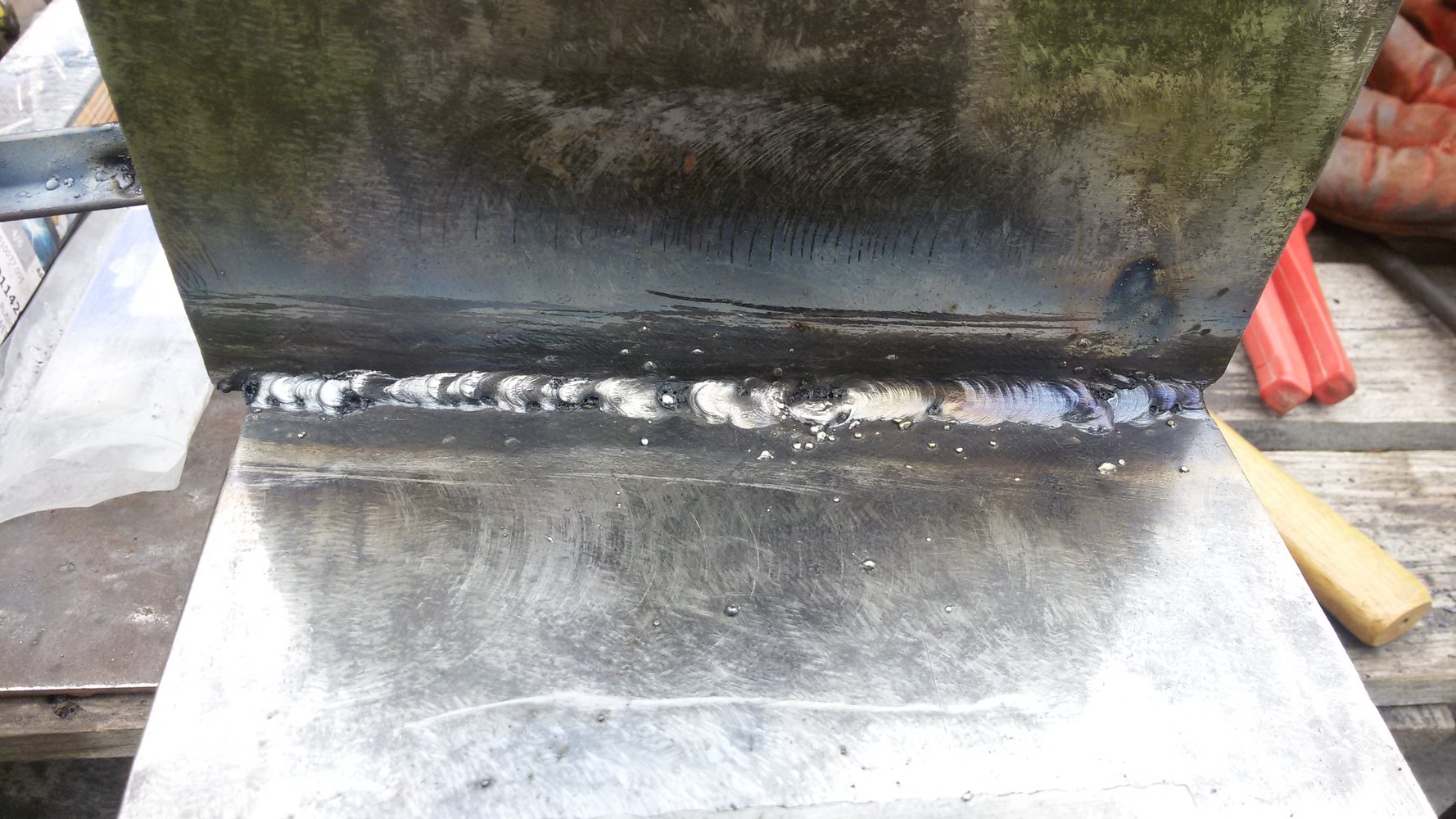 It seems I generally need to run about 10A above the rod specs on a 3mm T. Before I couldn't, now I can.
I'm still just learning but I'm getting on far better now I can crank the amps up. Still got a few kg of 2mm rods and only half a handful of 2.5 so I guess I'll have to keep on with 2mm for my practice but the 2.5s are easy in comparison. I'll buy a few 3.2s and try those next but I think I'll grab plenty of 2.5s too.
I also tried 2.5mm 6010s but they just don't run at all on my Pecol 150 MMA. I tried on both polarities but they just sputter and die.