Messages

648
Location

Northampton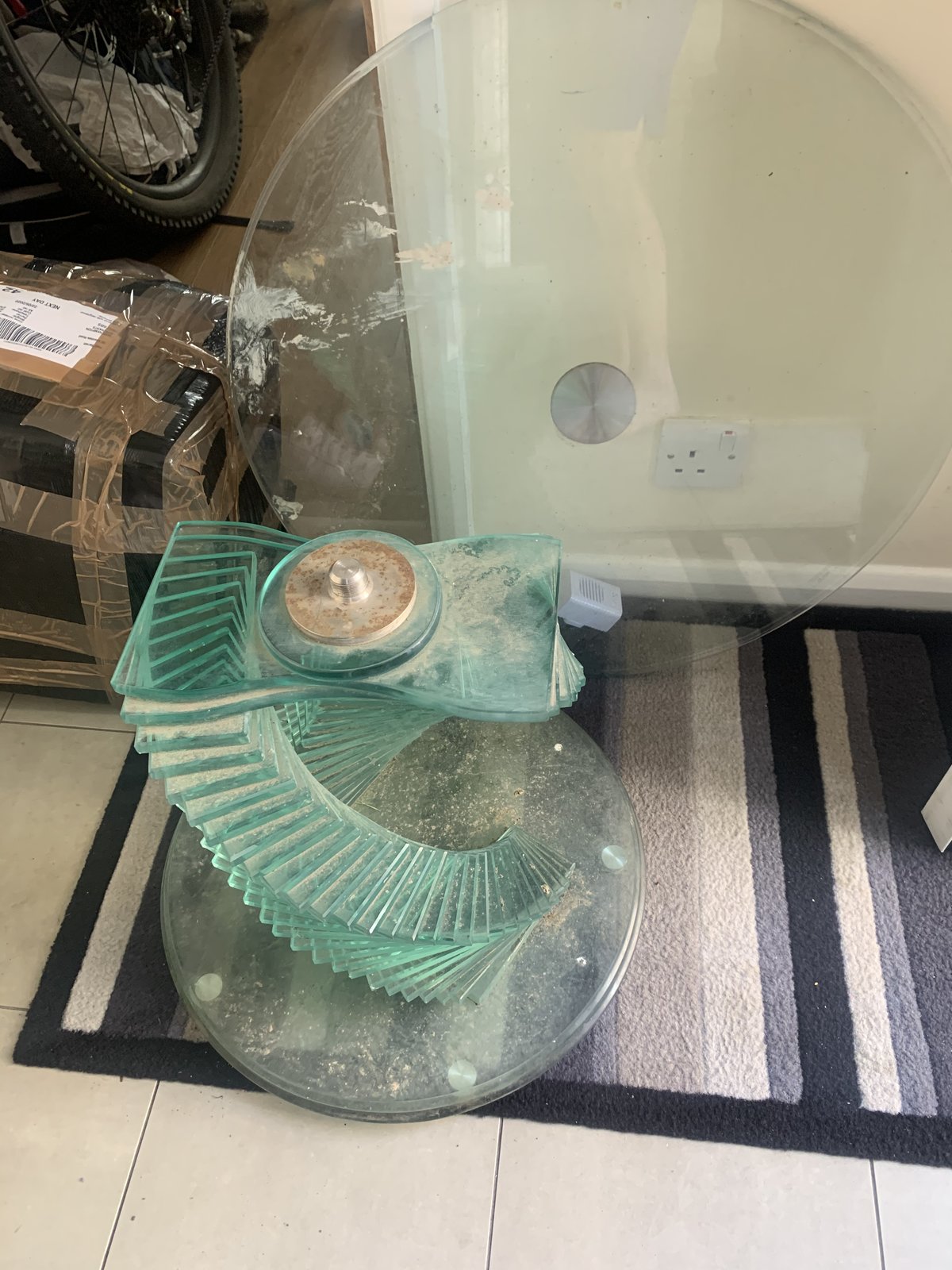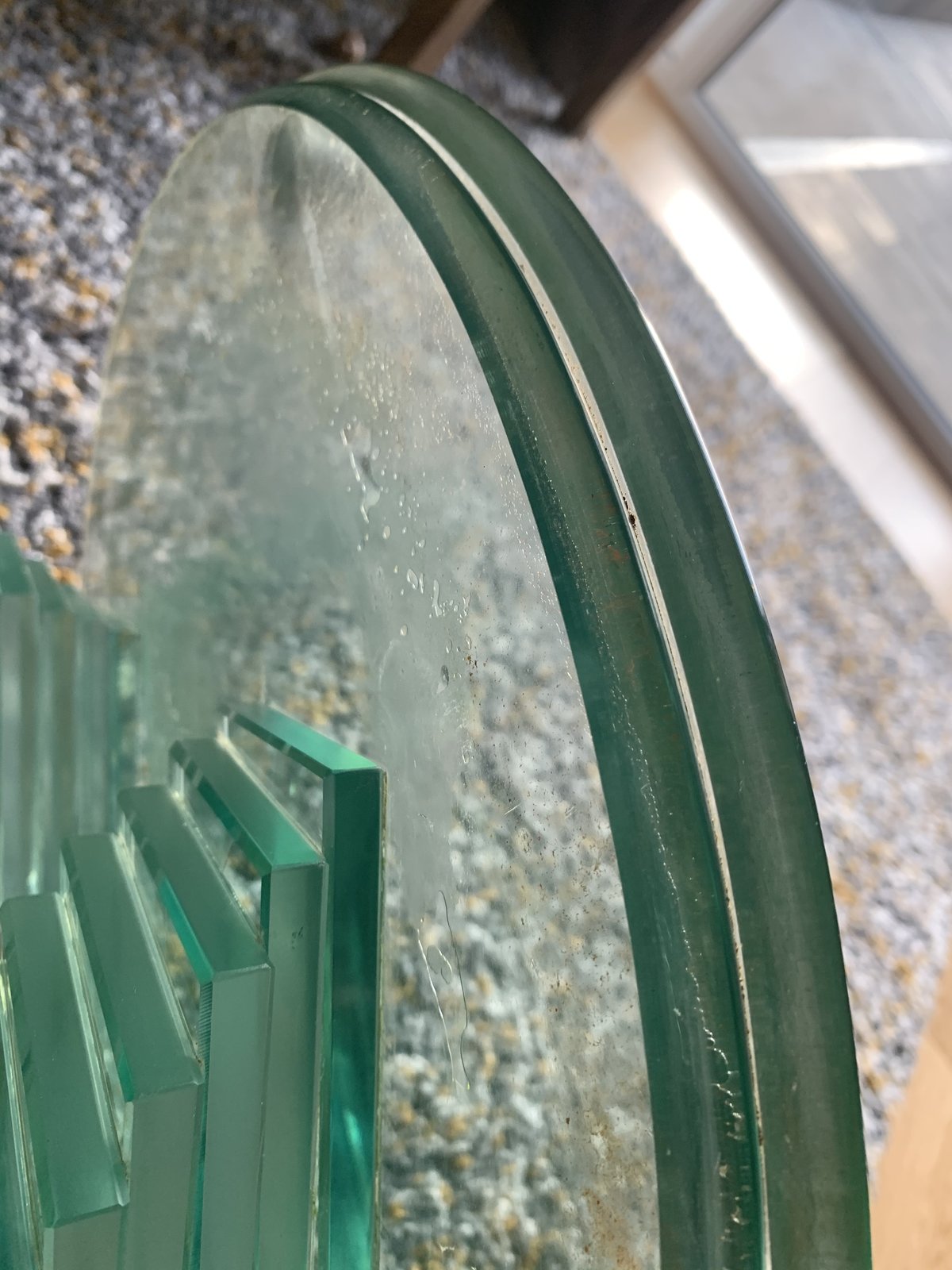 Not metal but hey, hooray y'all can give me some tips.
this has been sat outside in my brothers yard for two years!!
managed to persuade his kisses to let me have it finally.
few issues, the too aha some fairly deeps scratches. What to do there??
ive sorted the metal work with auto-aim and wet and dry.
the base is two plates laminated but the lamination is cloudy and departing, any ideas on how to split them and re bond. I'm thinking heating with blow lamp in an effort to melt the lamination??
Anyway a few pics