In the land of the unfinished project I am King!
Messages

5,406
Location

Sevenoaks, UK
As alluded to elsewhere I've a double garage. Lucky me many might say and I appreciate that.
I've two cars in there, neither are get in and turn the key runners.
Ideally I'd build another garage but live in an AONB.
Better organisation is an option or stop collecting tat and freebies. Ain't gonna happen!
The roof construction is spindly truss rafters. 70x38 and the spacings are all over the shop.
The existing trusses shown in green. 100mm Celcon walls with pillars in blue. There's a 178x102 RSJ across the front shown in red.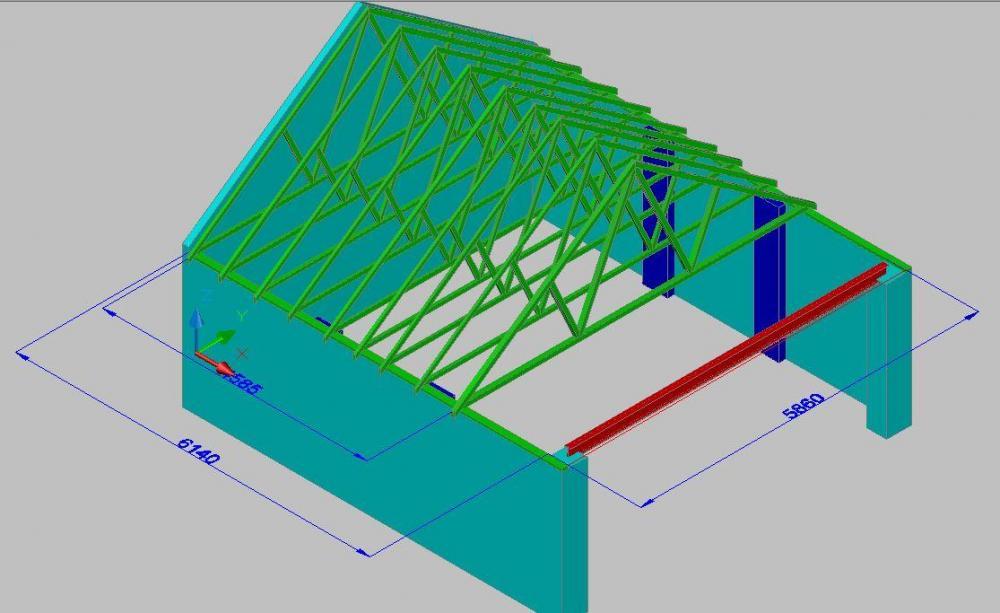 My idea was to run another I beam front to back, maybe on a post at the back wall. Then, build up new frames in black screwed to the existing and cut away the green trusses to give a "room" albeit only tall enough for use as storage.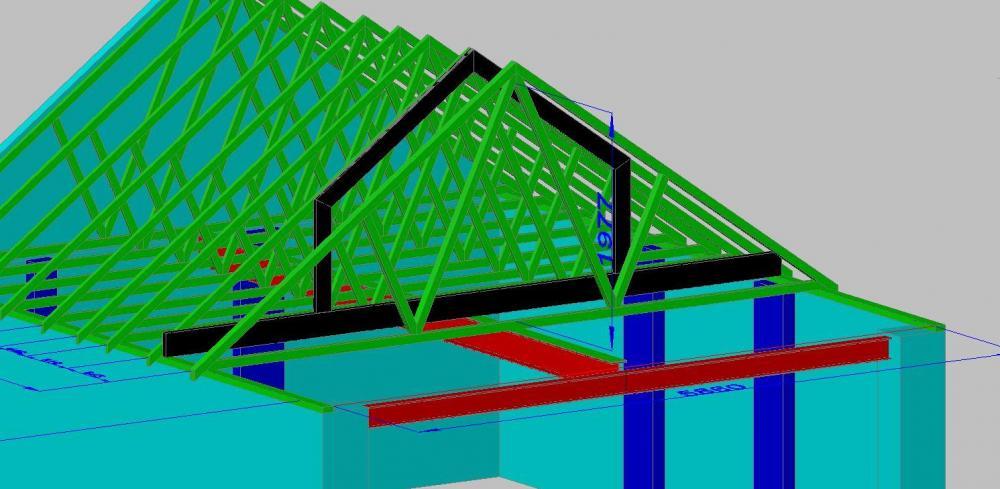 However...talking to a tame structural engineer on another forum and he came up with a detail using big box section instead of joists.
With my way everything could be done pretty much with the roof still on. (Roof does need redoing tbh as under felt is shot).
I do have a rat/squirrel issue in the loft space and anything put up there will get chewed/shat on. In part due to easy access for them from a neighbours conifer hedge. All fascias etc need replacing too.
Champagne dreams here, Babysham budget!