Messages

10
Location

Yorkshire Uk
I joined the forum a few months back and promised to start a thread once I learnt how to weld. The goal was to repair my 2003 Focus TDDI daily driver that has 152k on the clock. With an MOT approaching I wanted to do a rear suspension rebuild due to failing bushes and clunking. What I didn't bargain on was just how rusty things had become under the fabric wheel arch liners.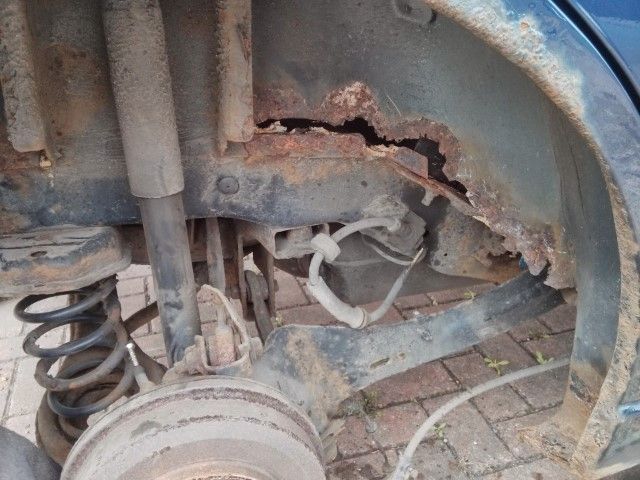 I found this great forum and got started with a second hand Clarke 110E. Dropped the sub frame and starting cutting out the rust on the passenger side.
It spread quite far in on the floor panel all around the seat belt mounting points. This metal was full of tiny holes and very thin so after some cardboard templates and measurements I cut it back to good metal.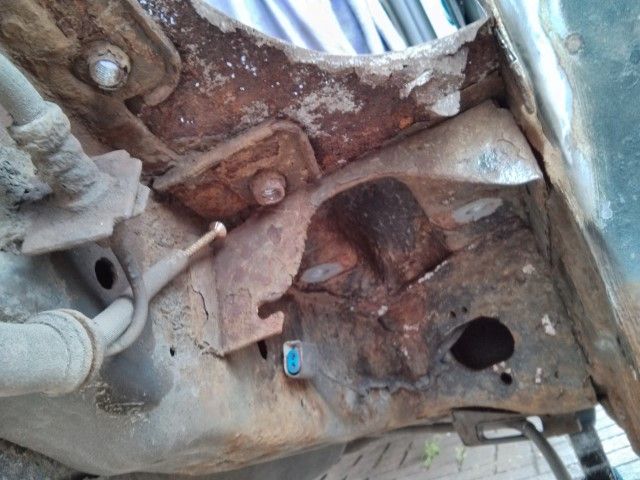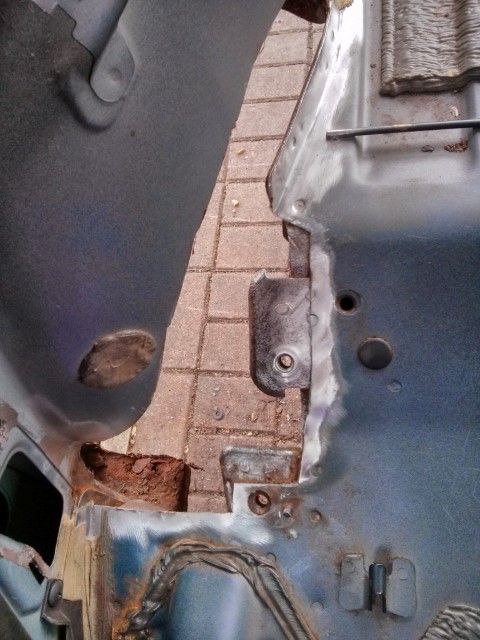 Not done any metal work before so did some research and found this really inspiring and useful thread on another forum:
http://retrorides.proboards.com/thread/70135/panels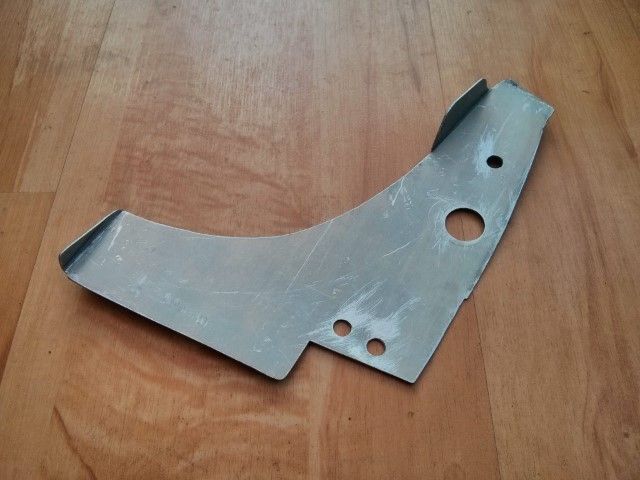 Was using disposable gas at this stage with a temperamental regulator which is my excuse for the soot. When I moved to a proper bottle things got cleaner and welding better.