Messages

1,896
Location

Northamptonshire (Temporarily)
Dug out from the depths of Father in Law's garage.
Any of the knowledgeable out there have any observations? No immediately obvious nameplates or other identifiers.
Is it worth trying to find out more about it or just weigh it in? Doesn't look old enough to be exciting.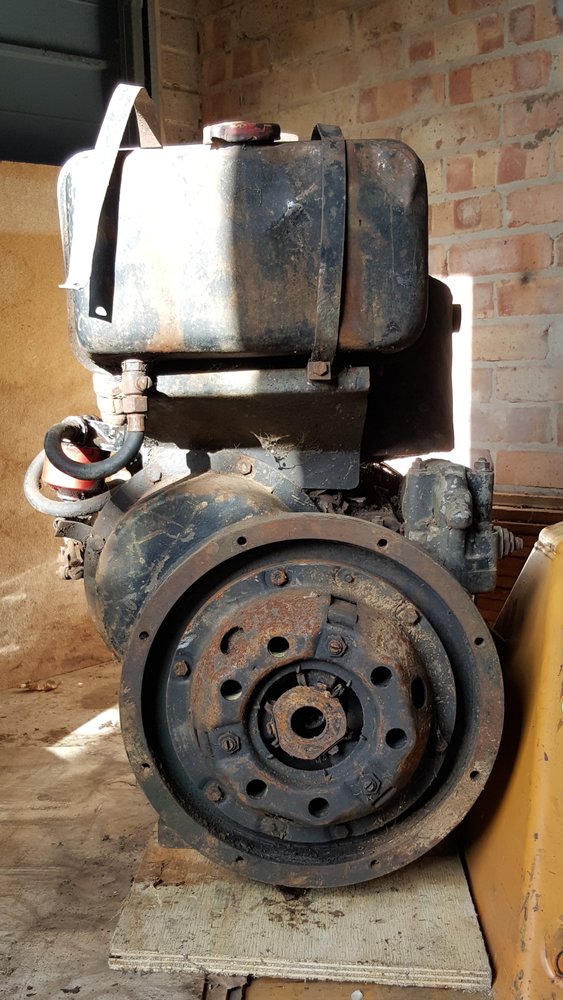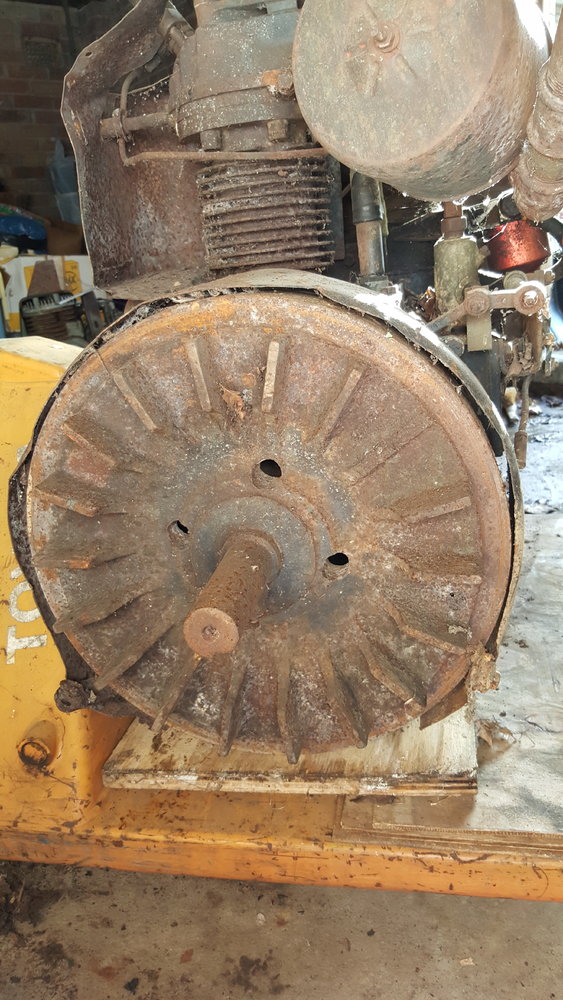 That's the Circular Saw of Death in the background. Let me know if you want more photographs, but you will need a strong stomach and
@Parm
will need an advance, personal Trigger Warning - think of the 'best' of those Polish DIY firewood processing machine videos and you will be on the right track.