I don't drink, but I still think I know things.
Messages

8,289
Location

Leeds, West Yorkshire
I bought some cheap LCD screens - originally made for Nokia 5110 phones.
They are available from Arduino suppliers with a PCB breakout board, but obviously I got the wrong ones...
They only have one of these: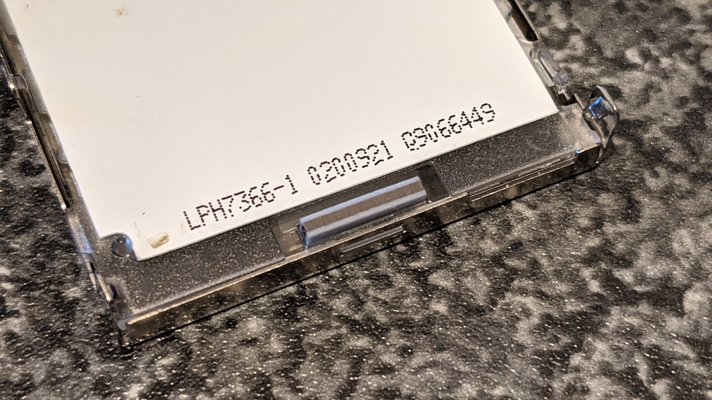 Which is sort of a sponge, with some very small (0.5mm I'm guessing) conductors (in the grey bit).
There are striations which are probably not visible in the photo.
Does anyone know what this connection is called? And if a matching socket available - or better still a breakout board to 2.54mm pitch?