Messages

1,787
Location

Sussex
Interested to know how many regually strip grinders and clean out the thick magnetic dust? I dont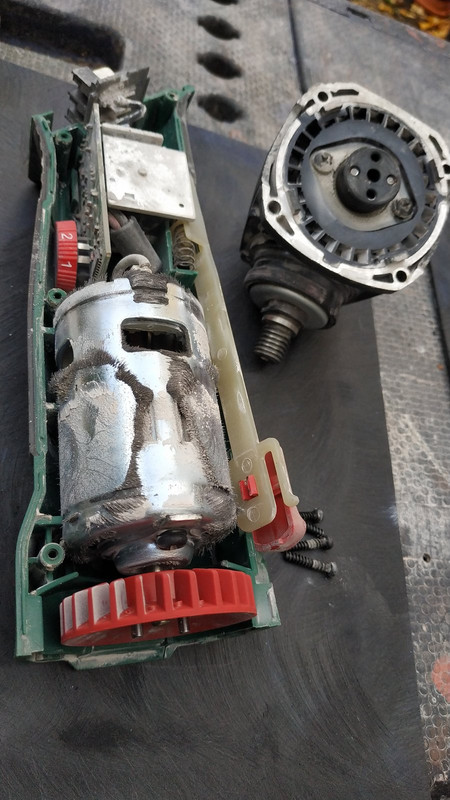 Went to use it and the speed control is gone, max speed all the time. Cleaned the board but looks like mosfet is blown so I will swap that later.
Impressed with the design. The gearbox is fully contained driven by a 2 pin cush drive. Very easy to get apart and back together.
Used a strong ND magnet to pull the dust out of the motor slots.