46 days and counting, is this a record?
Hello all,
I joined up here ages ago for advice on welding techniques etc, then when it came time to buy my own welder I naturally did my research right here. I was looking get something at the lower end of the industrial spectrum, as I trained (for Nissan UK,though my job is manufacture and I rarely do much welding at work) with high quality murex and butters machines and have used a few cheap clarke sets since then and find them very unreliable and harder to use.
Anyway, for ages I considered the clarke 160 as it comes with a decent reg and mounts for the big refillable bottles. Then I considered that my main use for a mig is car bodywork, and maybe some projects involving thicker steel, but not often. So the low minimum amperage of the portamig made my choice for me, as well as the enthusiastic praise for the brand I found on here.
So I ordered a portamig 185 on the 14th of April, knowing full well that others had waited 20+ days for theirs, yet I've been waiting 45 days now.
Do I get a trophy for a record delay? Or should I weld myself one together with the pigeonshitronic clarkeweld 100E I've been forced to use to repair my decidedly crispy Opel Manta A?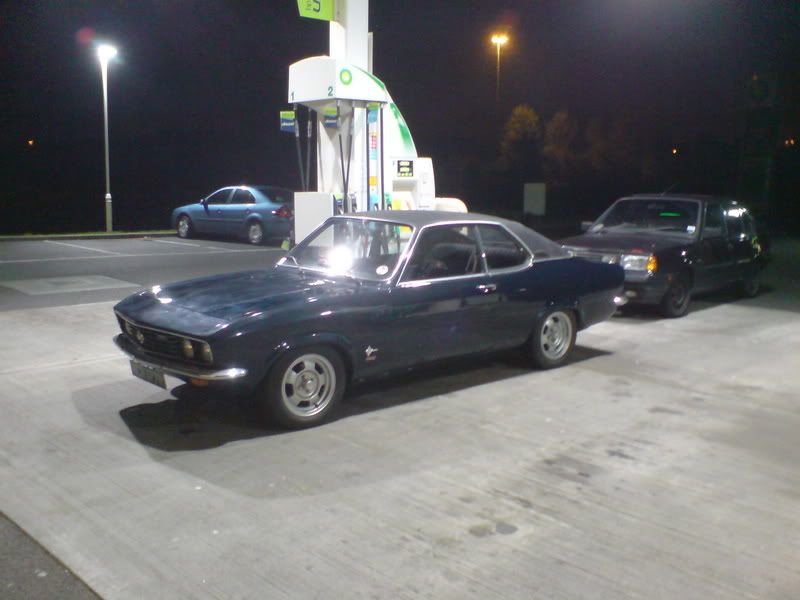 Apologies if this comes across as a rant, but I'm more than a little bit impatient and a tad frustrated at having spent £551.00 on thin air.

Last edited: