Messages

5,297
Location

Brittany, The Arz Valley.
I've always fancied a 110 landrover.
This has come up localish.
It's been parked up for a while, I'm having problems downloading images from Farcebook, but here's some from messenger.
It's above all the underside and chassis I'm worried about.
The prices for these are rocketing.
The mechanics are unknown, 2.5 petrol engine.
Could do with some advice on the extent of the visible rust.
I don't know landies, thoughts please folks.
Interesting or run away.
Wife wants it, I don't need any more huge projects, and am reticent.
2 grand euros.
Thoughts please.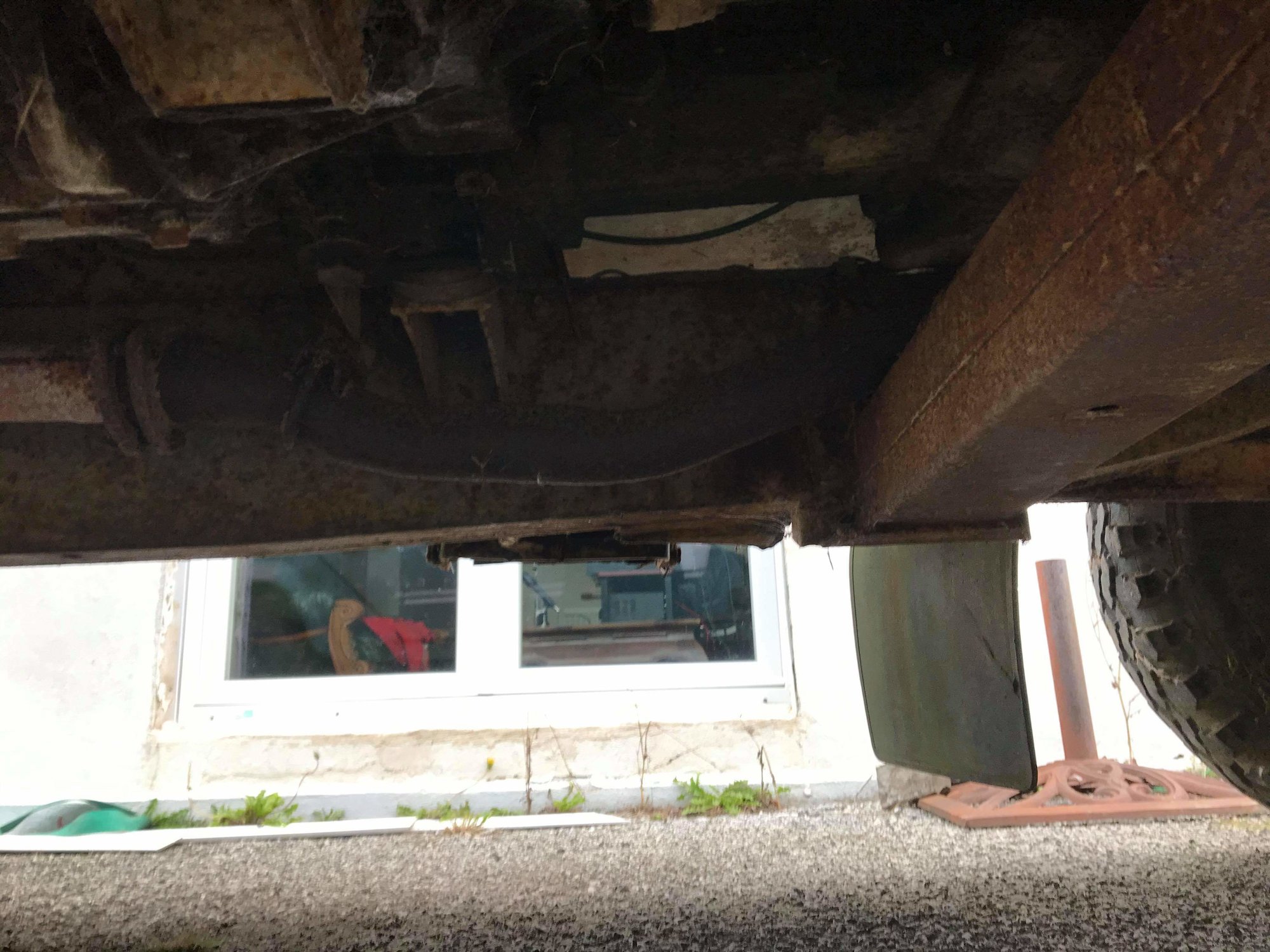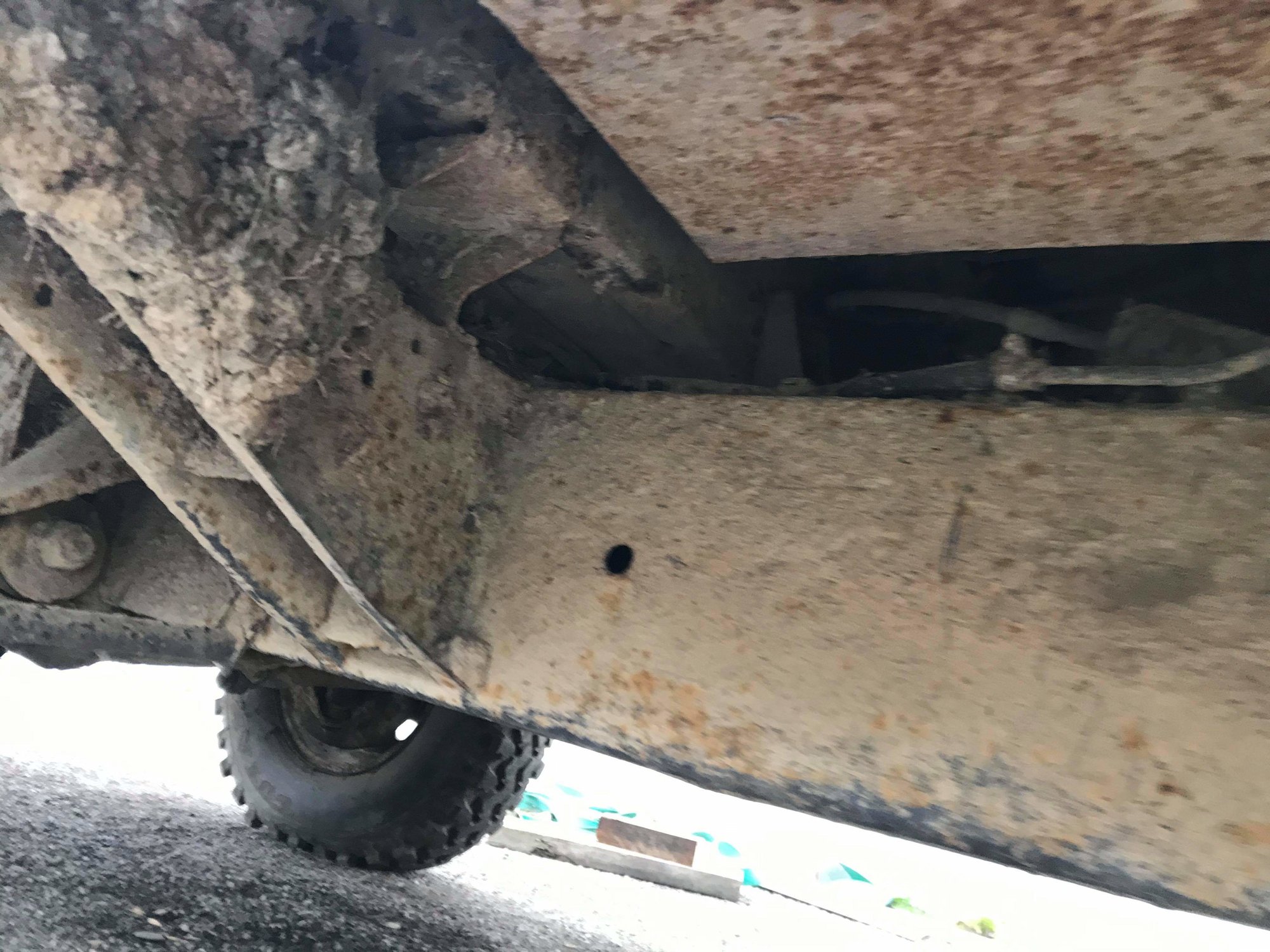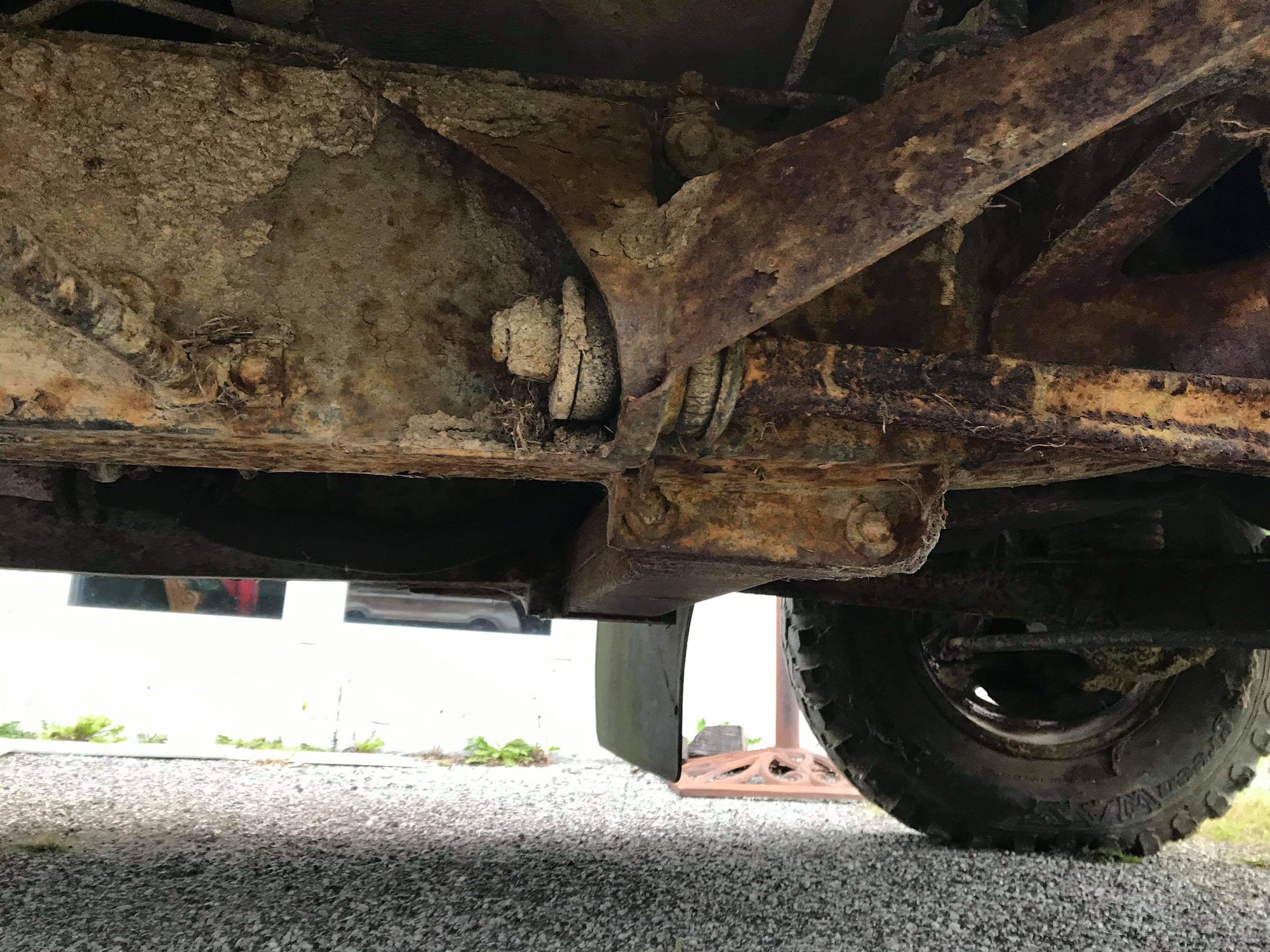 It's an hour and a half from here, RHD, but French registered.
Was thinking going for a drive with a hammer and a pokey object.
Over to the collective wisdom of you folks.
Thanks.