Hi all, just after some info regarding cheapish Geiger Counters. I would like to buy one as next year I am planning on doing some gold fossicking, The missus and I are planning to sell the home, get a caravan and do the Grey Nomad thing travelling around Oz, whilst we are out bush and in the middle of nowhere, we intend to do some gold prospecting and I would like to know if the area we are in is safe from radiation. Australia has quite a few areas which have radioactive minerals and would like to keep safe before I start concentrating ore.
I am hoping to keep the price under the AU$150 range and have found a few on e-Bay. As I have no experience with these sorts of instruments, I don't know if these are any good or just wasted money buying cheap chinese junk.
Ideally I would like an instrument that has a dosimeter, average values, real time values and an alarm if the levels get too high. If someone here has any experience with these sort of instruments please let me know your views.
Here is some from e-Bay which I looked at but don't know if I am wasting my money or if they will do what I require.
Thanks.
Ed.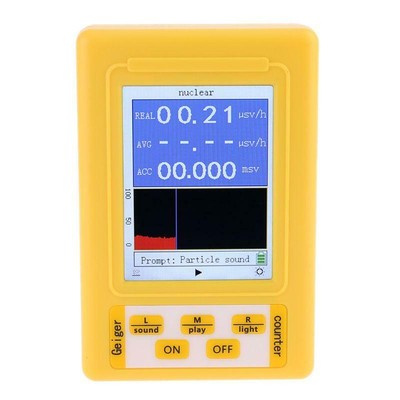 The BR-9C is a full-functional type tester that detects electromagnetic radiation and nuclear radiation. It is easy to use and powerful. Both electromagnetic radiation and nuclear radiation can be detected.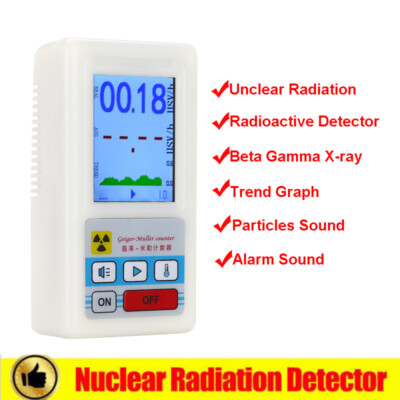 Geiger Counter Radiation Nuclear Tester Detector Gamma X-ray Sensitive Handheld. 1X Geiger Counter Nuclear Radiation Detector. Maximum Dose Equivalent: 99.99μsv/h. When the small speaker icon is displayed when the artificial alarm sound (only achieve this status only sound the alarm threshold).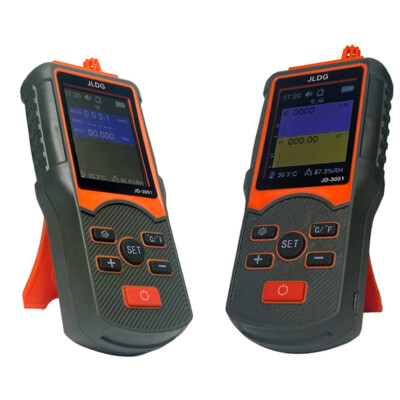 1 Geiger Counter. Support alarm value setting, language settings. Relative inherent error: <±15%. Battery: 1 lithium battery, 3.7V, 1800mAh (included). Sorry, pick up is not available as it has proven very difficult to coordinate.