Hi, I'm just after a bit of advice before I start spending.
I've never done mig welding before, but can tig and arc fairly well. I bought an old Cebora Mig welder a while ago because it was offered to me, and I could now do with getting it going to make some farm gates. I've never used it properly, but the wire drive seems to work off the trigger. The question is, is it worth trying or better off starting again and getting another?
I was debating getting some new wire and a liner, but I don't know if it is a good or bad welder and didn't want to waste money I could put towards a new one.
Cheers
Jim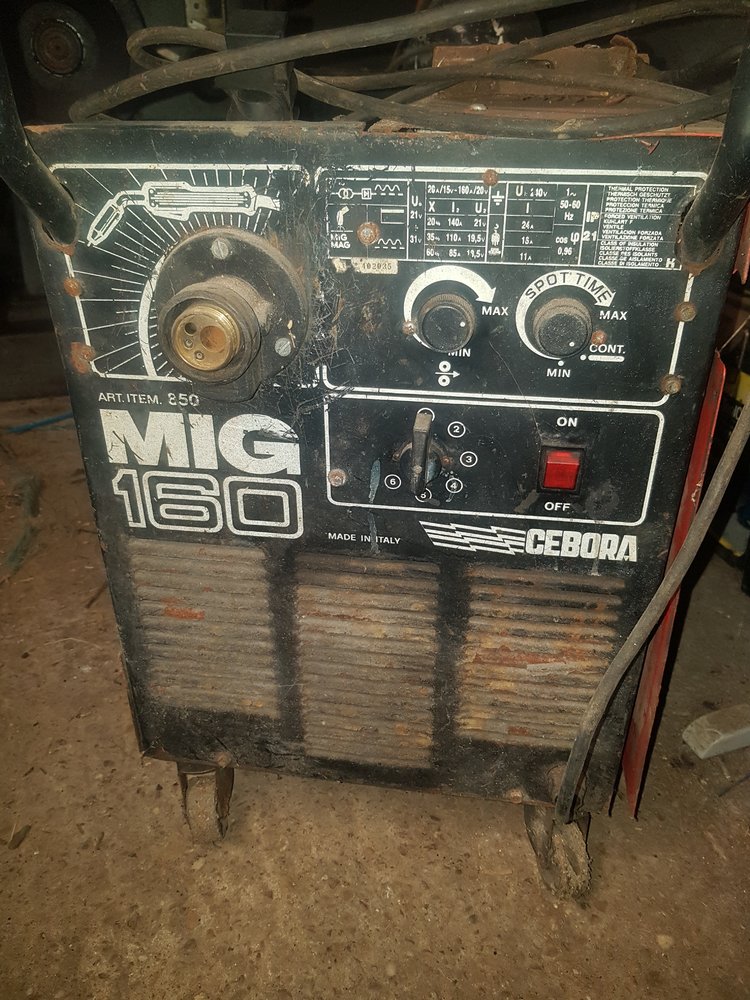 Last edited: