I have a Clark 106 gas/gasless mig welder with a small 110L disposable gas bottle and this regulator:
https://www.machinemart.co.uk/p/bot...gp98z4yca2ubIQVmCvkaAqbGEALw_wcB&gclsrc=aw.ds
However, I couldn't turn the knob at all so I guess I need a new one. Anyone know where I can get a new one on short notice in London? I've been looking at this one: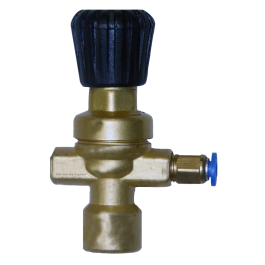 Key Features 1/8 BSP inlet bottle fitting and a quick connector outlet Use on small MIG and TIG machines Can also be used with the Mini MIG Conversion Kit, this would adapt the quick-connector for use with the 3/8 BSP fitting found on industrial welding machines.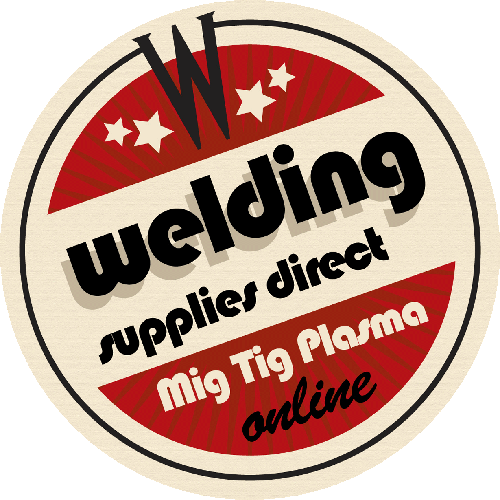 www.weldingsuppliesdirect.co.uk
But I don't think it'll come very quickly and I need it asap. I also don't know the fitting size - from my research I'm thinking 1/8" bsp but I could be wrong im very new to this.