Messages

39
Location

Devon, England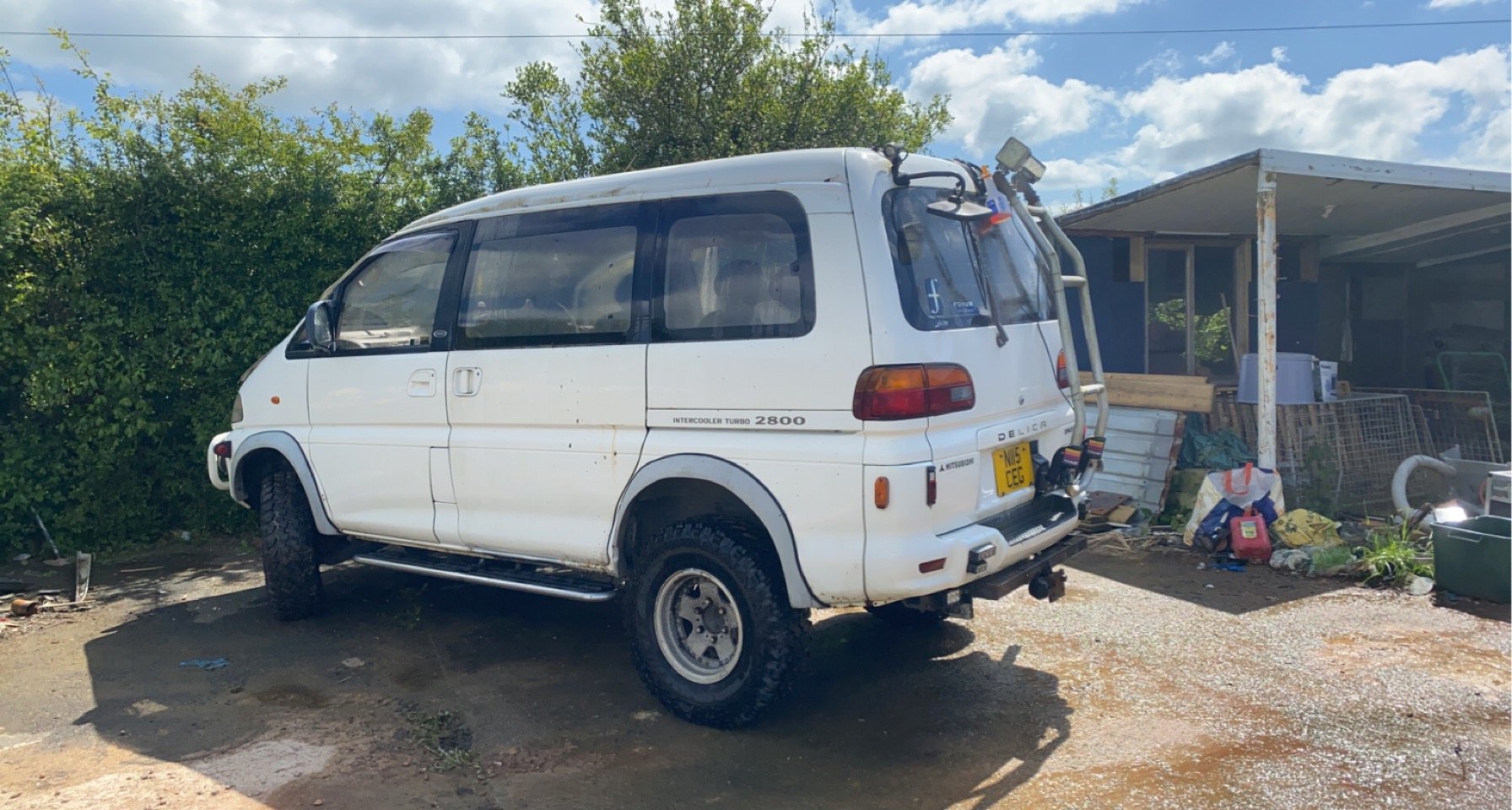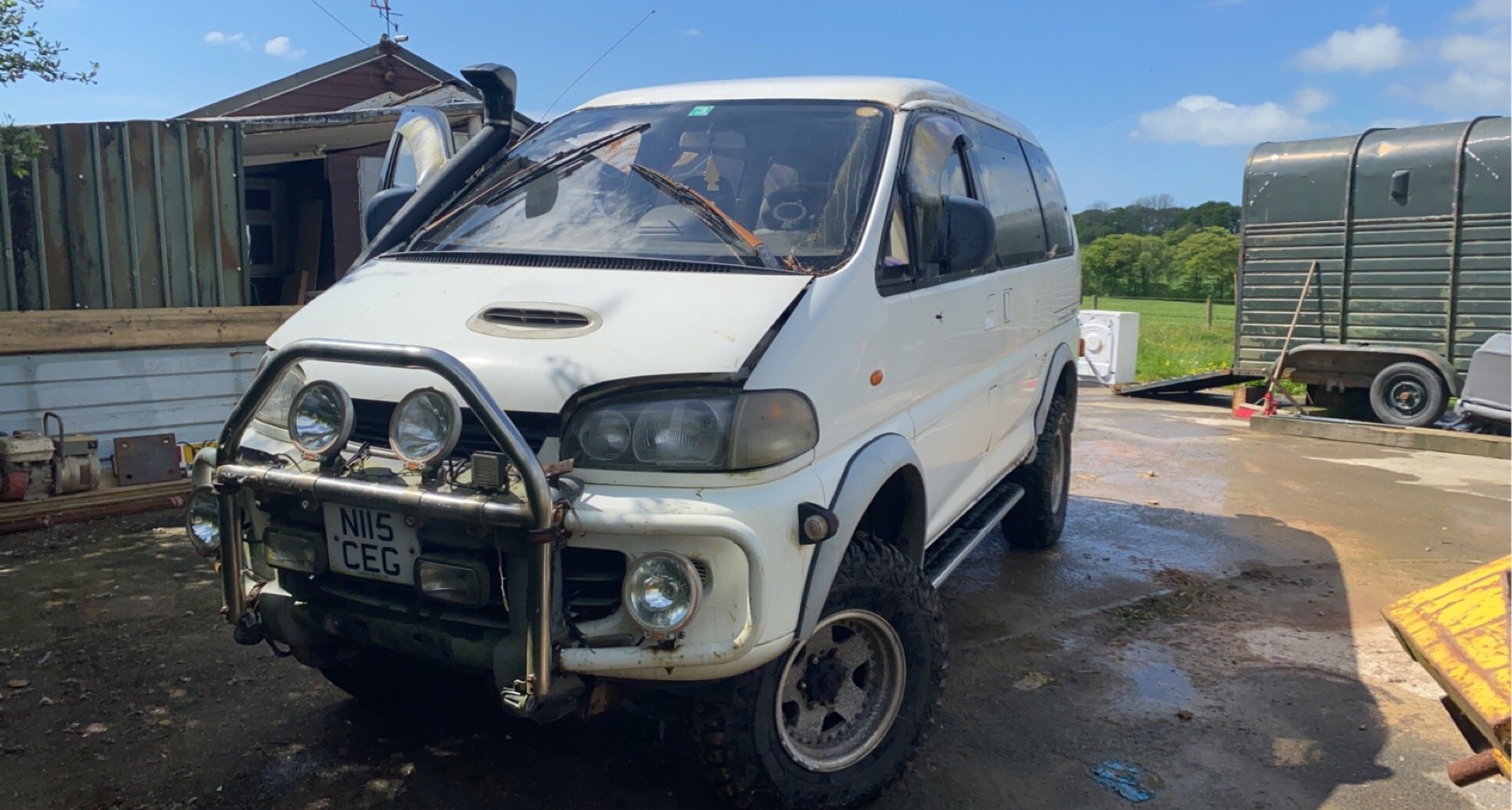 Please delete it not allowed/in wrong place
Got this from FIL, MOT failure with fair bit of welding needed (keeps it relevant).
Been sat 2 years fired right up.
Pretty sure someone on here will know slot more about them then me, so anyone got a very rough valuation?
Removing a few parts for other trucks:
Wheels
Spot lights
Possibly front bull bar
150k miles (guessing miles, generally don't know a lot about the history till I can get hold of FIL again)
Waiting on rest of paperwork but apparently has "iron man" suspension?
Not a for sale post as will keep if it's not worth the hassle of selling, just looking for a very rough price as they seem to be going for anywhere between £500-£2500