Not the first note of the music which moves me
Messages

8,458
Location

Leeds, West Yorkshire
New research paper outlining method for making lithium batteries able to be charged "10,000 times" and at higher energy densities, giving a longevity and range comparable to petrol engines.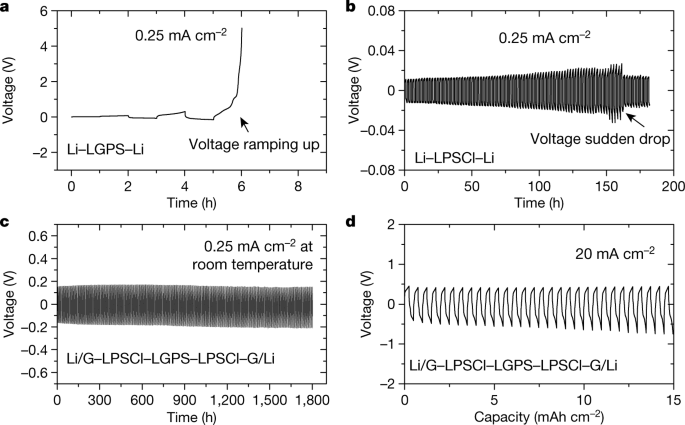 A multi-layered electrolyte, in which a less stable electrolyte is sandwiched between two electrolyte layers that are more stable, can inhibit the growth of lithium dendrites in highly pressurized solid-state lithium metal batteries.
www.nature.com
Probably going to be 5-10 years before being ubiquitous, but definitely a step in the right direction.
"News" article here:
Researchers have designed a stable, lithium-metal solid state battery that can be charged and discharged at least 10,000 times -- far more cycles than have been previously demonstrated --- at a high current density. The battery technology could increase the lifetime of electric vehicles to that...