Messages

3,062
Location

Wolverhampton
This is the garage extension i started in late 2017 that dragged on a fair bit.
Part1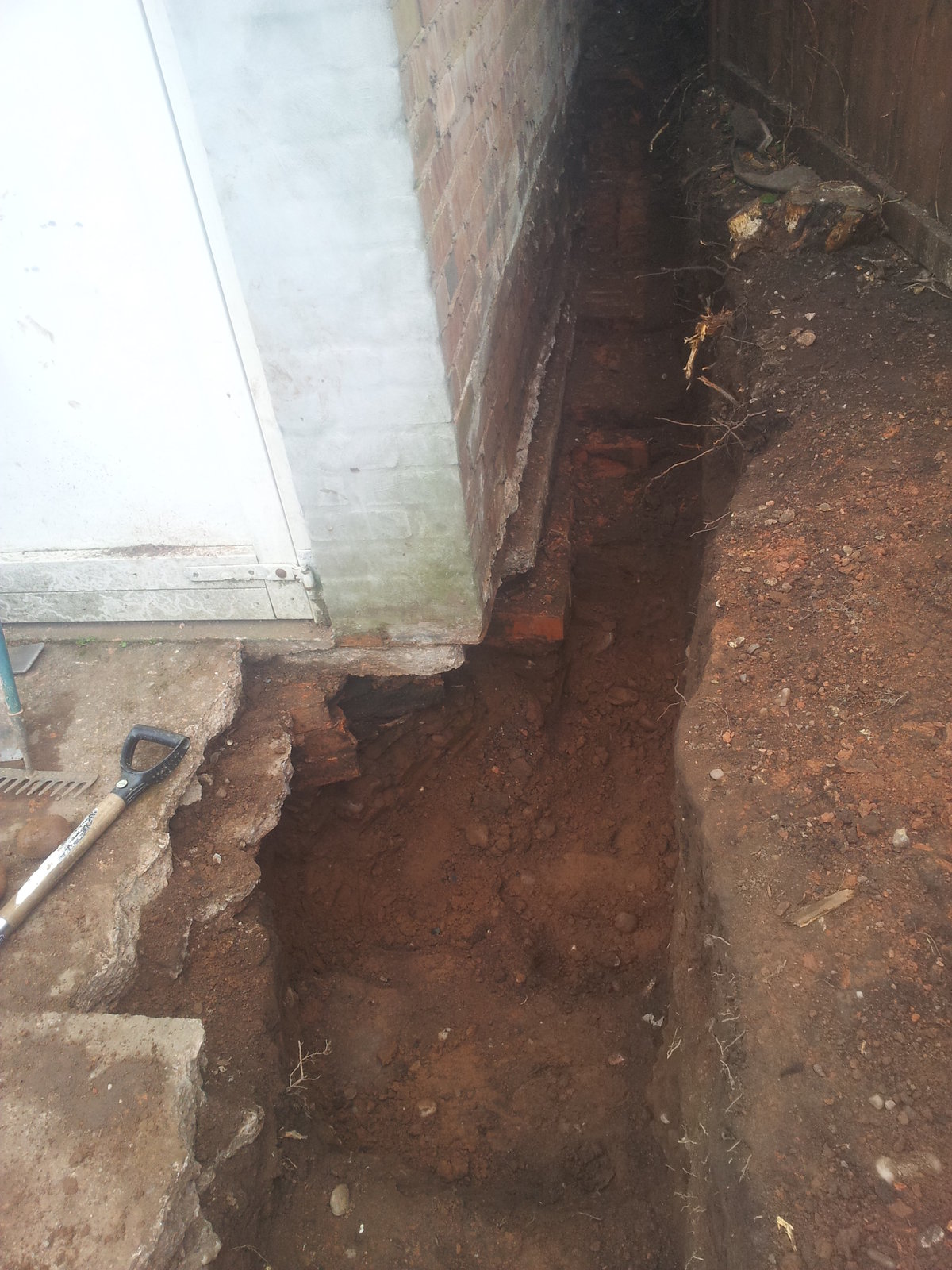 After ripping out the old fences and hedges i dug a hole to have a look how good the foundation was on the garage corner and discovered quite a weak corner so i went down to the solid ground and in went 1.2 cubic meters of concrete.
So with that making me feel a bit safer we marked out and cut the drive and had a dig.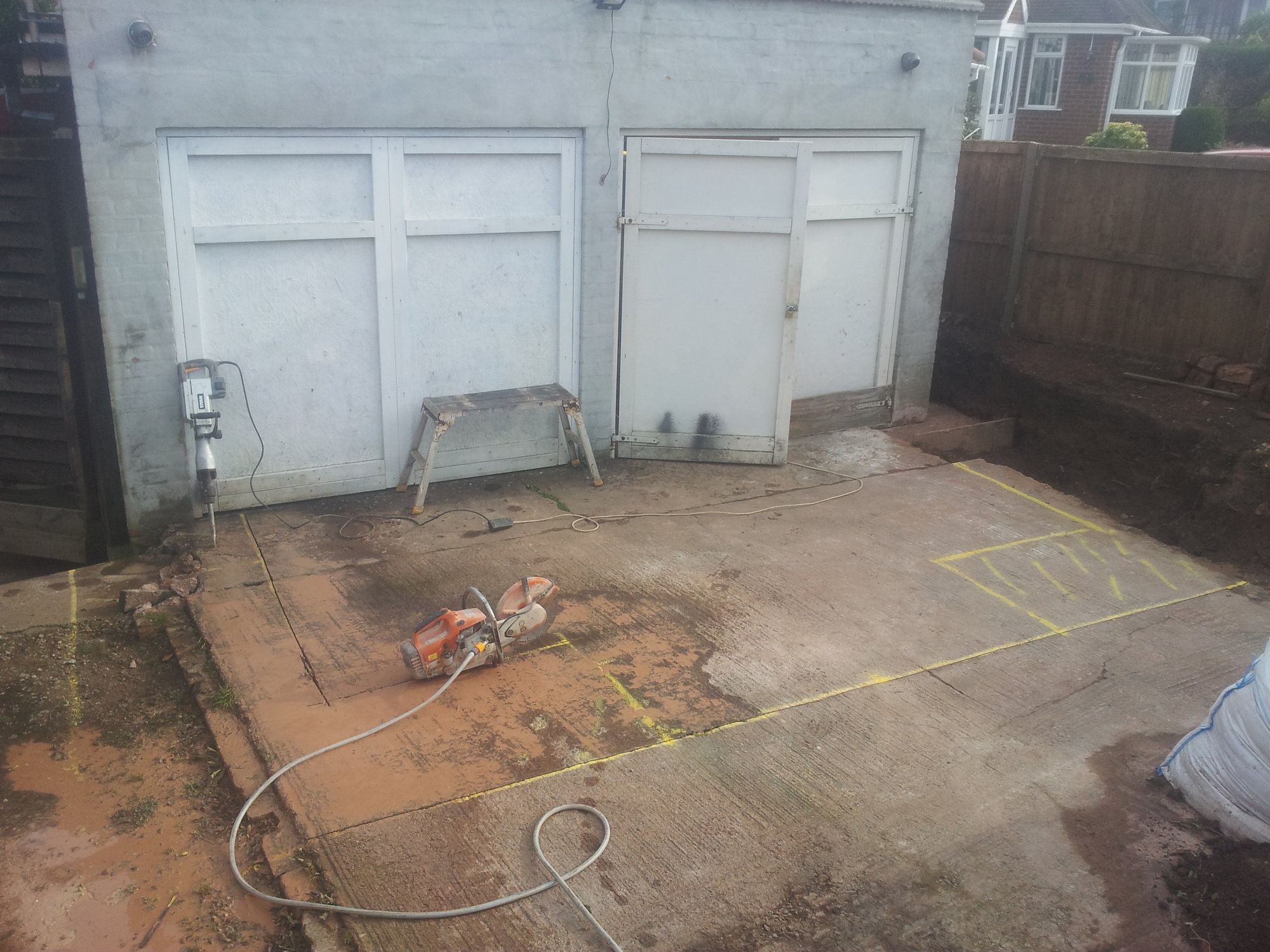 and in went a lot on concrete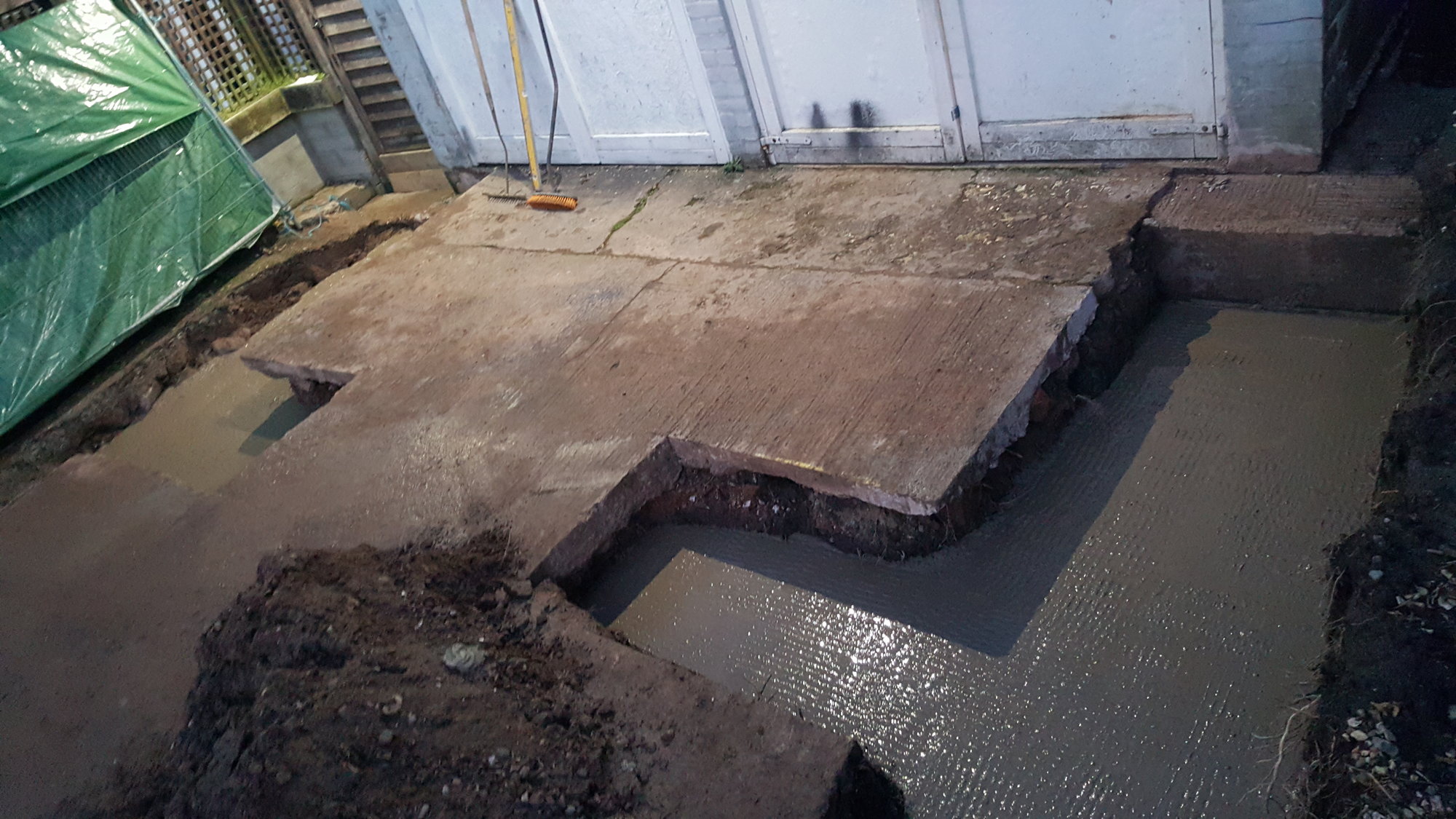 followed by blocks