Messages

470
Location

Scotland
As an update to my previous post about electrodes and what ones to buy.
I eneded up with some BOC Premium 6013's which were bought from my local
IWS
.

They came it at £12 including VAT so a very reasonable price.
It was a box of 5kg of 3.2mm electrodes.
The rods where quite good at getting started needing only a little scratch to get the arc going and out of the 8 rods I tested I stuck them once or twice which was probably down to technique, not the rods.
They lay a nice bead and the slag is very easy to chip off with pretty much every time the slag cracking and i managed to get peelers twice, One on the second rod I used which I was happy with.
And here are a few pictures: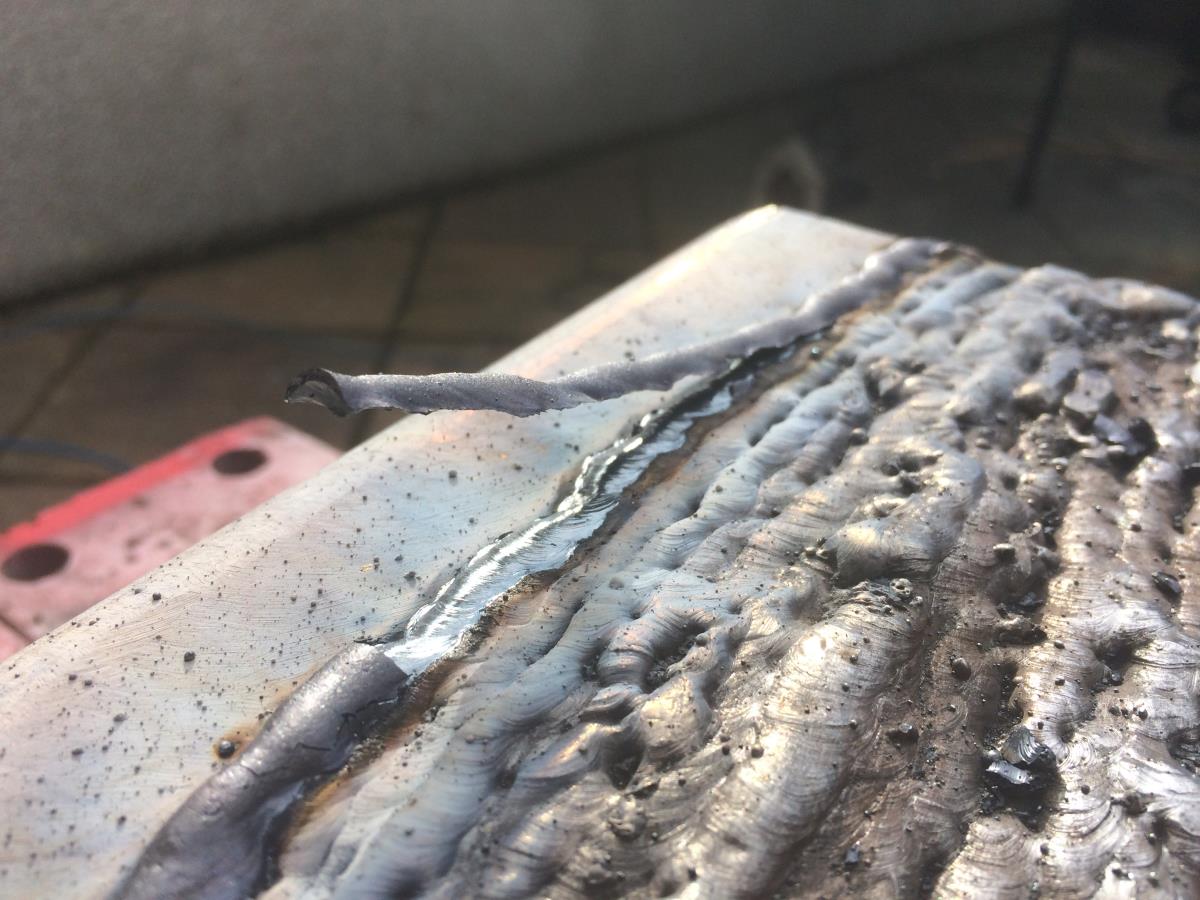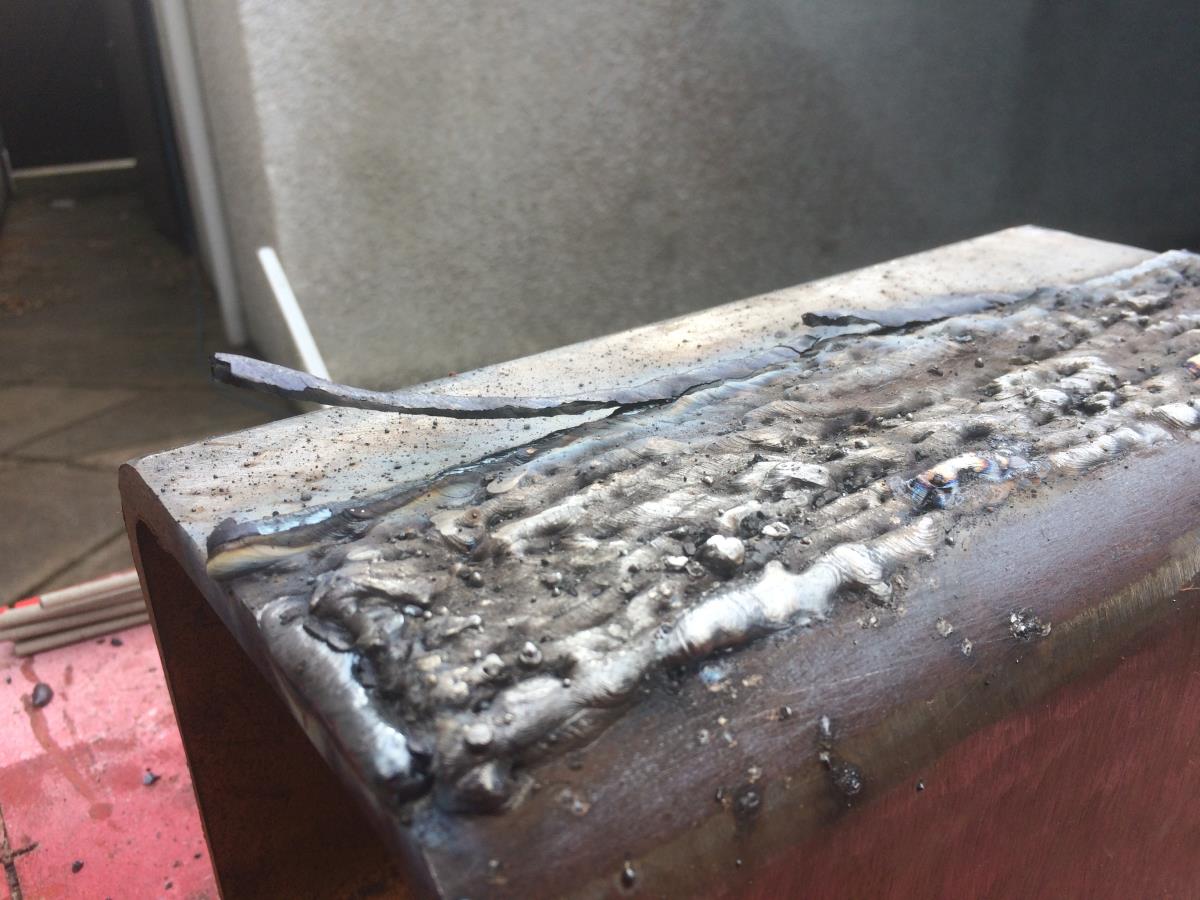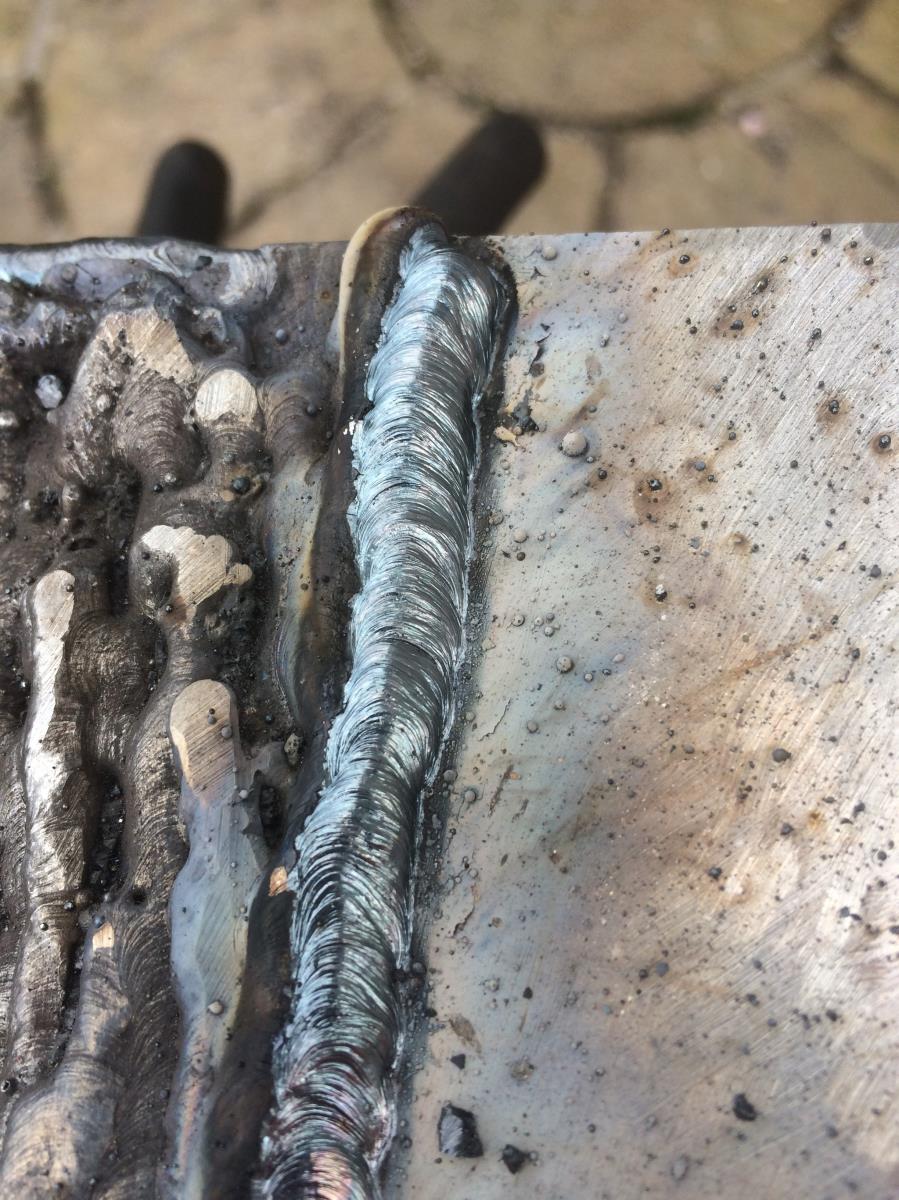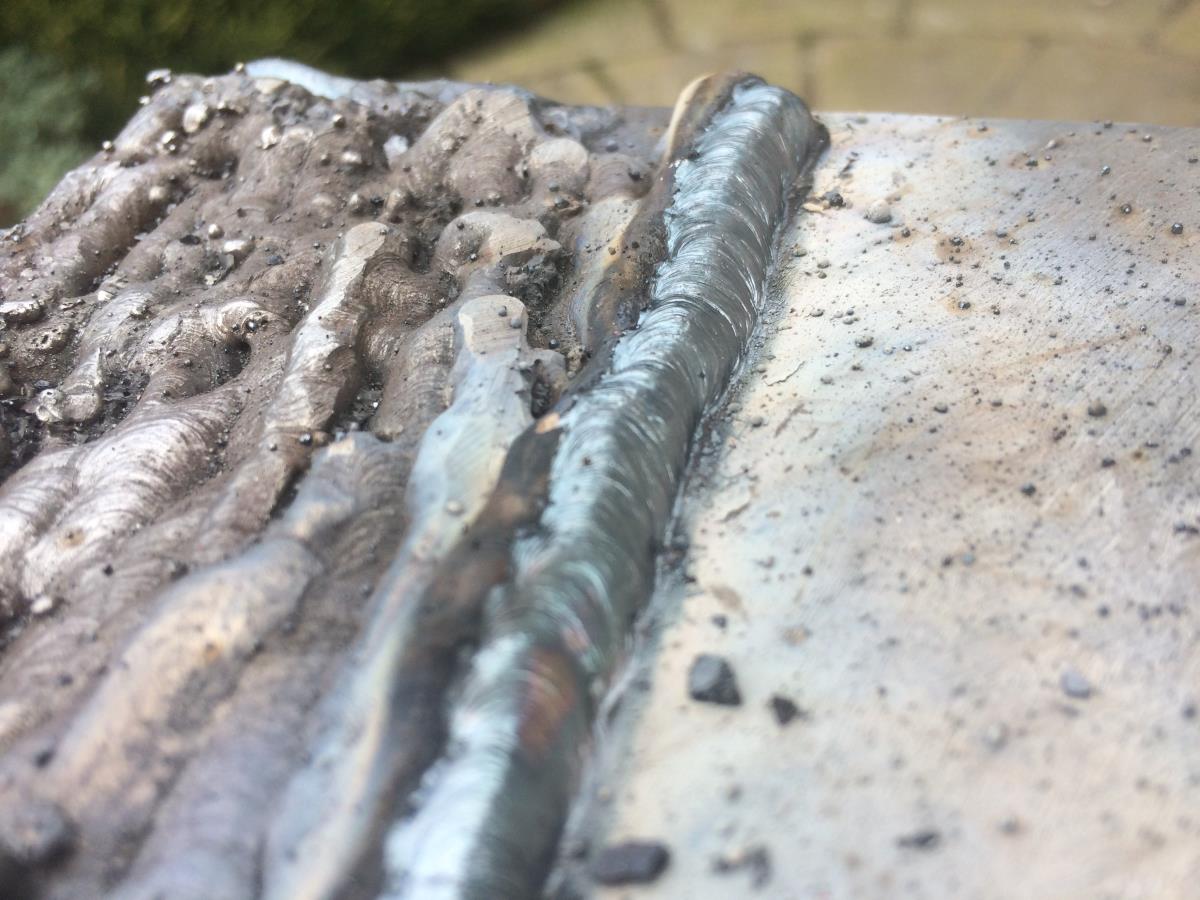 Overall I am pretty happy with the rod, I would recommend to anyone who is looking for an economic rod to learn with and use on practice scrap metal.
Feel free to critque and give welding advice still new to welding