Messages

2
Location

UK Bucks
Hi everyone
Very interesting forum this! I have had a search but can't find an answer to my prob so here goes...
I have an old BOC Migmaster130 Turbo and need a new liner. I seem to have ordered the wrong type as the fitting to screw the end into the torch is different.
This is the existing here: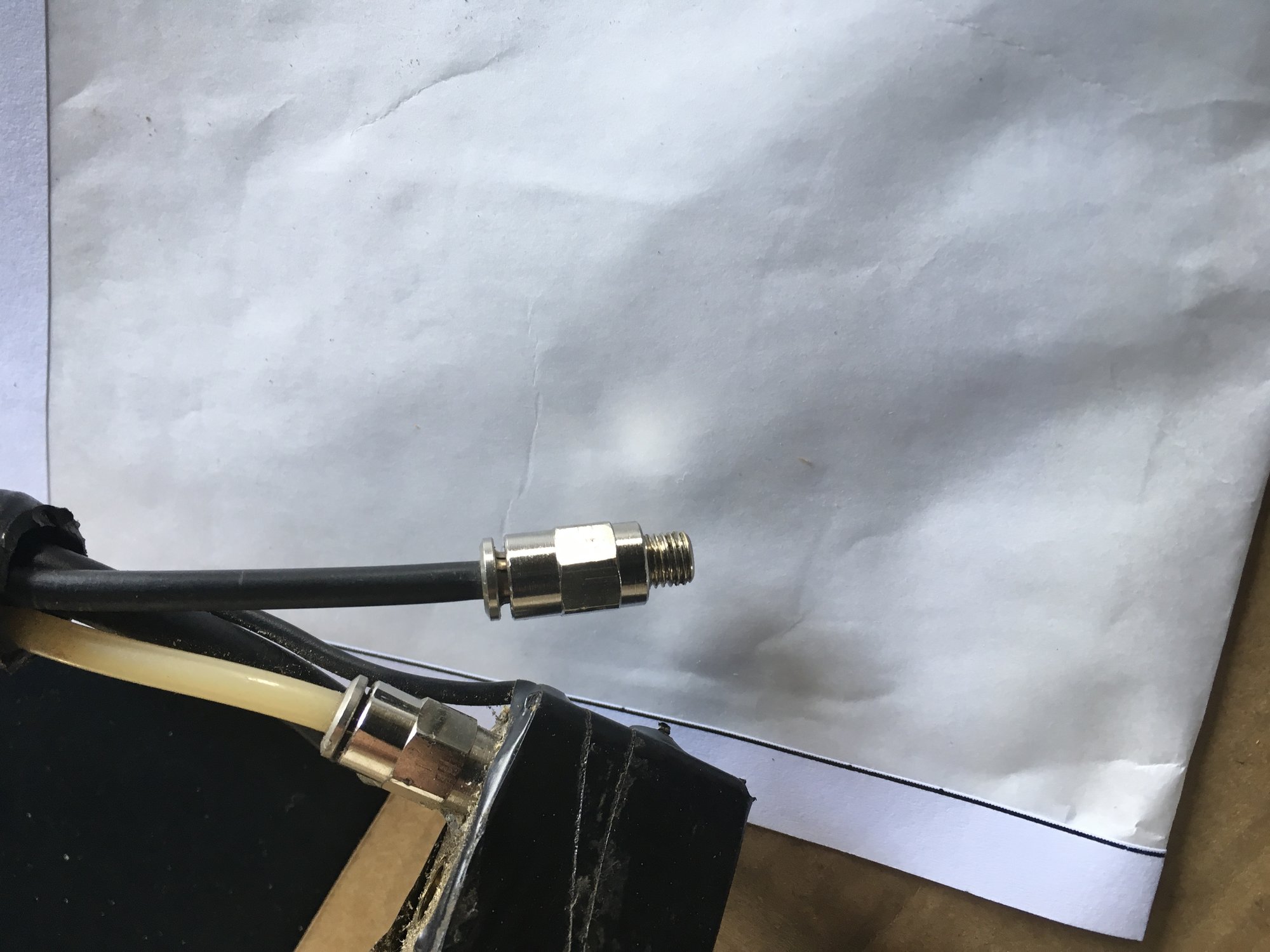 New one below
Is there any way I can get the old fitting off and mate to the new metal liner? I would just have a go at ordering a new one but I am up against it a bit time wise!
Any advice appreciated, cheers Tim