Messages

7,407
Location

moscow on thames
Bought this from an ebay seller
https://www.ebay.co.uk/itm/200-Amp-MIG-IGBT-Welder-Gas-Gasless-Best-Seller-on-eBay-240v-Blackline-Tools/332425324277?ssPageName=STRK:MEBIDX:IT&_trksid=p2057872.m2749.l2649
Turned up within two days so they must hold decent UK stocks and it was very well packed, plywood top and base with very thick cardboard, also had more polystyrene for protection inside.
The instructions are written in finest Chinglish.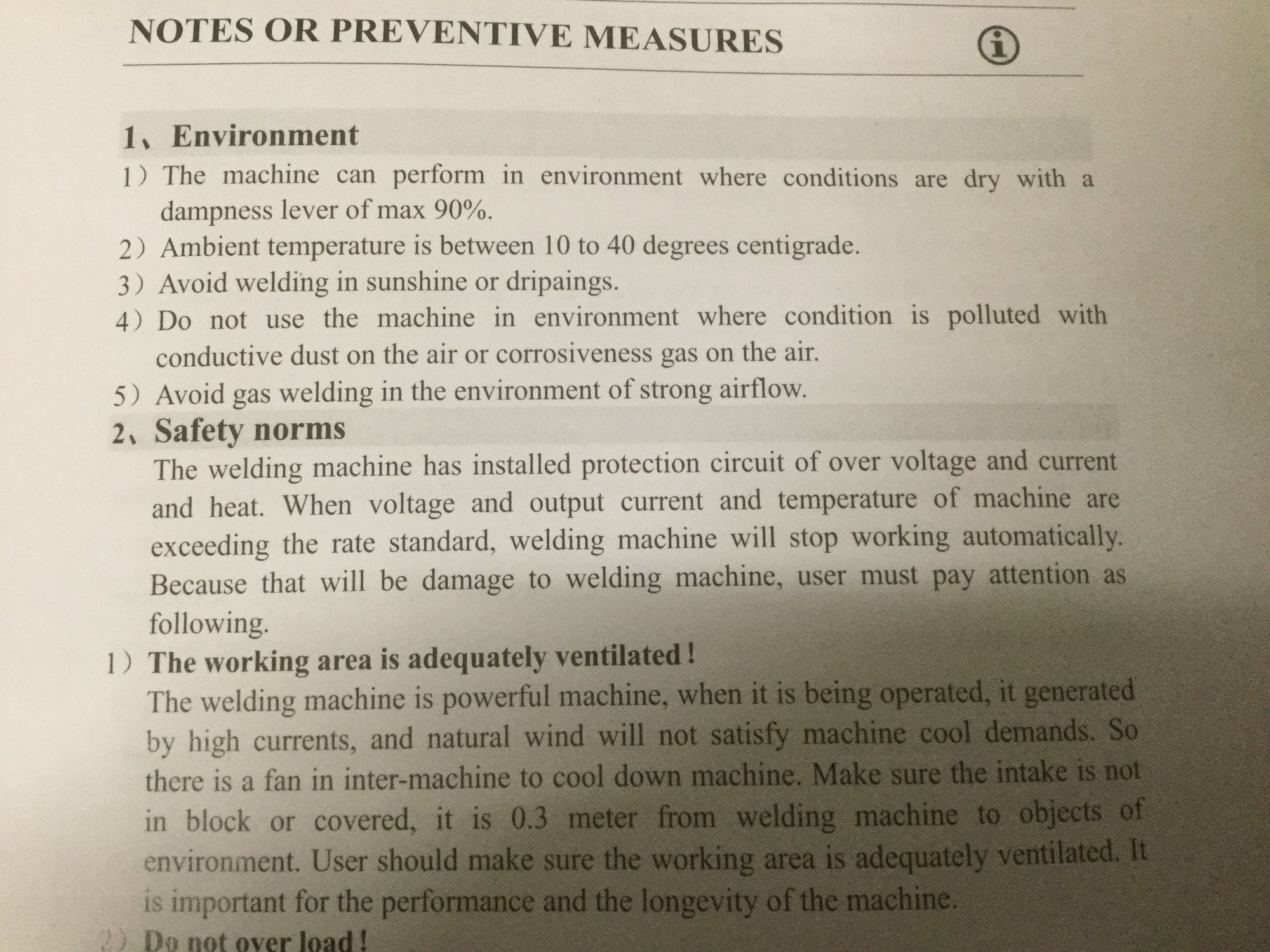 Normal rubbish thrown in the box that will get binned.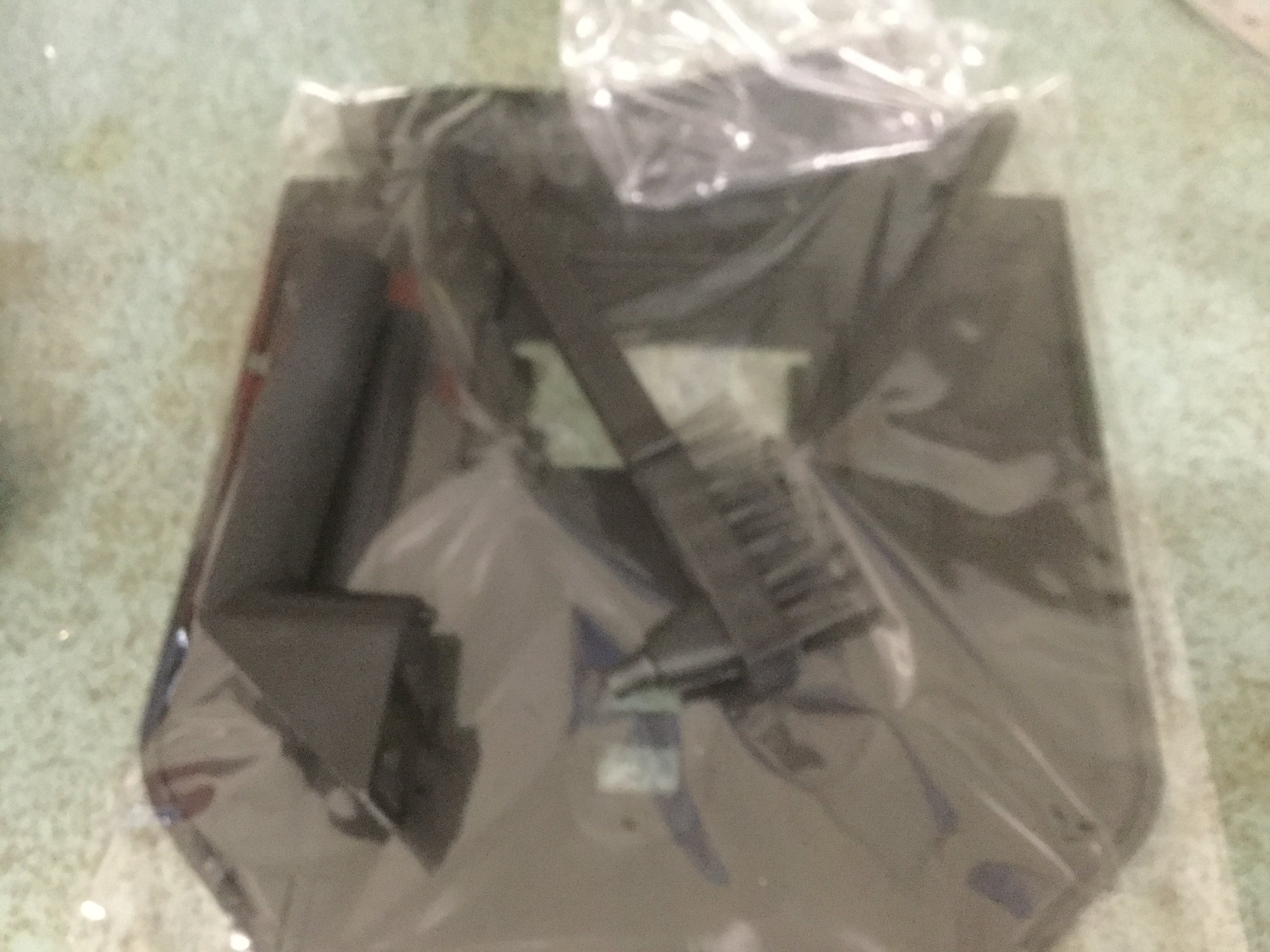 The leads, earth clamp, rod holder and mig torch are all ok but they wont live long @200amps. At a guess they will probably be ok mid range on this machine.The 42 amp plug was prewired and they supplied a 32amp wall socket.
Moving on, the welder itself is nicely laid out, all switches are well recessed and protected.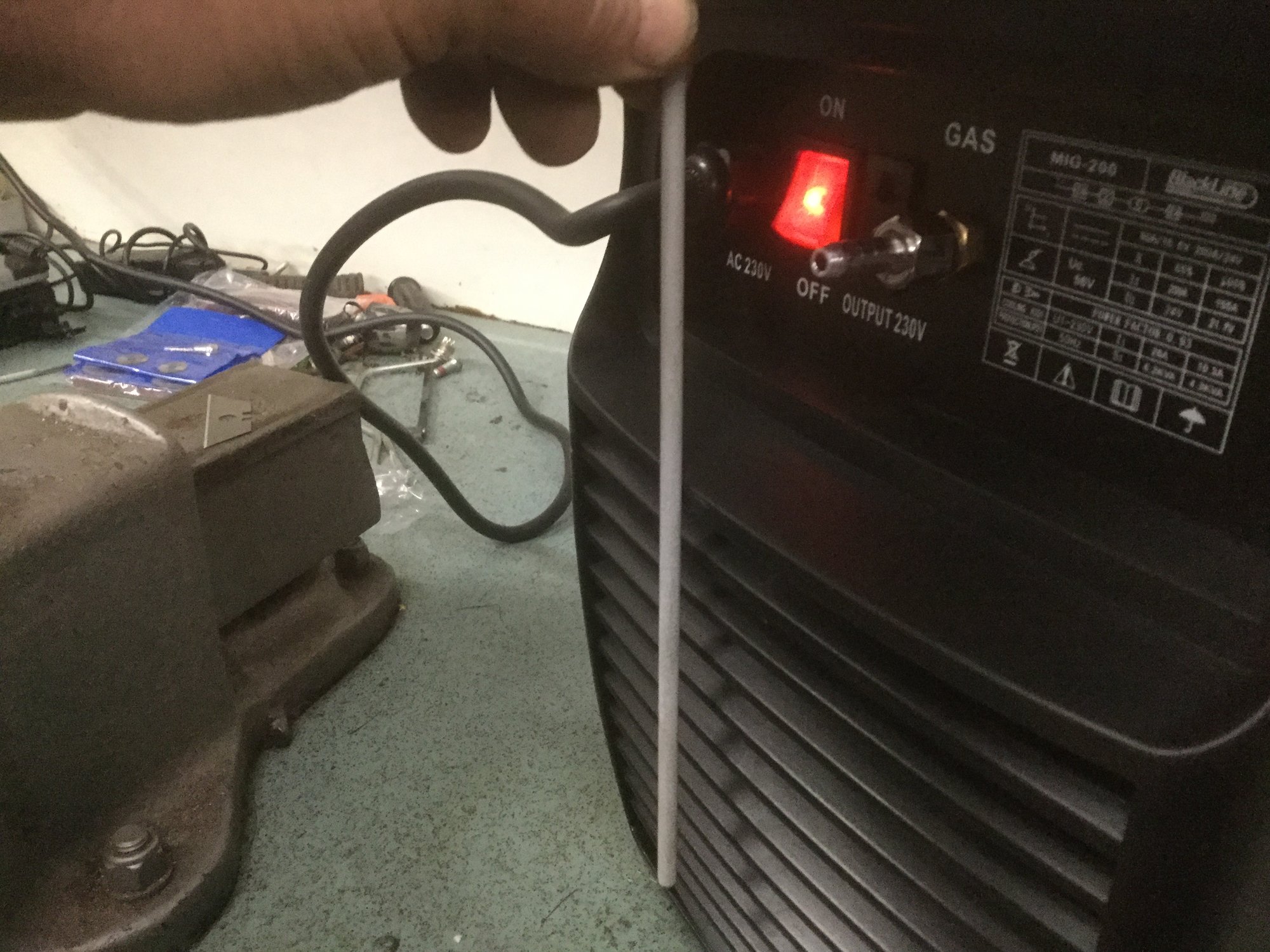 Tinwork and paint finish is very good, hinges and catches are also well made.
Decent duty cycle